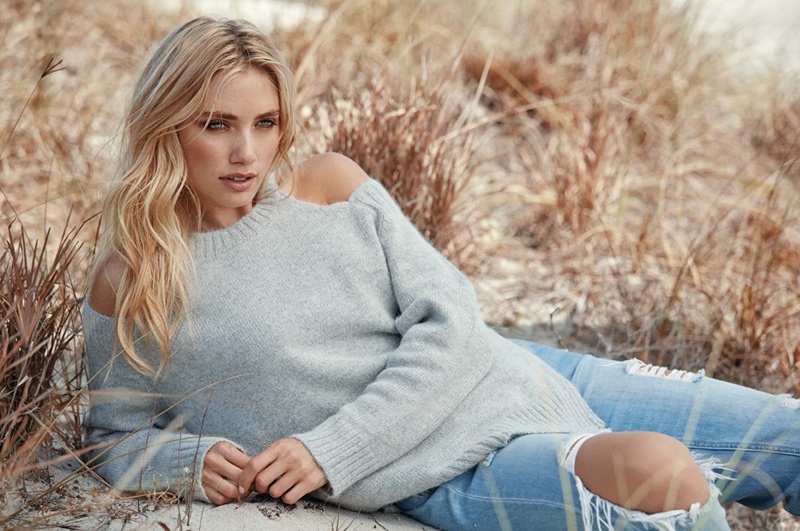 Writing a fashion research paper can be incredibly exciting. In fact, there are several angles you can take, including current fashion trends and fashion design. Since current trends are almost always directly influenced by millennial, politics, and the arts, there is an influx of things to write about it. Any essay writer advises just to be certain to choose an area that fascinates you the most as that will make your paper far more interesting to write, and to read.
Topical Suggestions
Before we offer you some more in-depth tips about writing your paper, it is important that you establish the paper's focal point. Therefore, please consider these topical suggestions:
• Historical Fashion. Pick an era that particularly grabs your attention. You could go for something time based, or country based. Then, focus your paper on the fashion in that area or period.
• Music Style. Think about how rap influences today's trends. Or, consider looking at the styles of famous country singers. There are some musical influences in the fashion world, and each could make an excellent topic for your paper.
• Effects of Fashion. Most of us understand that the way we dress makes a direct impact on our moods and self-esteem. You could give your paper a more psychologically based focus by researching how fashion affects these areas of mental and emotional health.
• Movie Fashion. Whenever a new movie comes out you can almost bet there will be a switch in fashion trends. Evaluate which movies have had the most influence on a modern day, or perhaps vintage, fashions.
• Fashion in Politics. Politicians who do not dress for success are almost guaranteed to fail unless they have some unique fashion sense that alters the current trends. Research to see which politicians have had that kind of effect.
• Hemline Fluctuation. If you have been alive for at least the last 15 years, you will have noted that there seems to be a constant change in hemlines. When you do your research, you might find the reasons for this ebb and flow quite startling.
• Textiles' Influence. We have seen the span of everything from polyester to flannel. Taking a look at the various textile designs and trends over the last 20 years could make for an exceptional piece of fashion research.
Now that you have some ideas about the direction your paper could take, it is time you learned some additional tips to help you put it all together.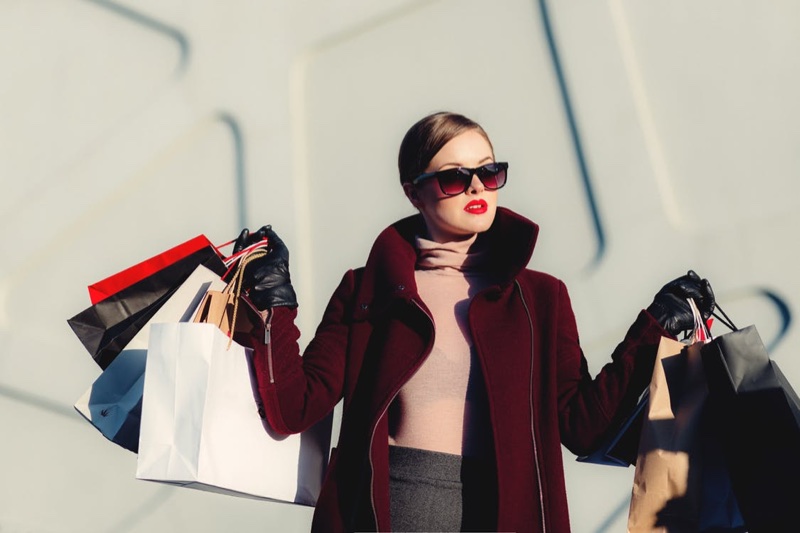 Research Paper Writing Tips
Regardless of what focal point you choose to take with your paper, it is supremely important to understand that topic fully. Make sure it is something you are deeply interested in so that you can enjoy the learning process as well. We are confident you do not want to provide your teacher or professor with a standard paper, so be prepared to do all the work that is necessary to write an exceptional one. Use these tips for writing the article:
• Attend some fashion shows. It may seem like a lot of work, but attending shows will give you the ability to immerse yourself in the fashion world. You will see, first hand, what the modern trends are. And, that will help you connect with your audience better when you write the piece.
• Read and review as many fashion magazines as you can. Feel free to cut out clippings of the designs that you find the most intriguing. These will help you stay focused on the fashion industry, and you might even see bits of vintage eras coming back in modern day trends.
• Get deep into fashion. Do not be afraid to create your own. Visit thrift stores and flea markets to locate inexpensive bits of iconic fashion so that you can live and breathe the topic. Plus, you will be able to examine the materials utilized and discuss your thoughts on their longevity and comfort. Real life examples in a paper always make a memorable experience. You want this article to make a difference, so be different.
• Own the experience. Consider your paper to be your catwalk performance. Be passionate in your language usage and research investments. Take some risks and make them worthwhile.
Wrapping it All Up
Writing an original research paper, on any topic, can feel like a daunting task. However, when you invest in the piece, that excitement and zeal will shine through your writing. It will create an unforgettable experience for your readers. You want the paper to stand out, and making yourself appear to be an expert on the topic will do that for you.
And, as with any good piece of writing, do not neglect the value of editing. Go back to the paper several times, even reading it out loud, before turning it in. Once you are satisfied with the finished piece to turn it in and await your very own gold star!