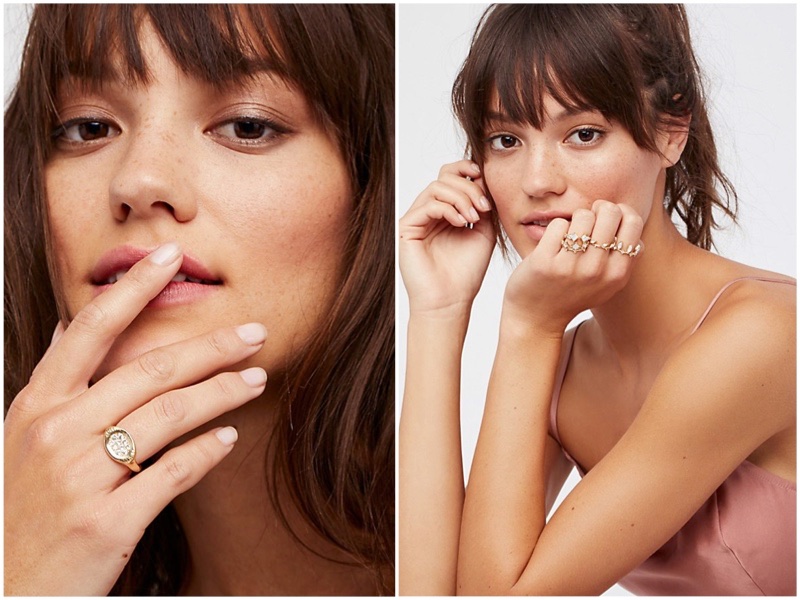 Your wedding ring has sentimental value and you want it to stay as perfect as it was in when you said: "I do." Now that you've got something on your finger to shine as a sign of your love, you want to keep it in the best shape that you can. Take note of these tips to keep your ring looking its best for years.
Buy Insurance
 Many people don't insure their rings because it costs more money upfront, but it is worth it. If it gets lost, damaged, or stolen you'll want to be able to recoup some of the costs.
It's also recommended to get your jewelry appraised every five to seven years, especially if the cost of the metal and diamonds in your ring has gone up since it was purchased. If something did happen, you'll want to be reimbursed for it is actually worth and not what it was worth five or ten years ago.
Keep it on Around Drains
You might want to take your ring off when you wash your hands but avoid the desire to set it on the sink while you wash. There's too much of a risk of it accidentally falling down the drain and disappearing. Place your ring somewhere safe when it isn't on your finger to avoid a devastating loss. Never, ever clean your ring over a drain.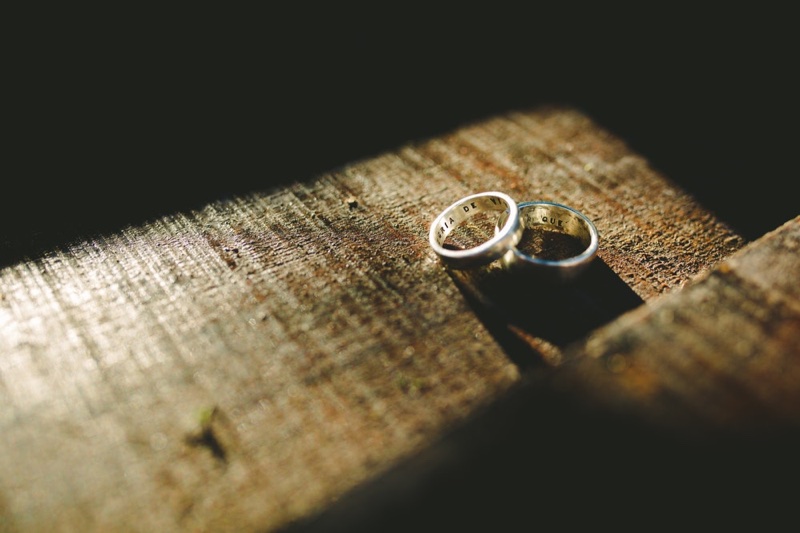 Take it Off Sometimes
 It can be tempting to keep your precious wedding ring on your finger all the time, but it needs to come off sometimes. Don't wear your ring where it can be damaged such as when working out with weights, gardening, or doing the household cleaning with harsh chemicals.
Clean it Properly
 Be gentle when cleaning your ring and use something that is safe for the diamond and the metals. Clean it by letting it sit in a glass of warm water with a mild dish soap. Scrub it gently with a very soft toothbrush and dry it with a soft cloth. 
Take it to get it professionally cleaned on a regular basis to keep it in tip-top shape. Some rings like princess cut engagement rings have more edges and need more detail to clean. A reputable store will be able to clean it for you without you having to worry about it coming back damaged.
Avoid Resizing
Avoid getting your ring resized if at all possible. Swelling during pregnancy or slight weight gain shouldn't be a cause to get it enlarged immediately. Wait if you can because resizing your ring requires having the jeweler modify the fragile band. 
Resizing weakens the ring and increases the chances of it getting damaged and having to have the diamond reset in the next few months or years.
Keep your wedding ring in its best possible shape. You're proud of it and want to wear and display it as a sign of your love and affection. Proper wear and care will ensure that you don't have anything to worry about and can look at it glisten day after day.