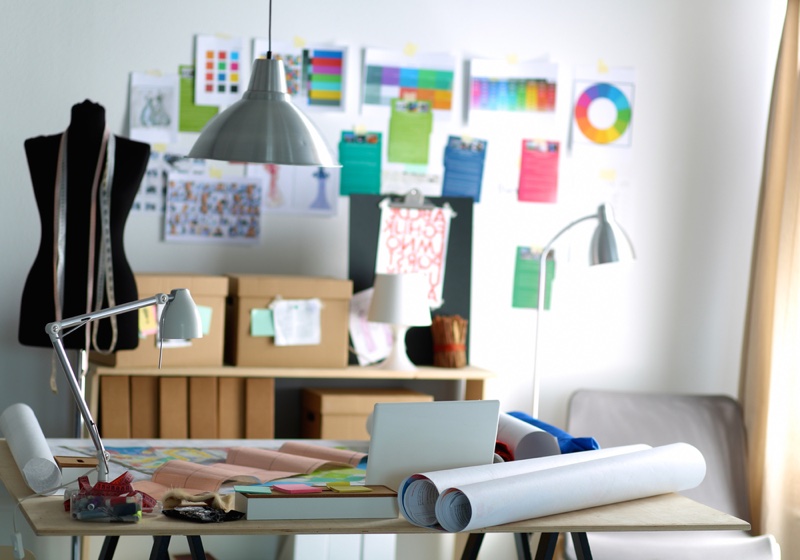 The clothes that we wear tell a story. Of course they give the world around us a glimpse into our personality and taste, but our clothing can tell stories that we ourselves aren't even aware of. As Fashion Revolution Week has been and gone (April 18th to April 24th), we are forced to pause and consider some of these stories that our clothing could be telling us if we took the time to listen. It begins with one simple question: "Who made my clothes?"; a question powerful enough to expose and transform the fashion industry as we know it.
Telling a Better Story
In wake of the Rana Plaza garment factory collapse in Bangladesh in 2013, initiatives have sprung up to call the ugly truths of the fashion industry out of oblique ignorance and into a conscious spotlight. Being termed the "transparency movement," these initiatives – like the Canadian Fair Trade Network's 'The Label Doesn't Tell the Whole Story' campaign – and the brands that are upholding the same ideologies, seek to reveal the entire process of garments, from the planting and harvesting of raw materials, to the manufacturing of the garments, through to transportation, distribution, and retail. The hope is that this can shed light on the true cost of a garment and help to inform the public, who can then make more well-informed decisions.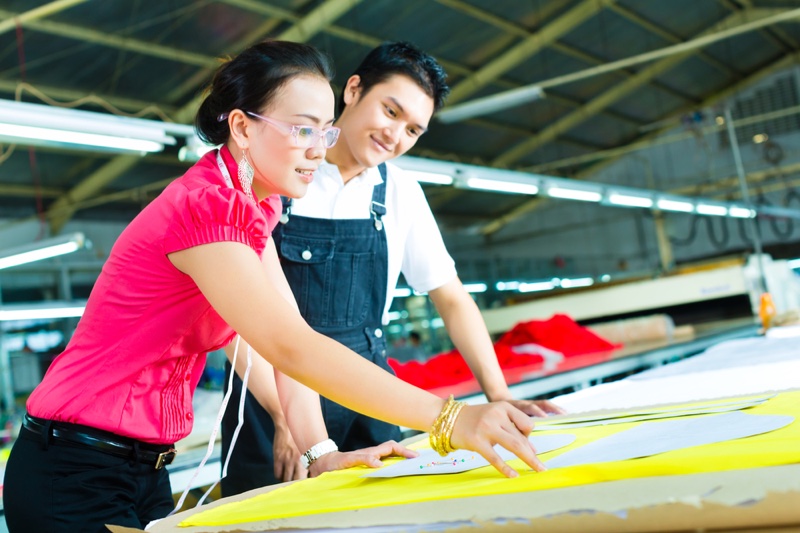 The idea behind the movement, is that the consumers with purchasing power will choose to buy more responsibly-made fashion (fair trade and environmentally sustainable), which will in turn force the designers to create more responsible designs, in turn transforming the production and manufacturing process into one that upholds the value of human life and a sustainable agenda. It all starts with contributing a voice and starting a conversation – for example, the FashionRevolution Twitter page now has over 10,000 tweets and over 20,000 followers. Furthermore, easier ways to create fashion-themed blogs and spread important messages has allowed anyone to join the conversation. Using a service like this, more and more people can speak up about significant matters – and that can only be a good thing. The end goal of telling the real story is to cause people to pause and consider that we are all accountable. Whether we are aware of it or not, every consumer choice that we make affects others somewhere down the line.
The New Story Tellers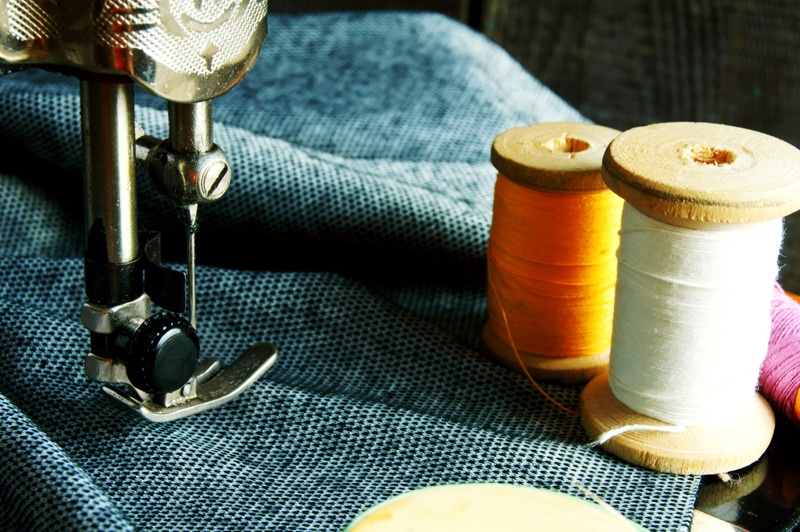 The industry vanguard pioneering the transparency movement is a brand by Bruno Pieters called Honest by. Not only is the brand committed to 100% transparency in materials and supply and distribution chain, they ensure that all materials and operational costs are as environmentally friendly as possible, that working conditions throughout the supply chain and manufacturing are safe and fair, and that no animal products are used, except for wool or silk sourced from farms upholding animal welfare laws. Materials are also certified organic.
Absolute honesty and complete transparency seems like a radical concept, but it might just be exactly what we need in order to move forward to a more positive and sustainable future. And, at the end of the day, when you can wear your favorite clothing with pride and not only can look good in what you buy, but also feel good about buying it, that is truly a wonderful story to tell.