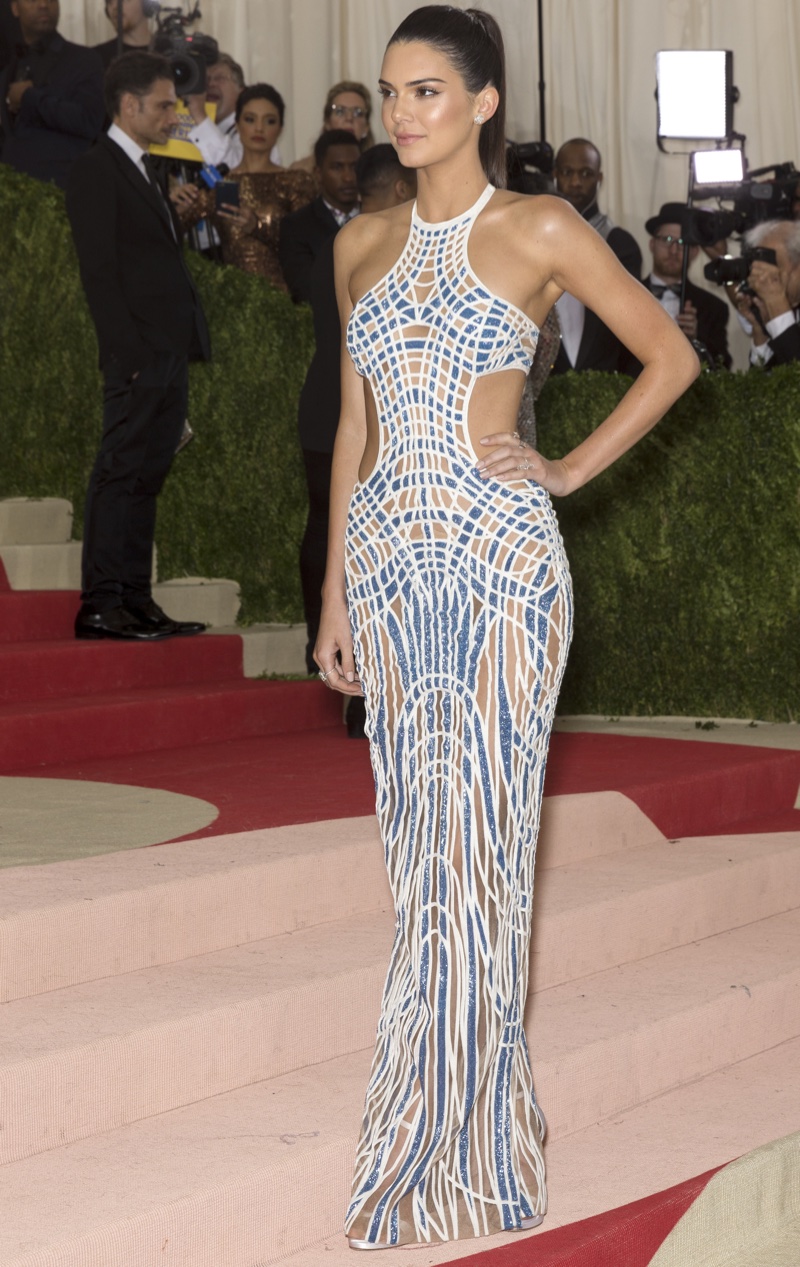 The theme of this year's Met Gala was 'Manus X Machina: Fashion In An Age of Technology' – a nod to the ever-increasing power of the tech industry and its impact on the fashion world. The designs on the red carpet had a clear mechanic and futuristic influence, as well as displaying innovative advancements in materials. This year was all about reinvention, making bold statements, and looking forward.
The fashion world has evolved, from the rise of fashion bloggers setting trends to designers and high street brands using web technology like this to create online shops, gone are the days when shopping was all about the high street. There are even signs that online-only stores, such as ASOS, are beginning to sell more than high street stores in the UK, with similar trends in the US. Nowadays shopping can now be done from the comfort of your own home, or even on the move. Many of the designs at this year's Met Gala commented on the effect of the internet and technology on the fashion industry. The tech and mechanical aesthetics of the celebrity's dresses embraced the rapidly developing technological world and turned 'tech' it into a hot new style for 2016.
Recycled Materials
Emma Watson is leading the way in innovation by supporting sustainable fashion. At the Gala, she wore Calvin Klein, but this was no ordinary dress. Having decided to only wear sustainable fashion on the red carpet in an attempt to save the environment, the material of her dress was made from recycled plastic bottles and organic silk. A truly innovative development in fashion, and proof of how technology and new inventions can benefit the fashion industry. Emma Watson proved that sustainable fashion does not have to mean hiking boots and fleece jumpers. The bustier had a nineteen-twenties Hollywood feel, and the long sweeping skirt and black trousers made a beautiful impact on the red carpet.
Mechanic Style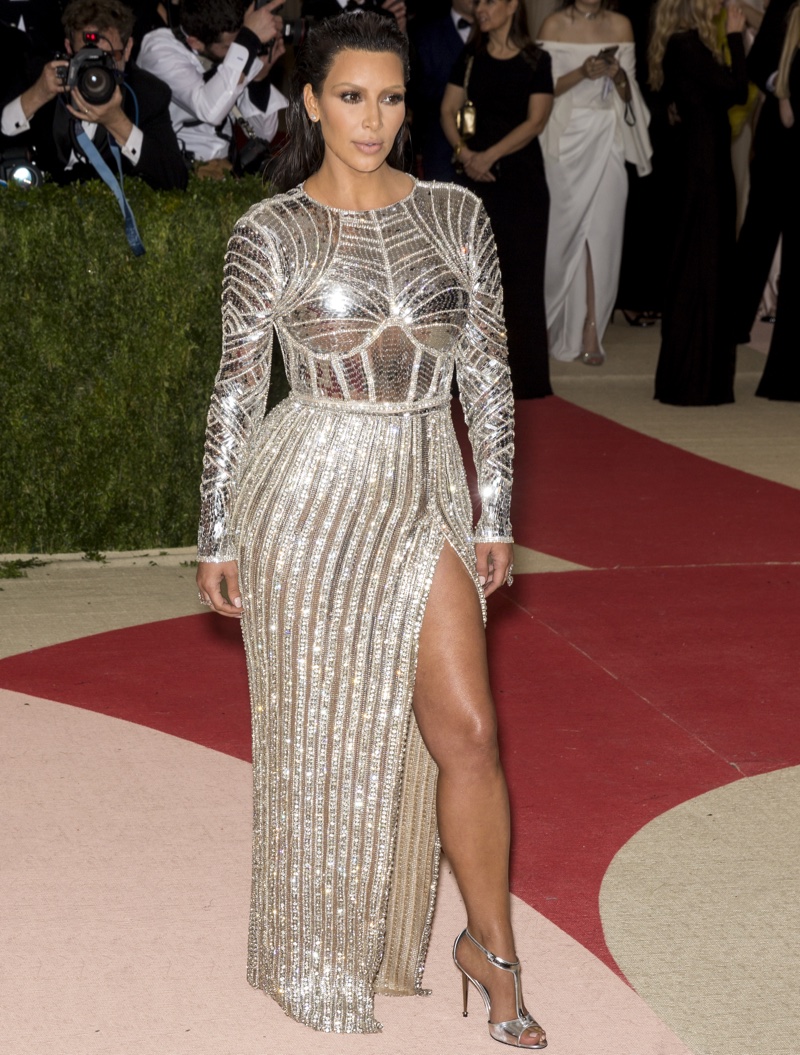 The harsh aesthetic of mechanics, machines, and technology was clearly reflected in the silver tones and metallic textures of the hottest dresses on the red carpet. Silver diamante Balmain dresses were a popular choice amongst the stars such as Kylie Jenner, Kim Kardashian, and Cindy Crawford. Taylor Swift also wore silver, referencing the futuristic undertones of the theme. Zayn Malik, former One Direction star, went as far as to wear a Versace suit complete with bionic arms, truly embracing the futuristic theme. Bleached eyebrows were another trend, creating a post-apocalyptic look.
The future can seem bleak, and is a subject that is sometimes discussed in a pessimistic light. But this year's Gala made the future look beautiful and, most importantly, stylish. If silver, diamante, and sustainable Calvin Klein are what we have to look forward to, then we can't wait for the future.