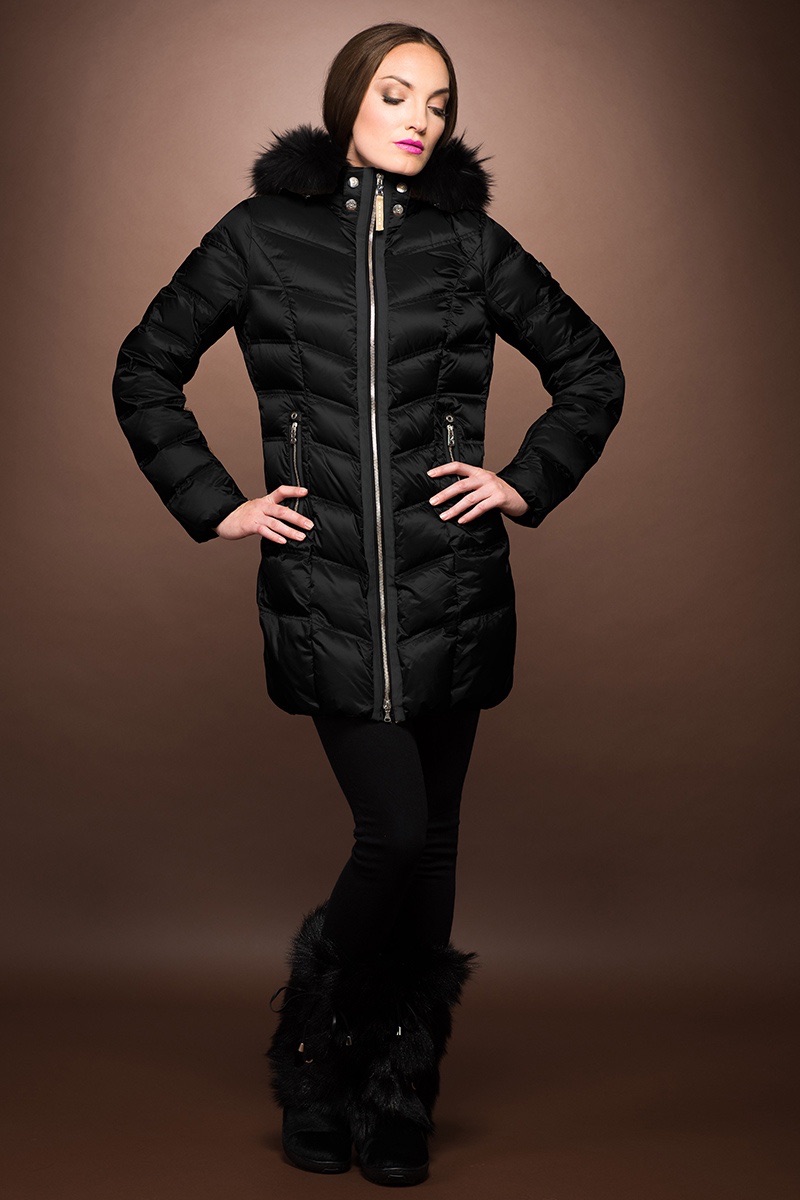 When it comes to dressing for an adventurous day out on the ski slopes, looking for the perfect combination of fashion and functionality is certainly key. Staying warm may be essential, but wearing a bulky silhouette doesn't exactly make for an Instagrammable moment. If you are still searching for the ideal ski wear wardrobe, look no further. Here are five essentials to have when you want to hit the slopes like a true fashion plate.
Cozy Jackets
Another must-have for a ski trip is the jacket. Styles can range from streamlined to padded with fully lined down for the ultimate warmth. Nowadays, wen it comes to options, there are certainly plenty from brands to choose from like Bogner, Moncler and Fendi. You can easily shop Bogner Sport for ski pants and jackets online. But outerwear does not just have to appeal to the slopes. Find jackets for the indoors with fur and parka styles.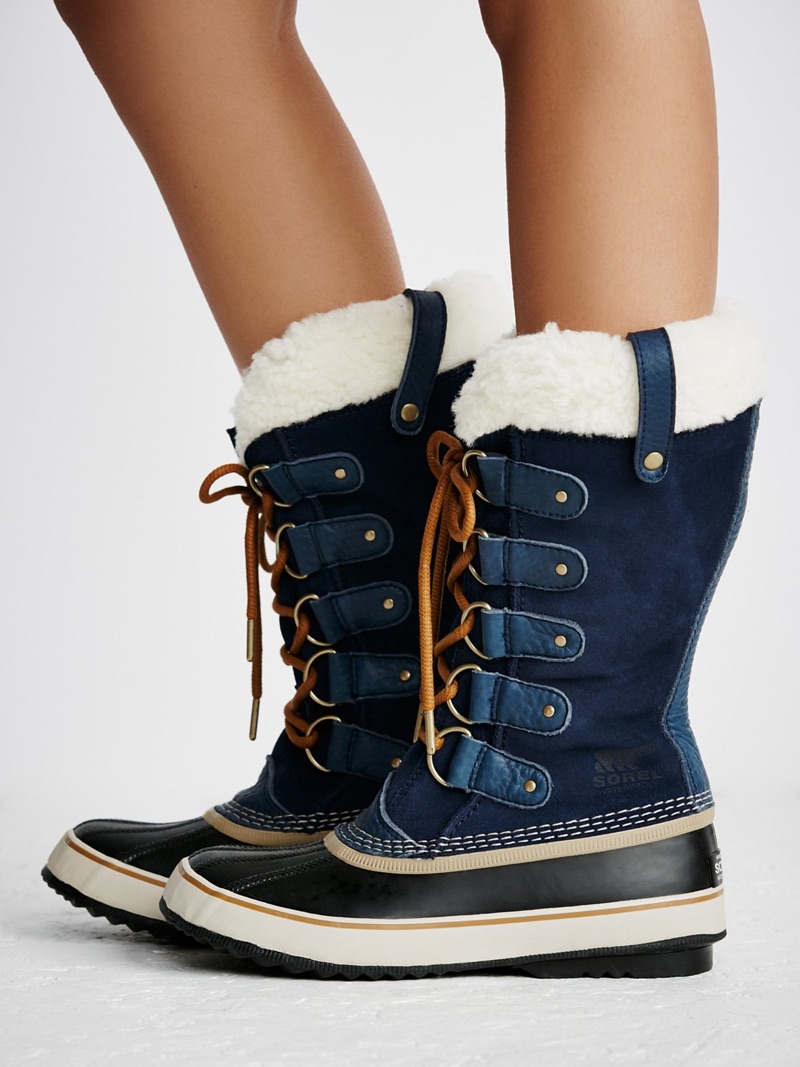 Cold Weather Boots
If you are heading to a ski resort, one of the most important things to pack are the boots. Pick the wrong pair and you will not only be cold, but it can also be quite dangerous. So look for snow boots that are water-resistant. They will keep you warm from freezing temperatures with shearling lined insoles. The right pair can look beyond chic with lace-up fronts.
The Basics – Top & Pants
Let's get back to basics. The starting layer of any winter outfit are the top and pants. Look for fully lined trousers with stretch fabric so you can move with ease. A graphic color blocking combination is one way to stand out or keep it simple with a monotone look like classic black. And of course, a top is the basic layer to start off with. Choose from a long-sleeve top with ventilation or cover up in a cozy cashmere sweater. We also recommend a form-fitting silhouette with a zip-fasten front.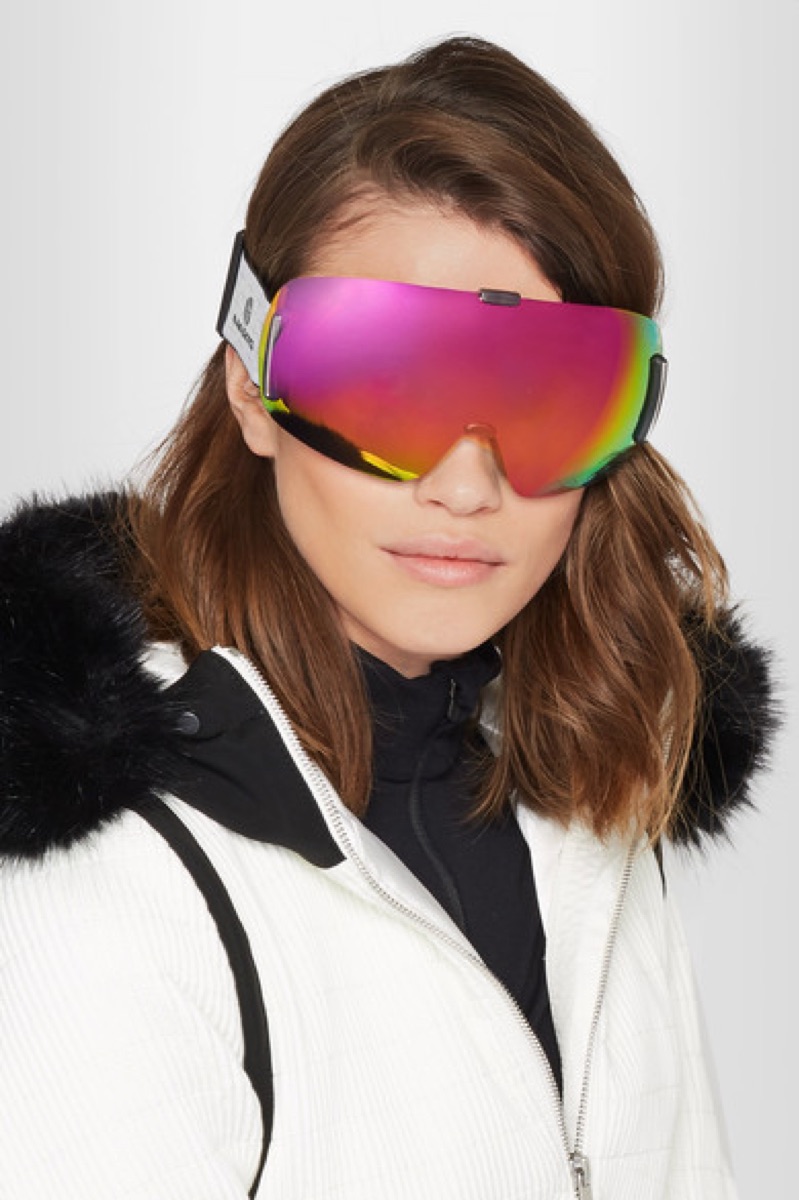 Cold Weather Accessories
The last thing to pack when it comes to ski season are the accessories such as goggles, gloves and headgear. When it comes to these, do not be afraid to experiment with color. A colorful pair of goggles can really make your look stand out from the crowd. We also like a style-conscious pair of gloves with Velcro-fastened fronts that make for a secure fit. Complete your look with a warm beanie or trapper hat that serves the ultimate cold weather vibes.