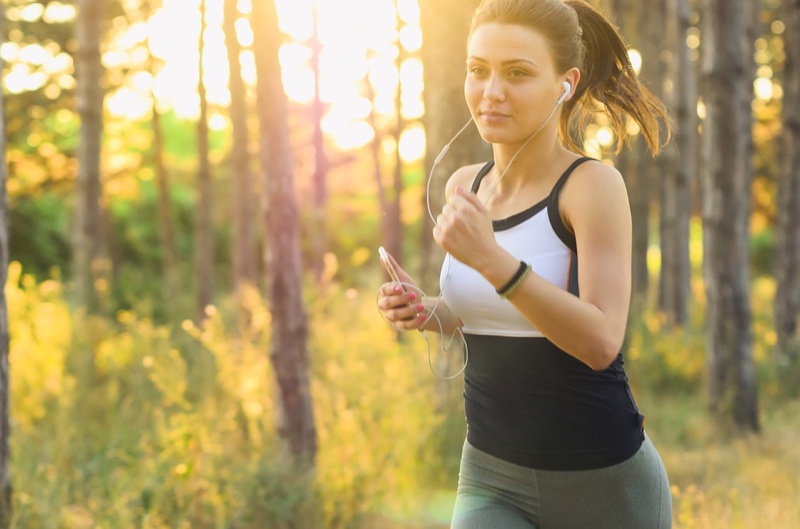 City life has its blissful conveniences and its stressful downsides however many of us wouldn't exchange city life for anything. From having everything you need at your disposal such as public transport, international cuisine, any form of entertainment to gyms, better work opportunities and of course your selection of gyms and stadiums to work out and get in shape.
We runners tend to be a pedantic lot, always looking for the right way to get things done, from choosing the latest running shoes, or sticking with an ancient pair because they "do the job just right" and can never be replaced. To finding the latest tools in order to keep track of our workouts such as digital pedometers, keeping track of heart rate, calories burned, distance travelled etc…
Of course, all of these digital statistics can be found in apps on your smart phone, a phone you don't want to have to hold during your workouts. That's why city runners should take advantage of the many variations of belts or running band accessories that can assist the runner on their jog through the city, parks, through trails or even at the gym.
The many benefits of utilizing a running a running band while on the go
Monday through Friday, I have to be at my desk at 8am every day on the dot. Meaning I have to be up and atom very early in the morning, to be able to get my workout in and have time to get to work without being tardy.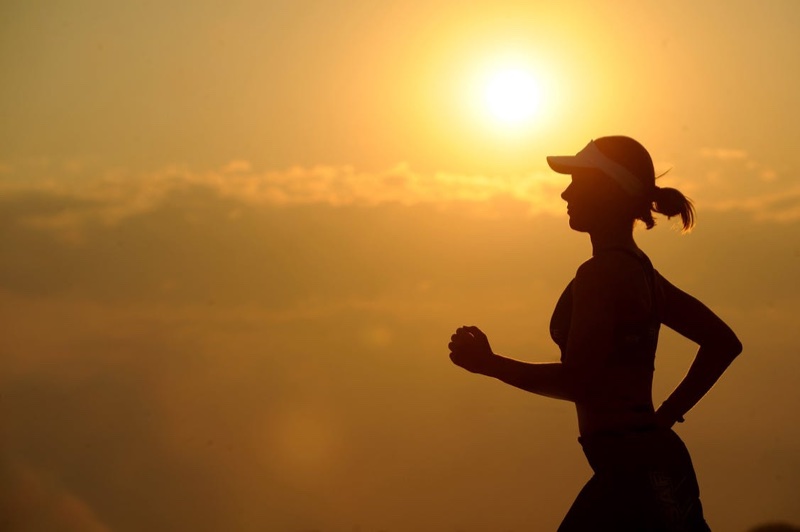 I get on my workout gear strap on my running belt and load up my cell phone with my running apps and of course, some great tunes to run to, blocking out the cities noise. I try and take approx.  8 – 9 miles in a day, which takes me just about an hour to complete. My runs go through the city streets and only partially down a park lane, but that's just how I prefer it. The uneven pavements, the "thinking fast" mode makes things more interesting and at 6am, there is hardly any traffic (pedestrian or vehicle) to worry about.
When I choose a running band, I make sure it's as light and comfortable as possible as to not hinder my movements in any way. It's very unlikely that you will find a running band that will weigh you down, as they often don't allow for much more than a safe space to keep your keys, cell phone or energy bar.
Why I find my running band beneficial
1. Its lightweight and aerodynamic yet can hold my android, keys and cash easily
2. There are water belt options in which you can carry small bottles of water for easy hydration
3. My personal items are kept secure and I don't have to carry things in my pockets or carry a backpack just to hold my phone and keys
4. Using a band keeps my personal items safe away from thieves or from being lost
I can't imagine taking my runs without my band to keep me hands-free and worry free, from losing my cell phone or keys. I find it very convenient for my runs and workouts and hope that you will also consider looking into finding the right band for your needs.