South African model and actress Nomzamo Mbatha rocked a pink and beige two-piece dress at the event where the color to wear was black. Surrounded by others wearing beautiful and elaborate black gowns and pants suits, Nomzamo really stood out with her bold choice of dress. The two-piece mini-top and floor length tailored skirt showed some of her best features to perfection.
Nomzamo proved that less really is more as she accentuated her bare neck with her hair pulled up into a bun. No necklace, bangles, or bracelets distracted from the simple but fitting dress.
She looked gorgeous in every shot, and she clearly had fun at the event that was put on to promote the newest Samsung Galaxy model. She wasn't the only celeb to show up either – Tumi Morake, Nasty C, Sarah Langer, and Amanda Du Pont all joined her. Tumi Morake wore a similar style to Nomzamo in the form of a black dress and a heavy golden necklace, but Nomzamo's choice stole her spotlight. She radiated with confidence and joy as she was photographed from every angle.
Nomzamo's only the latest celebrity to join the dusty rose trend. From clothes, to nail polish, to hair – rose gold is the color to wear in 2017.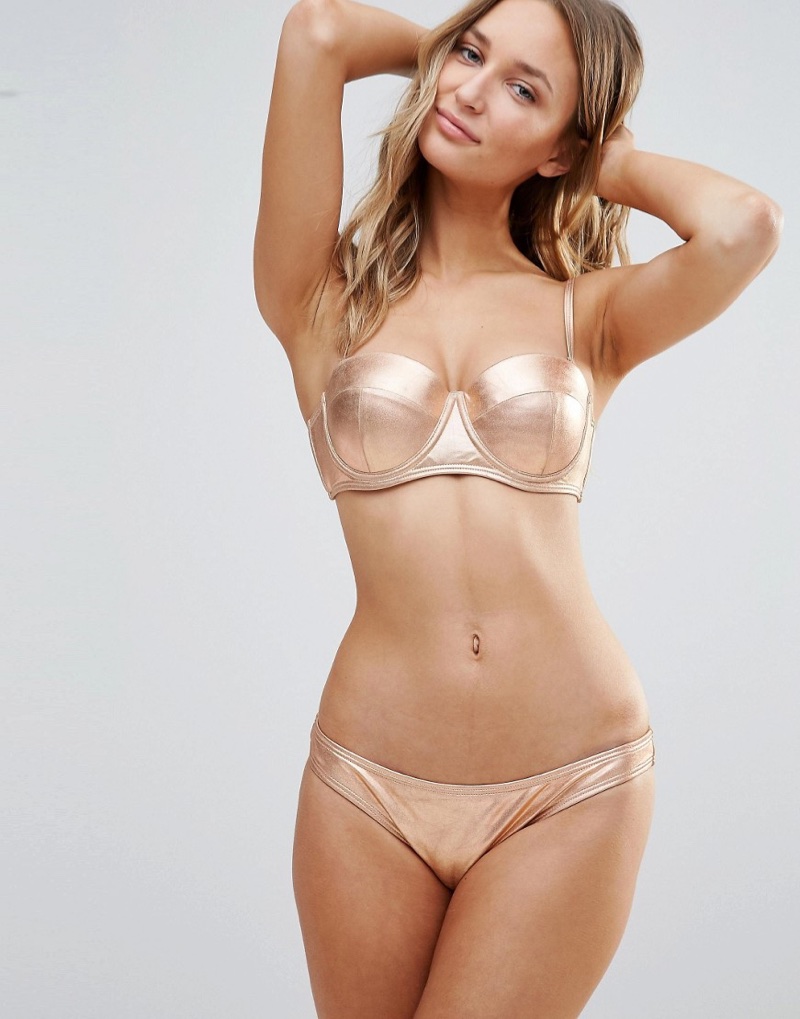 Sitting alongside things like the mermaid and unicorn obsessions that are spreading fast, this classy color will suit any occasion, from a bathroom selfie to a red carpet gala. You'll be hard pressed to find anything that doesn't have a version in this gorgeous color, so whether you're looking for new make-up brushes, a handbag, or eyeliner, you're covered.
Nomzamo isn't alone – plenty of stars have worn dusty rose to galas and events. Hollywood in particular can't get enough the color, with golden accessories and simple black or white statement pieces. Don't be shy about mixing colors either – this one goes with just about everything else.
If Nomzamo Mbatha's dress didn't convince you, Kylie Jenner's hair definitely will. If you're still on the fence, you may want to look at some accessories to really get into the trend. Start light with something like a Galaxy S8 case, and work your way up to full length designer gowns in this beautiful color.
Kylie Jenner with rose gold hair. Photo: Instagram
If you're more for a daring statement, Amber Rose's gold bikini might just be the way to go – and great motivation for some last minute beach body workouts! Whether it's a dress, hairstyle, or accessory, you won't be able to avoid the simple beauty of rose gold. Make like Nomzamo Mbatha and enjoy the trend while it lasts.
Who knows what will be in style next? We're happy to ride the dusty rose gold trend all the way to the end.