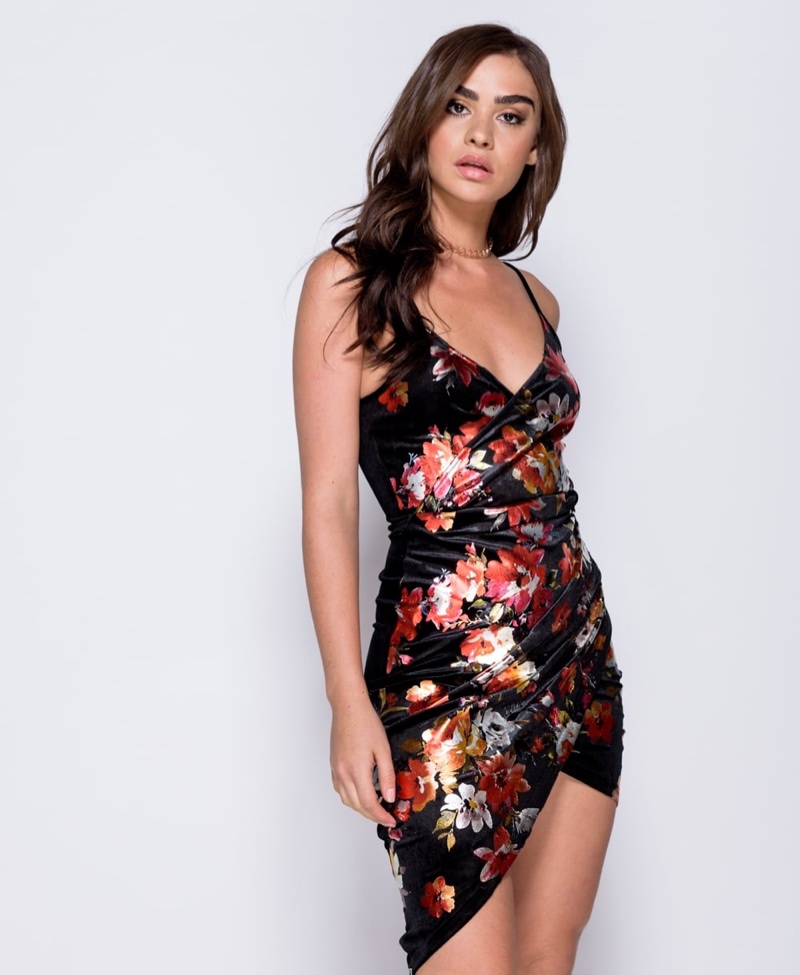 Photo: Parisian
At the heart of every girl's wardrobe are her party outfits. With that in mind, no closet is complete without that perfect selection of dresses that caters to any occasion, from date night to a girl's night out. Making sure you include the latest dresses in your closet in time for the new season is critical; after all, you might find that your customers start hunting for the perfect dress way before party season even arrives.
To be prepared for the next chapter of the year with a whole new set of wholesale dresses, we take a look at some of the upcoming styles that are guaranteed to fly off the shelves. Great for year-round wear as well as the Christmas party season, make sure your closet is full of these new season dresses.
Add some sparkle
It may be true that sparkle works best at Christmas and New Year, when we search for all things glittery, but that doesn't mean you can't start wearing it now. You might be surprised how popular it really is, even in early autumn. We often gravitate towards eye-catching styles much quicker, and what could be more striking than a sequin dress?
Perfectly suited to a summer tan, including sequin dresses in your wardrobe can guarantee you have some embellished pieces ready to impress. From patterned all-over sequins to subtle enhancements, it's a style that will no doubt here to stay until the New Year.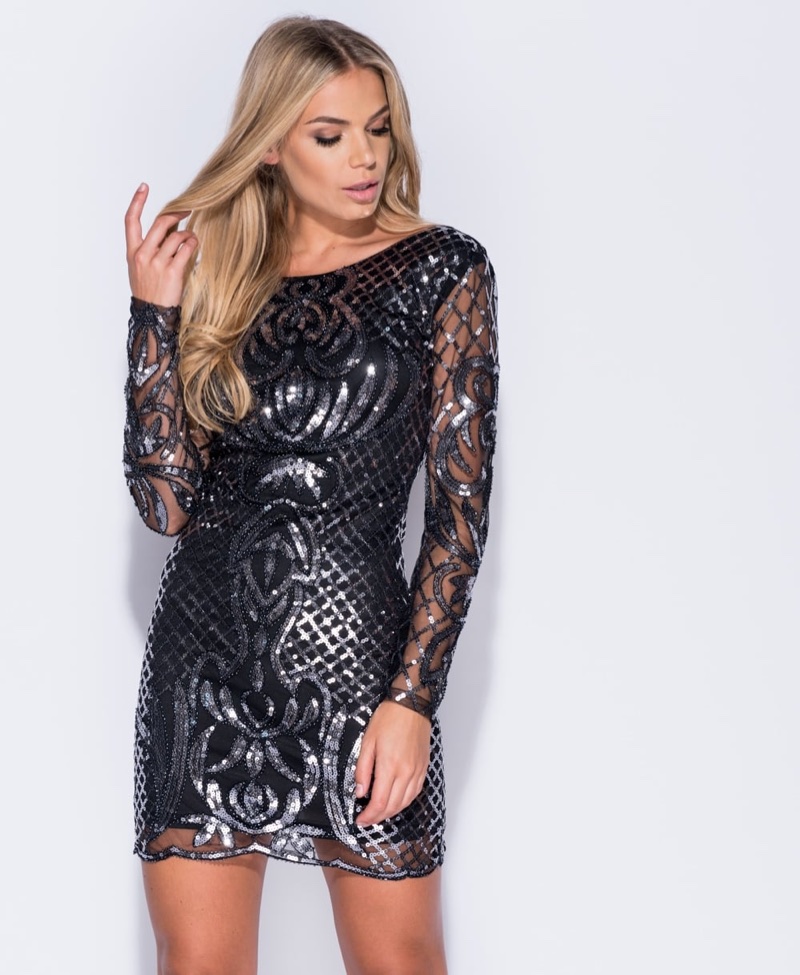 Photo: Parisian
Choose interesting textures
As we start to think about the autumn and winter seasons, our preference in fashion changes. While we don't abandon our bodycon mini dresses altogether, we tend to go for something that is a little more practical in terms of design and fabric.
Velvet is a rich, glamorous material that can enhance any dress, and is a perfect match for the colder half of the year. Experiencing a resurgence over the last few years, velvet dresses can come as plain or as bold as you like. From ruched designs to floral patterns, velvet is comfortable and even a little warmer than your summer dresses; which is great for when the weather takes a turn.
Look for visual pieces
Your collection of dresses needs something unique and attention-grabbing; luckily, this season's styles fall perfectly in line with that. Women's dresses should be very visually appealing and interesting, so look for asymmetric dresses that add something a little different to the usual designs.
Whether you prefer one-shoulder dresses, or asymmetric hems, this trend can transform even the simplest of styles into something much more remarkable. Paired with other popular trends such as velvet or lace, asymmetric dresses can make sure your partywear collection impresses.
Be daring
For a more adventurous take on women's dresses, PU wet look leather has made a huge comeback. Working with a number of different designs from Bardot to wrap dresses, the wet look leather is a distinctive and captivating trend that is here to stay.
From a leather look to the original wet look, PU dresses are great to get your autumn/winter collection started. Subtle but effective, PU material can be worked into a number of different designs to suit everyone's taste.