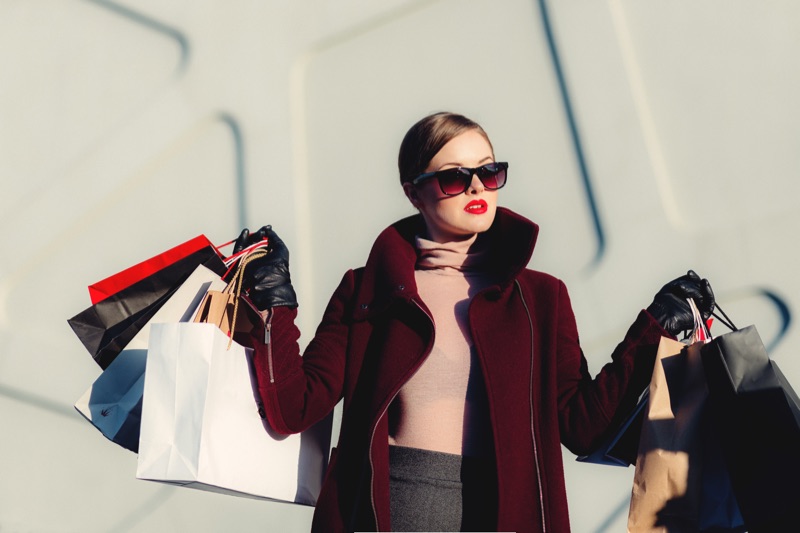 Routine is boring. We all need some variety from time to time, otherwise we run the risk of simply existing, but not living. This theme of diversity also applies to the clothes we wear and perhaps more importantly, where we buy them from. As much as we hate to admit it, clothes shopping is important. Clothing and style have become so inherently significant to us all in terms of body confidence, practicality, and often purely a status symbol.
But unfortunately, for many shoppers, this necessity to shop 'till you drop whilst keeping up with the Joneses has also turned into apathy. Many don't care where their clothes come from or how they are made, or even where the revenue ends up – the end result, and often simply the name tag, are the more significant factors. But there is an antidote to all of this, and it comes in the form of a new wave of online stores.
Thankfully, the excuse of having no idea how to set up an ecommerce shop doesn't hold much weight anymore. Everyone from single parents to 17-year-olds has the means to get something off the ground if they have the motivation. Software exists to start an online store, you can find it easily enough, but the real struggle is creating a company that doesn't just sell items people want to wear, but having an intriguing backstory and a mission statement that makes shoppers care. Many online stores fit exactly that description today, so we'd like to show some love to fashion retailers who are really doing something unique when it comes to their ethos and their products.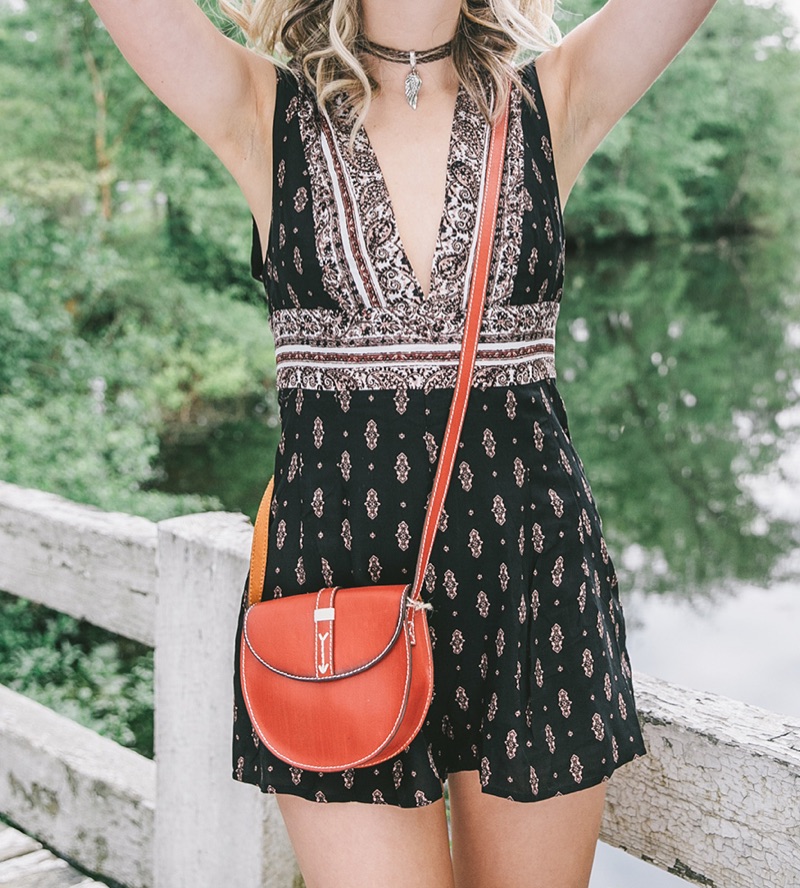 Scoutmob
Scoutmob provides the means to showcase distinctive and beautiful designs from hugely talented independent artists. These designs are then printed on everything from T-shirts and sweaters to wallets and bags. We love the fact that you can support local manufacturers and receive genuinely cool products that likely not many others will have.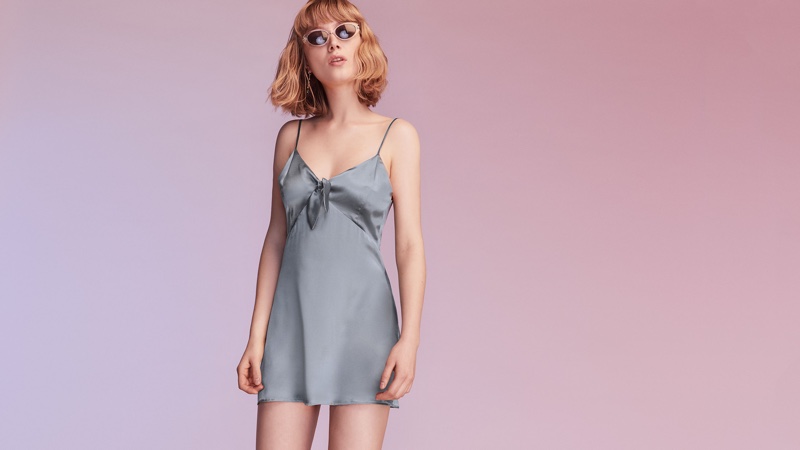 Reformation
Based in L.A., Reformation is doing so much great work against the tide of disposable fast fashion by using sustainable textiles, repurposed vintage apparel, and scrapped material from other fashion houses. Reformation then turn everything into some of the most stylish and gorgeous outfits available to buy. When fashion is this responsible and well-designed, it's hard to believe why everyone else isn't following suit.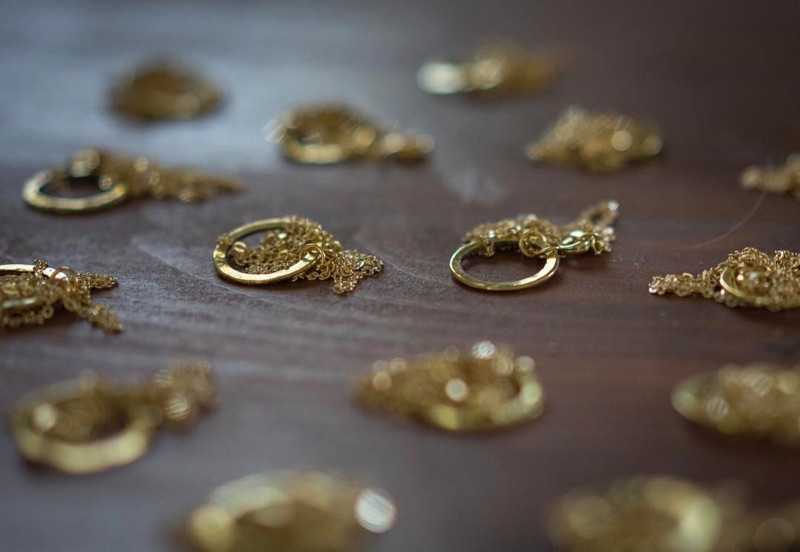 Sword & Plough
Sword & Plough is one of the more interesting companies on our list because they specifically focus on creating products which benefit war veterans. They take military surplus fabric, leather and hardware and turn them into various bags and accessories, such as tote bags, handbags, backpacks and necklaces. When an item is sold, Sword & Plough will donate 10% of the profits to veteran organizations. Not only is this a great use of material and a beneficial cause, but it doesn't hurt that the products look awesome and are incredibly rugged.