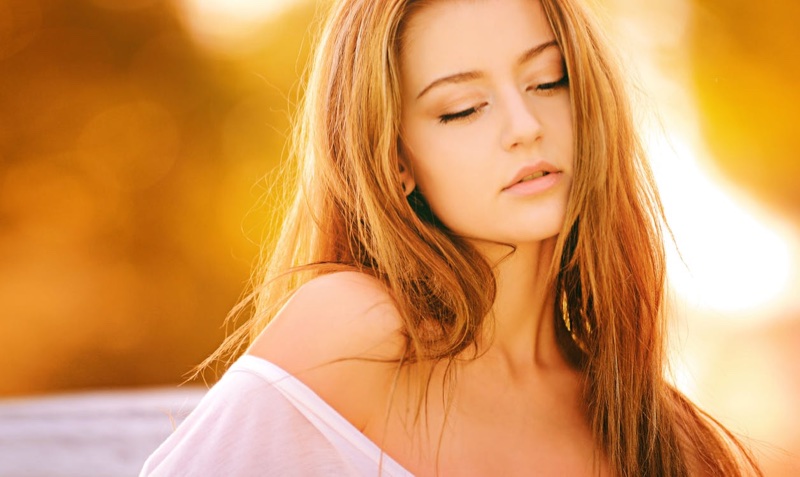 Oily skin has tortured many of us throughout our entire lives, especially those poor souls who live in hot and humid climates. One of the biggest issues with oily skin is that makeup does not stay no matter how much product we put on our faces. But fear not ladies, by using some of the best oily skin products and a few tips from the experts, we have finally cracked the code of how to make sure your makeup lasts and making sure that you do not break out.
Preparation
The best way to make makeup last on oily skin is not by slathering too much of it on your face, it is mainly the preparations you do to for it to keep you looking gorgeous. Start off with toning your face. Toning removes any oily residue and dirt you have on your face. Then use a moisturizer, preferably one that is designed for oily skin so you don't lose any essential oils. Next, use a good primer on your face. The best kind of primer would be a matte one, but if you want a dewy look then a liquid one is fine as well.
Types of Products
You want all your products to give a matte finish, this includes the foundation and lipstick especially since the glossy kind wears off easily. Although it is best to use a long lasting primer and makeup fixer on dewy foundation; especially if you have fine lines on your face where the foundation will set and make you look aged and tired. Also remember that high end products work better than drugstore products, and are better for your skin as well.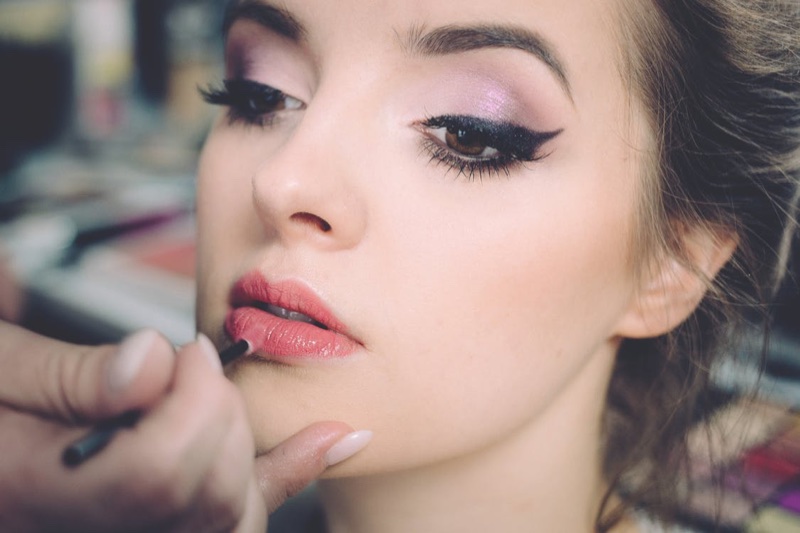 Try to keep your makeup on the lighter and more natural side whenever you can. Remember that most people with oily skin also suffer from acne, and too much makeup or pigments can make your acne on your face flare up more easily. Other than that, try to use a sponge or a brush for all the makeup you use and avoid using your fingers on your face since that will provide the best kind of coverage. Lastly, use waterproof formulas for whatever you can find since water-based makeup can never last as long as waterproof makeup no matter how much you try.
Finishing
When you are done applying all your makeup, take a powder brush and go over your entire face with a translucent face powder which will absorb excessive oil from your face and make your makeup look a bit more subtle and more natural.
Invest in a good makeup fixing spray and use it after you are done with applying the rest of your makeup every time. Fixing sprays come in dewy and matte formulas and you can buy them according to however you want your final look to turn out.
Lastly, try to avoid eating oily foods so your lipstick stays on and if you can help it, avoid staying outdoors too long as well, especially during the summertime.