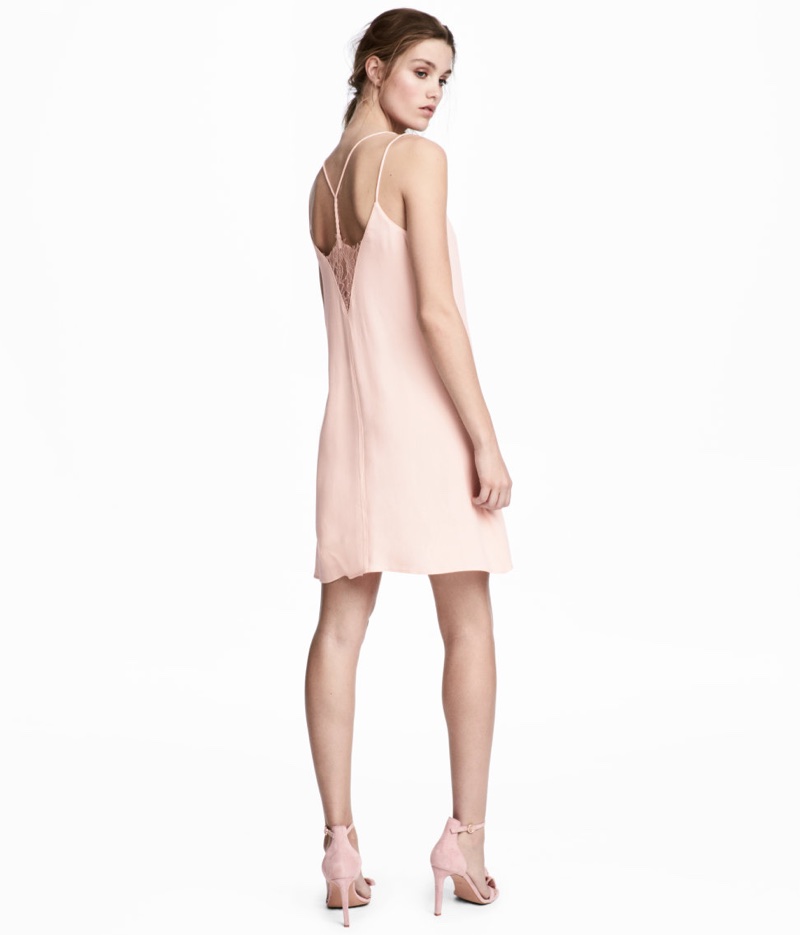 Lace, silk, and a good time: lingerie. It's not just a way to raise the temperature in your bedroom as the weather starts to cool. Lingerie also gives you the opportunity to indulge in your own smoldering fashion fetish.
Traditional lingerie suppliers like the well-known Victoria's Secret were actually created to provide men a place to shop for women.
As a woman, it's time to start thinking of lingerie as an expression of yourself and your fashion sense, rather than a way to please your man (although there's no complaining when it does both).
It's time to break free and spice up your wardrobe with fashion inspired lingerie.
1. Date Night Dresses
Whether you're looking for something form fitting, or a loose, peek-a-boo fabric hinting at the sultry shape beneath, a dress tailored for date night is a good place to start. 
As Cosmopolitan magazine found, studies show that having frequent date nights leads to a happier relationship. Adorning yourself with a carefully selected date night dress will only speed you up on the road to happiness.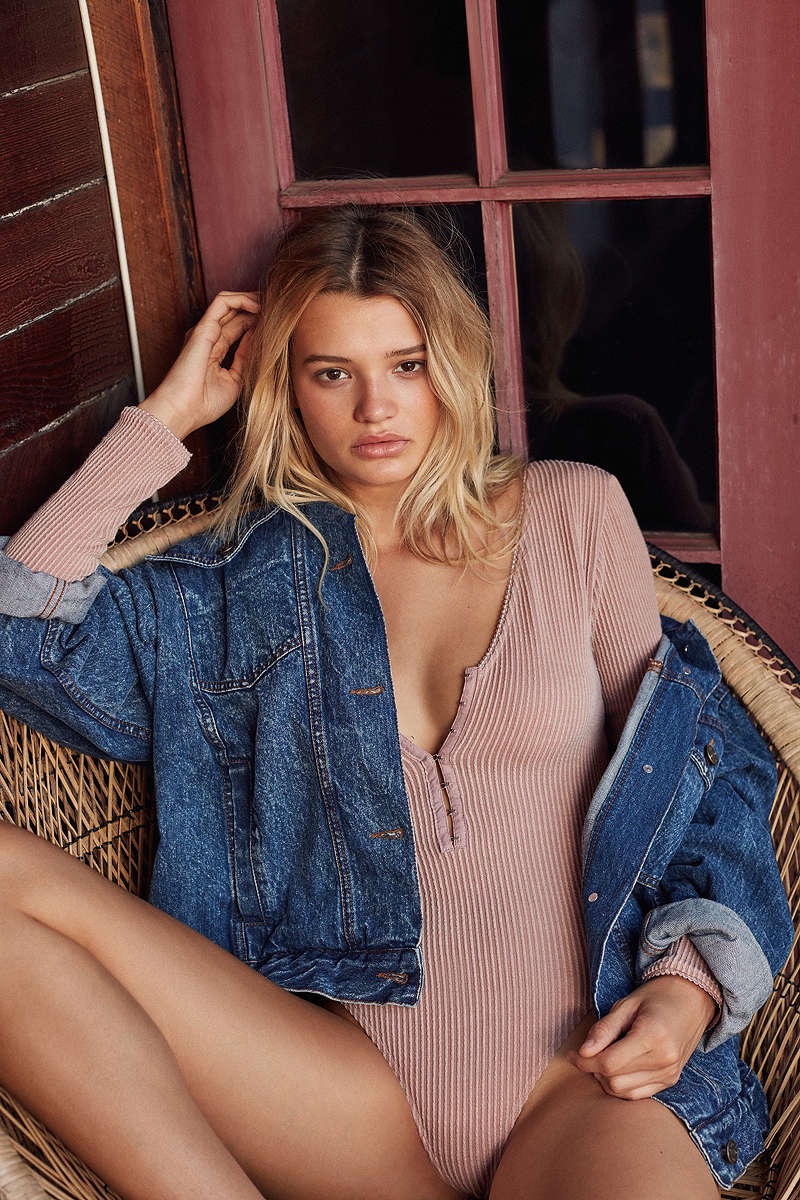 2. Corsets and Bustiers
Take a hint from fashion designers like Hermes and Givenchy and add form-fitting haute couture-esque lingerie pieces to your wardrobe. This look adds an edge to the traditional lace and sheer fabric, with leather, buckles, and straps that show off what you have in a trendy way.
3. Fantasy Fashion
Fashion of the past has as much to offer as that of the future. It's well known that trends are constantly coming back with a new twist.
Lingerie costumes can put a new spin on classic looks in a way that is both fun and provocative at the same time. Think saloon girls and Western style for some inspiration.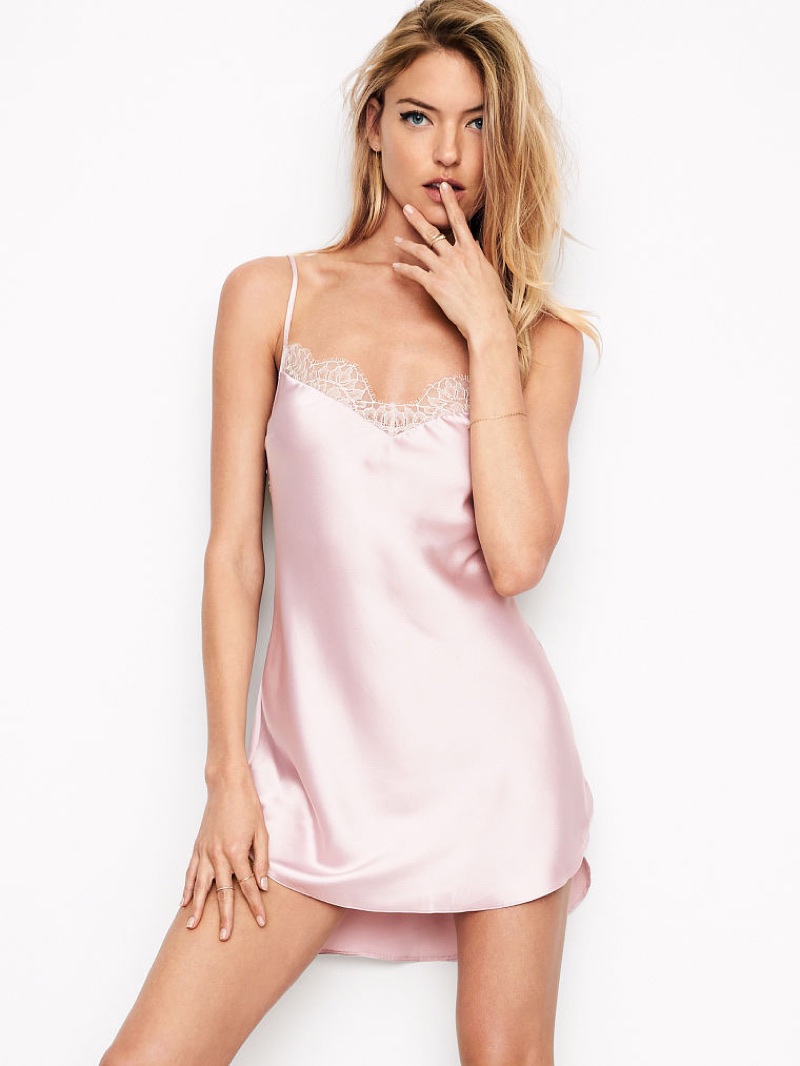 4. Comfortable Chemise
Although fashionable lingerie has strayed far from the trail of traditional, there is nothing wrong with a classic silk, satin or lace chemise. With soft edges set against your skin, these pieces will make you look and feel great. Confidence in the bedroom is a sure thing when it is inspired by your clothes!
There's always a reason to get the hottest look or the latest trend, but lingerie is about more than just your wardrobe.
According to research cited by the New York Times, 46% of men and 70% of women report being phone snubbed (or 'phubbed) by their partners, rather than being enticed by each other's company. In this day and age, when phones seem to be more interesting than human interaction, there's nothing better than an intentionally seductive style to heat things up!
Build your confidence by spicing up your date with a sexy dress and guarantee you'll get his gaze. Then show off your style with lingerie that meets your needs – and makes him need you – to finish the night.