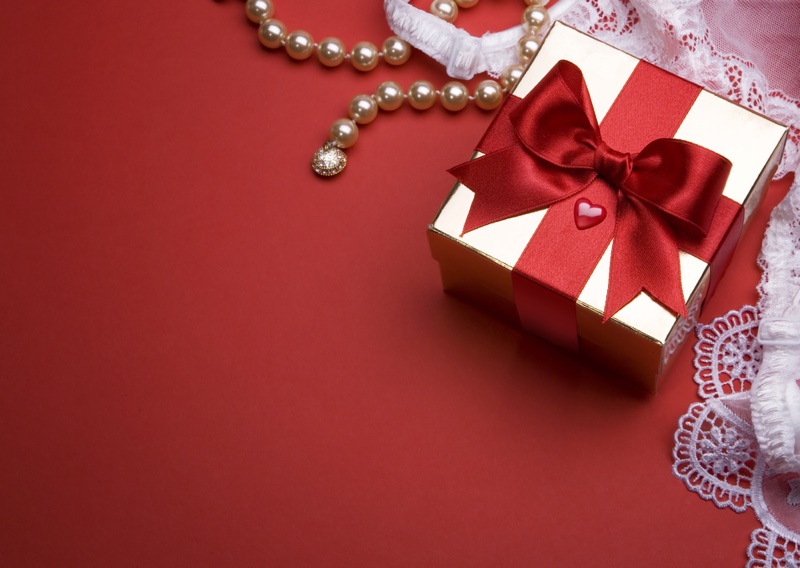 If you're like most of the urban population, busy with work, school, and running errands on a day-to-day basis, chances are you haven't gotten to your holiday shopping yet. Don't sweat it, you're not alone. Many of us barely have time to manage ourselves let alone manage buying gifts on time for other people. If you've waited until now to do your holiday shopping, you're in luck because we have put together an easy list of last minute gifts that anyone would love! Check them out below for some great ideas.
1) Gold is Good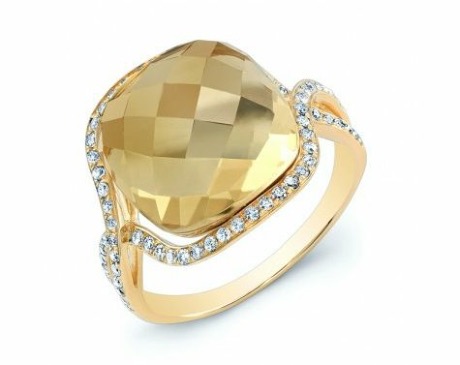 For the gold lovers, you can't go wrong with this fabulous citrine ring in 14k yellow gold from Jewelry Pop Up Shop. The shipping is quick and will be delivered right on time for Christmas. Also, order now to take advantage of the 53% savings from the regular retail price of this beauty. Give a gift that lasts.
2) Woman's Storage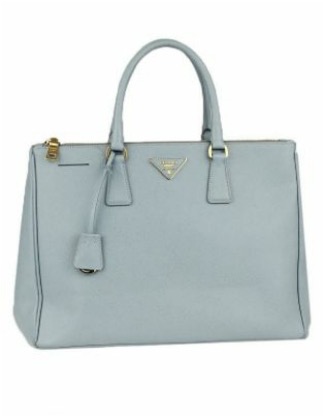 We know what you're about to say and we have to disagree. No woman can ever have too many purses. If you are looking for a last minute gift, you can't go wrong with a purse that suits her style. It doesn't have to be a designer bag, as there are many women who enjoy having different styles, colors, and sizes of purses.
3) Gift of Simplicity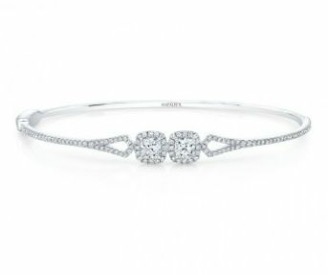 Many women love wearing delicate pieces of jewelry capable of everyday wear. Change it up for the woman in your life by giving her a gift of simplicity with this delicate 18k white gold Forevermark 2 stone bangle from Natalie K. This makes the perfect gift because it could easily be dressed up or down.
4) Something Scented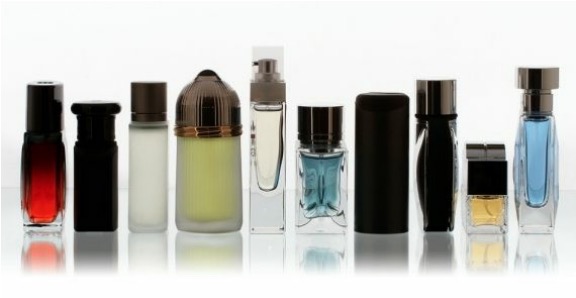 Just like women and their obsession with purses, shoes, perfume (we could go on forever), men can NEVER have too many colognes. This makes a perfect gift for a father, brother, boyfriend, or any man in your life that you are close enough with to know what scent they would prefer the most.
5) Bling for the Men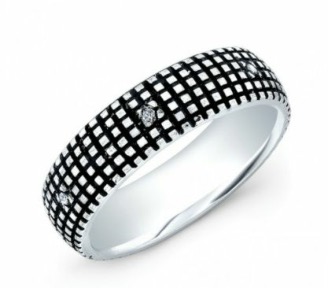 Is there a man in your life that knows the ins and outs of fashion? If so, the men's modern style engraved oxidized ring is the perfect choice. Easy to size, this modern ring features the top hand picked diamonds that any man would appreciate.
6) A Memorable Gift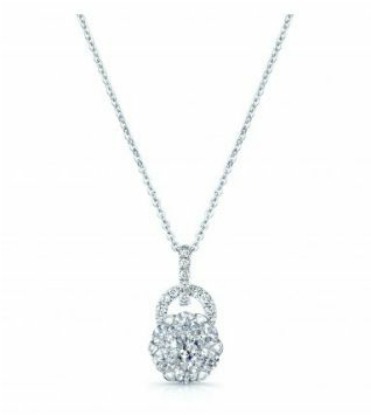 Flowers eventually perish, but jewelry is forever. If you want to give a memorable gift that will last forever, start looking at some pendants. The Huracan necklace above by Coronet Diamonds is a pendant necklace that any special person in your life would love and cherish.
7) Something Specific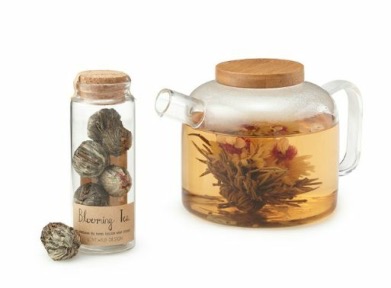 If you are buying a gift for someone you know very well, take a moment to think about all the things you know they LOVE. For example, if you know someone who enjoys tea more than anyone else, getting them a blooming tea set is a great idea.
8) Gems Are Great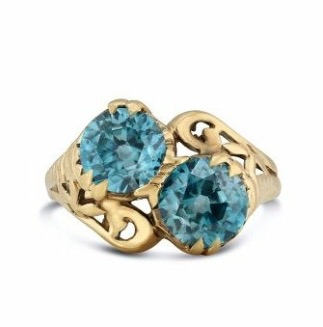 For the gem lover, a piece with blue zircon can never go wrong. The electric color of this exquisite piece is hard to miss and will be the center of attention with any outfit or gown. This vintage inspired old European ring in 14k Yellow gold featuring twin blue zircon gemstones, by Gerard Leon, is a steal at just $1,750.00.
9) Gift Baskets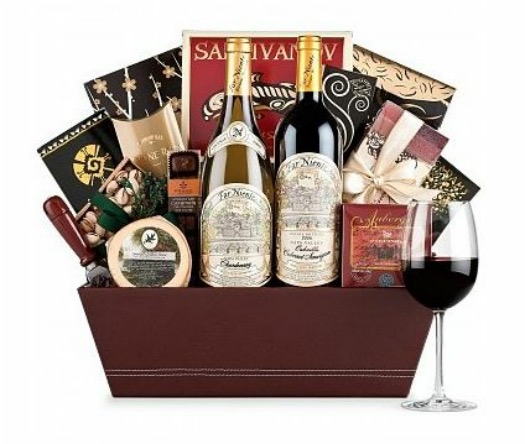 Gift baskets are the perfect go to gift when you're doing last minute shopping. The possibilities are endless on what kind of basket you want to put together. This gift can be very sentimental for a close friend because you can create a basket of all of their favorite things. For example, you can make a "wine basket," for the friend who considers herself a wine connoisseur. This also makes the perfect gift for a boss or coworker because who doesn't love a bunch of treats in an adorably decorated basket?
10) Relaxation Day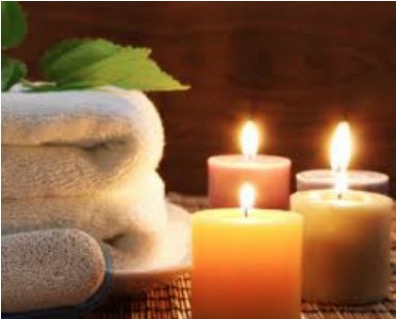 Everyone enjoys spa days, right? Grab a gift certificate at a local day spa to give the gift of relaxation. This is perfect for anyone, but especially for mothers who have spent most of the holidays running around making sure everything goes smoothly, and will need a day to take care of themselves after the chaos calms down.
Opening image via Shutterstock.com