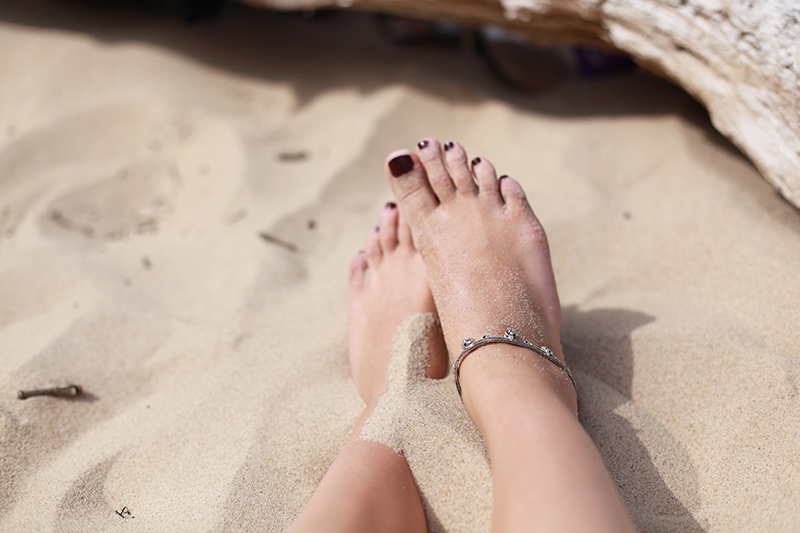 From dainty little ankle bracelets perfect for the beach to elaborate necklaces designed to draw eyes on nights out, the summer season is the ideal time of year to add a dash of personality through your accessories. 
To help you to turn plenty of heads this summer, we've compiled a list of some of the essential items of jewelry you should be adding to your collection.
1. Colored Diamonds
If you needed proof that colored diamonds are all the rage this summer, you need to look no further than the auction room. A vivid pink diamond named as the 'Pink Star' recently became the most expensive piece of jewelry ever when it sold for $71.2 million in April this year.
A-list celebs, such as Nicole Kidman, Natalie Portman, and Jennifer Lopez, have all been pictured on the red carpet rocking colored studs in 2017, with the jewelry trend expected to continue to grow into next year.
Mix and match these eye-catching diamonds to make your dress colors pop or add some sparkling variety to plain whites and blacks. 
2. Anklets
We all know that fashion trends often go full-circle, and this summer, it's the turn of the anklet to make a comeback.
Having first burst onto the scene in the early 90's, the trend seemed to have waned by the turn of the millennium. It's now enjoying something of a renaissance thanks to its popularity amongst festival goers.
The piece, which can be embellished with tassels or a mini bell, helps to spruce up your look when worn with a three quarter length pair of jeans or trousers.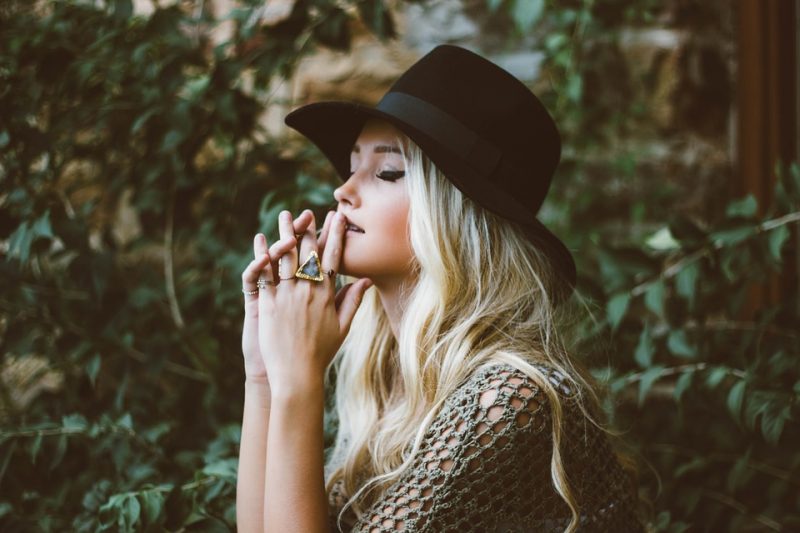 3. Mineral Necklaces
Uncut minerals, such as raw stone and mineral slices, have found themselves proudly on display on runways in 2017.
 The likes of Stella McCartney, Marni, and Givenchy have all featured the trend prominently in their spring and summer shows.
As no two pieces will ever be the same, they're the perfect accessory to make you stand out from the crowds this summer.
4. Fancy Ear Cuffs
Earrings and jewelry are set to combine over the coming months to provide one of the season's most attention-grabbing looks. 
The 'ear cuff', as it's known, can range from delicate golden motifs to diamond encrusted showstoppers.
Their growing popularity has seen them feature in a number of recent movie blockbusters, including The Hunger Games series and this year's live-action remake of The Beauty and the Beast. 
5. Oversized Mono-Earrings
If you're looking for rogue fashion, look no further than the mono-earring. This large statement piece first came to our attention in the 90's but found itself back in the spotlight this spring after featuring in both Wanda Nylon and Saint Laurent's runway shows.
The piece screams summer fun, with shoppers able to choose between a range of fabrics, feathers, and metallic textures to find something that matches their personality. 
Conclusion
Winter will be here in no time and your jewelry will soon disappear behind layers of extra clothing. So, take advantage of the stunning weather and flaunt some of these hot accessories while you still can.