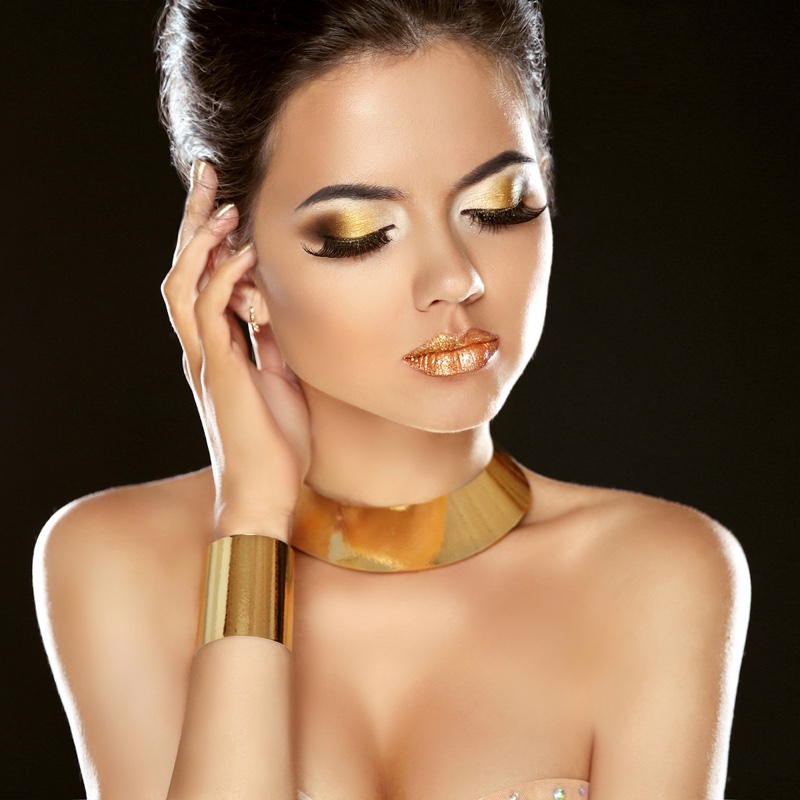 Gold: a bright, lustrous metal that denotes taste, fortune and magnificence. To own gold jewelry means you've climbed the financial rungs of the social ladder and come out on top, able to take in and study the vast landscape of wealth and luxury you are now privy to. But once we have hit our stride, we come to a dilemma of sorts. When setting out to purchase our first gold statement piece, how can we tell which jewelry companies are providing their customers with the best in this highly prized and highly esteemed metal?
Gold in All its Glory
The most cherished of metals, gold is the jewelry designer's preferred metal for its brilliant sheen and divine luster. But not only is gold intrinsically beautiful, it's also incredibly malleable, making it easy to shape and to transform from a rough-hewn element into a dramatic and distinctive piece of jewelry.
It's key to remember that gold is measured by the karat. Gold in its purest form is 24 karats, this means that 24 of the 24 parts of the metal are entirely gold, so consider this: a three karat piece means it is only three parts gold to its 24-part ratio, meaning 21 parts of the piece are made up of other metal alloys. When deciding on a piece to buy, look to companies that take pride in offering gold pieces that are pure in their chemistry makeup, and that the combined metal alloys only prove to strengthen the ring, pendant or necklace instead of weaken it. After all, no one wants to own a misshapen ring.
When you are buying an 18K ring (18 parts gold to six parts other metal alloy) pay attention to the alloy the jewelry company uses to strengthen their gold pieces. Let's do a quick break down of the various popular gold types and their gold to metal alloy ratio.
Rose Gold: The combination of gold and large amounts of copper.
Yellow Gold: The combination of yellow gold including silver and copper alloys.
Green Gold: The combination of gold, silver, zinc and copper alloys.
White Gold: The combination of pure gold with palladium, nickel, copper and zinc alloys.
There is a high volume of jewelry companies that make promises to consumers stating they only provide the highest-quality gold. To help make your choices easier, we've limited our discussion to three companies that deliver on that promise: Buccellati, Cartier and Lagos.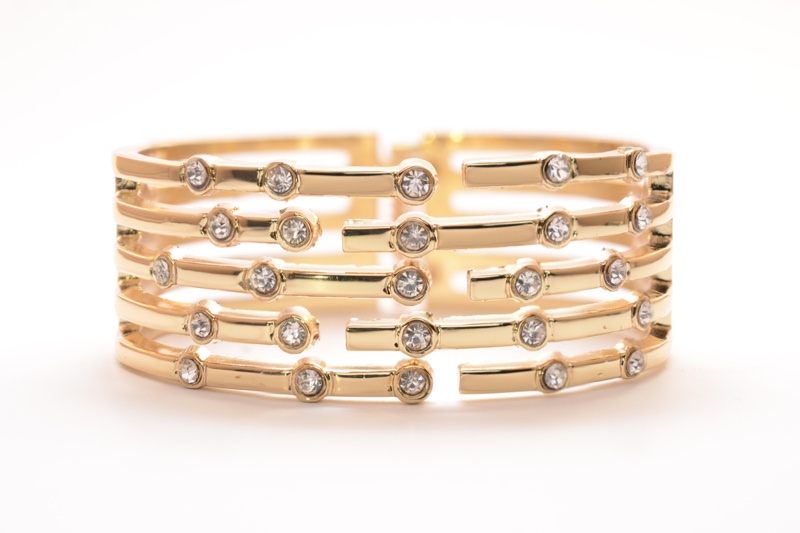 The Buccellati Standard
Setting up shop in Milan, talented goldsmith Mario Buccellati opened his store in 1919. Since the beginning of the 20th century, the Italian jewelry maker has specialized in handcrafted treasures made in silver, platinum and gold. Buccellati's pieces are recognizable for their detailed, finely-etched engravings in their metal work, reminiscent of textile patterns, flora and fauna. Their delicate etchings create eye-catching symmetrical designs that enhance the sheen of the piece. Using only the most precious of metals, Buccellati has created a strong jewelry empire that consumers know they can trust.
The Cartier Collection
Cartier style has been revolutionizing the jewelry industry since its founding in 1847. For the past 169 years, Cartier jewelry has been worn by aristocrats, heads of state, and Hollywood stars. Synonymous with luxury, sophistication and refinement, each Cartier piece is crafted by practiced hands and well-trained eyes for sleek and sensually designed masterpieces. The innovation in Cartier ateliers push boundaries and revolutionize jewelry design through stunningly cut diamonds and exquisitely shaped settings. Using only the purest of alloys, Cartier jewelry has more than earned their exemplary reputation.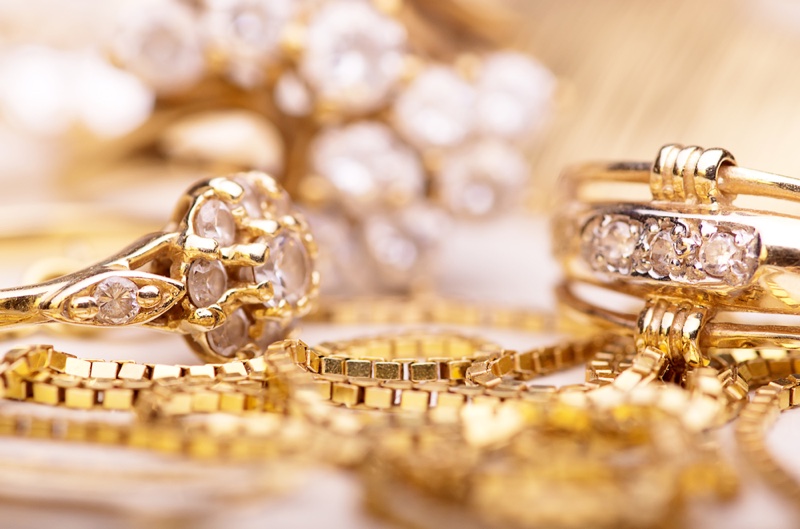 Take a Look at Lagos
Since 1977, Lagos has prided itself on its devotion to detail and fidelity to truthful design. Lagos captures sophistication and beauty through company's insistence on using using superior and tough gold and metal alloys to withstand the constant wear of the piece. Founder Steven Lagos designs each piece with honor, believing the integrity of the piece should represent the integrity of the wearer. Jewelry is art according to Lagos, and thus should be made of the finest materials.
Gold in all its forms is a precious thing, it illuminates, dazzles and reflects the world. Be sure to keep the above information in mind next time you think about adding some precious gold to your jewelry collection.