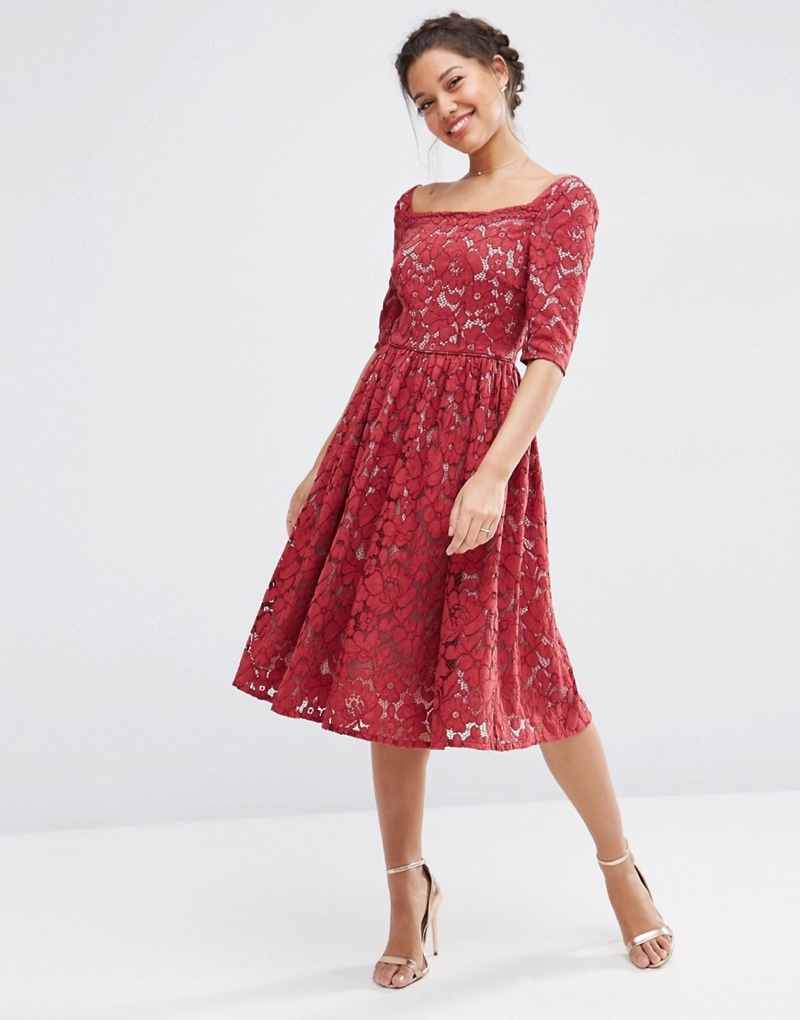 Fashion is a wonderful thing, it can help us to express our personality and give others an idea of the type of person we are on the inside. But did you know that fashion can also boost our self-confidence and improve our mood and well-being. So if you feel like you're in need of some positivity, read on as we discuss 6 ways in which fashion can make a positive impact on your mood.
1. Inject a little color
The colors we choose to wear can greatly impact the way we feel. Ask a personal shopper and they will tell you that injecting certain colors into your current wardrobe can make a real difference to our overall mood and well-being. Orange for example can make us feel positive and energetic whereas green tones can help us to feel calm and grounded. When choosing to wear color to impact your mood, a small pop of color on a blouse or accessory can often be all that's needed to do the trick.
2. Fragrance
According to scientific studies, fragrance plays a huge role in the way we feel. This is because a scent can remind of us of certain time in our lives or even a memory. Surrounding yourself with a nostalgic fragrance that evokes feelings of a happy or positive time in our lives can give us a huge confidence boost and help us to think more positively. Fragrance can also calm us for the same reason, for example, there are certain scents or essential oils such as jasmine or lavender which are known for their ability to keep us feeling calm and collected.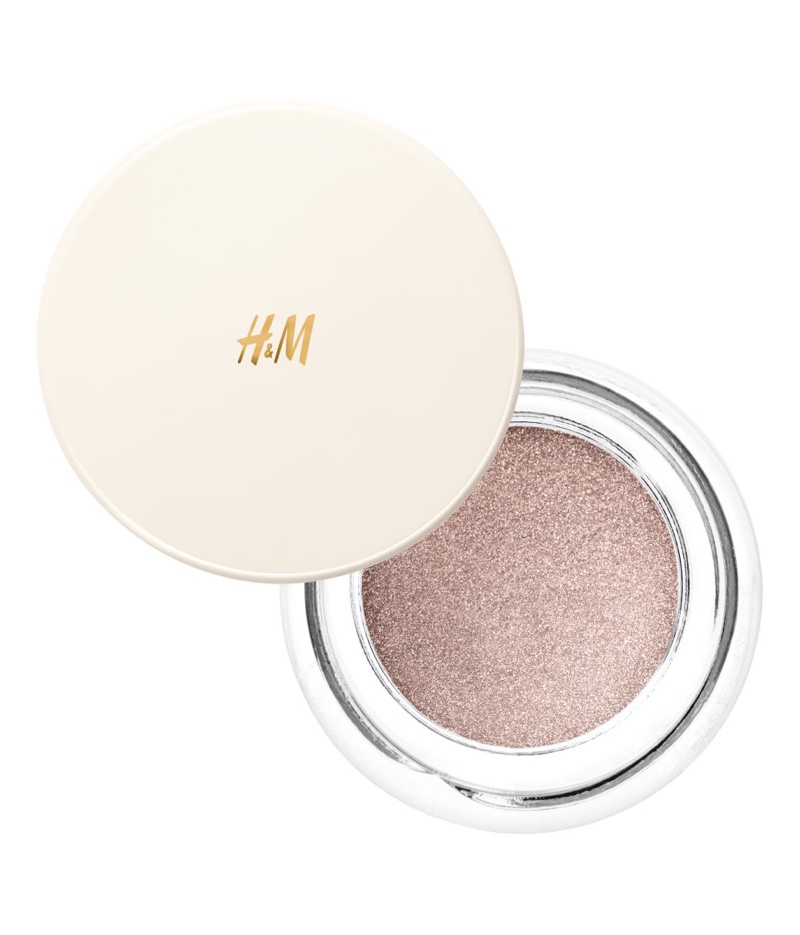 3. A little makeup
Feeling like we look a million dollars does wonders for our confidence and well-being and therefore, makeup can play a major part in how we feel on the inside. Wearing a little makeup that draws attention to our favorite facial features can make us feel empowered and ready to take on the world. For instance, a simple red lip can make many women feel sexy, strong and sensuous.
4. Flatter your figure with well-fitted clothes
Wearing clothing that accentuates your figure and that looks flattering gives us a sense of self confidence and makes us feel comfortable in our own skin. If you lack body confidence then how your clothing fits can have a huge impact on how you see your body. By simply choosing the correct fit for your body type or getting clothing tailored, you could really improve the way you feel about yourself and thus have a more positive mindset.
5. Consider different fabrics
The way in which our clothing feels on our skin can also greatly impact the way we feel. Different fabrics host a wide range of different qualities, each of which can evoke different thoughts or feelings. For example, soft fabrics that physically feel good on the skin such as cashmere, cotton or silk can make us feel happy and comforted.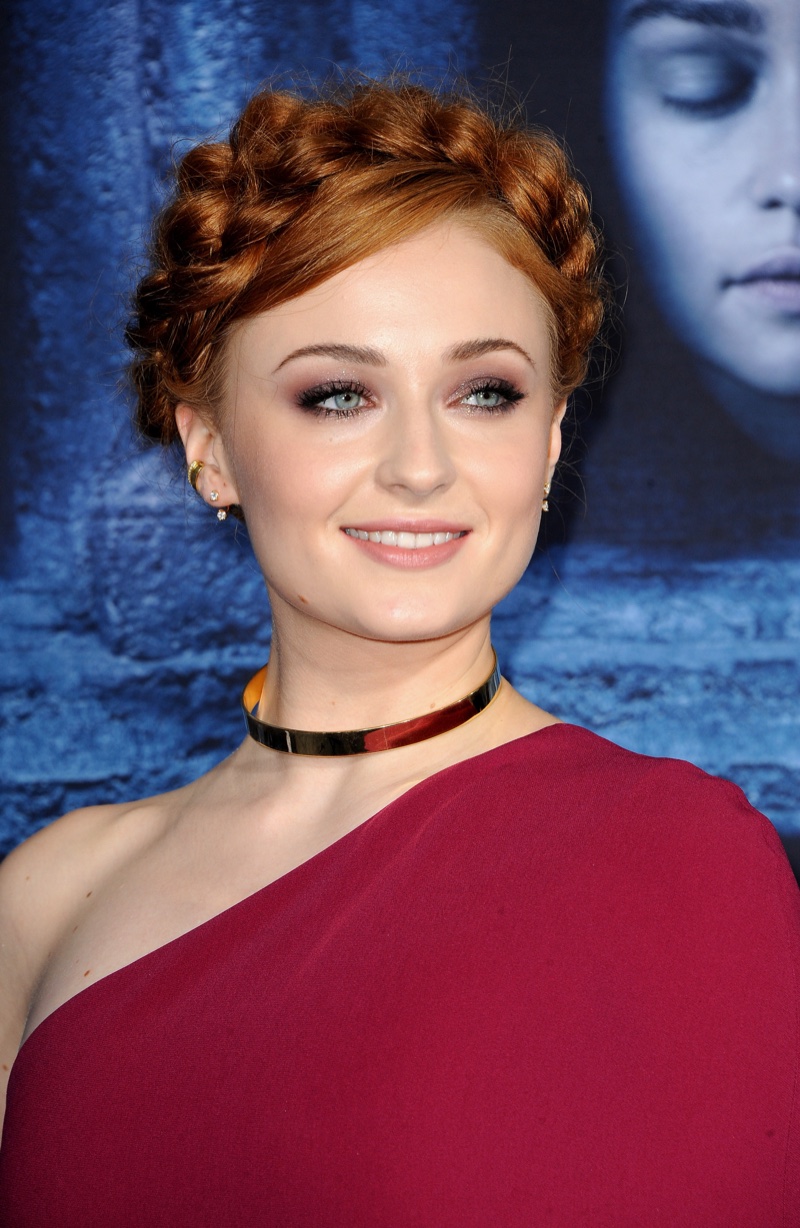 6. Experiment with a new hair style
We can change the way other people perceive us by experimenting with a new haircut or color. Our hair is an important feature and therefore switching it up every now and again can really give a much needed confidence boost. Completely changing our hair can make us feel like a totally new person and can sometimes make us feel like we are starting a new chapter in our lives.
By making small changes to our personal style, we can sometimes get a completely new outlook on life and feel a lot happier and confident. The main thing to remember is that what you choose to wear should be a reflection of yourself as an individual, there is no right or wrong way to dress! Simply do what makes you feel most comfortable and experiment with different styles in order to find one which works perfectly for you.