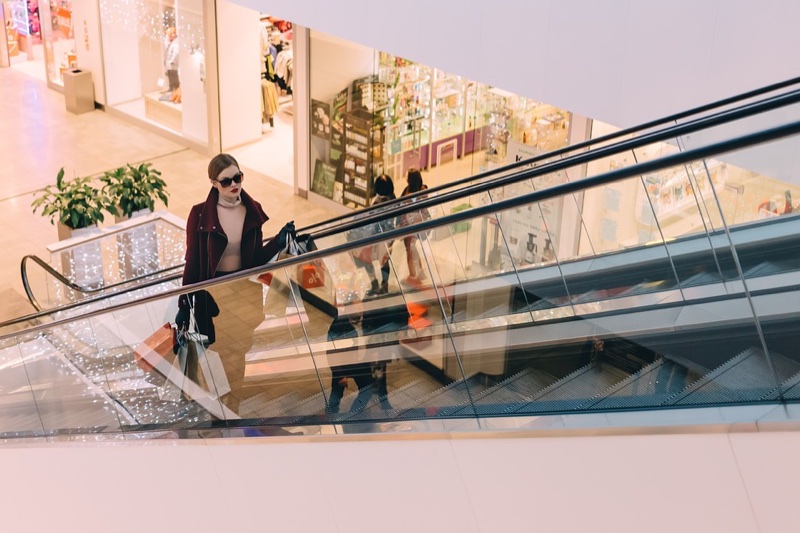 Shopping is one of the most enjoyable activities in this world. and especially when combined with looking for fashionable clothing and accessories; it can make you feel amazing. However, it can be quite difficult when you know that you are shopping on a budget. No one wants to sacrifice style for price, right? However, we are going to give you four of the best tips to help you enjoy your fashion while budget shopping without any regrets.
1. Choosing the right salon for styling
With many reliable options available, you should be in a position to pick one of the best salons for styling purposes. The best part is that beautiful styling at Ulta salon for a low price is a possibility. So, you should not assume that if the price is low, you won't get top notch service. It is a myth, and you should not listen to it. Pick the right salon for styling, and you can look amazing on a budget. 
2. Learning about the best discount offers
From time to time, there will be a number of discount offers given by salons and you need to be smart enough to plan accordingly. Many people think that they will not be able to make changes to the offers given by salons. But that is not always the case. Ask the stylist if they are willing to give you an extra discount or apply their promo date to a later time. 
Additionally, you might even have an option to learn about the best deals that can be coming your way by subscribing to a salon's emails. You also have the option to look in magazines or catalogs for more possible savings. Search online for special codes and promotions.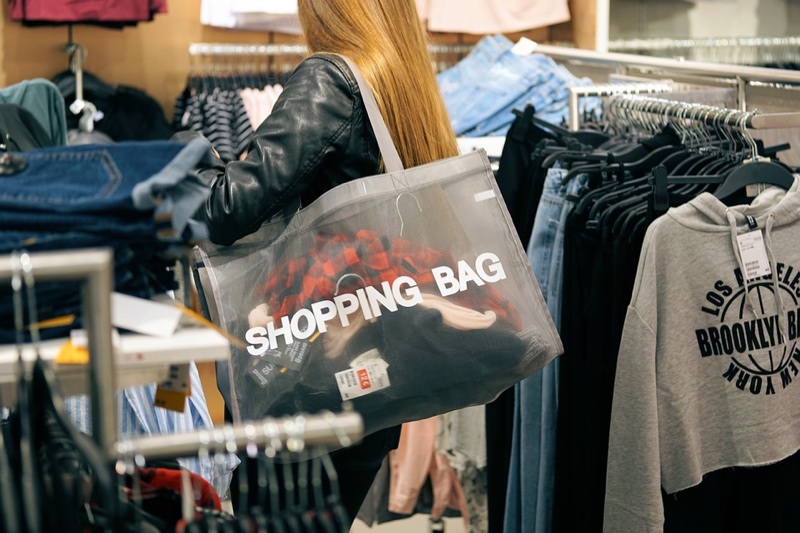 3.  Learning the basics of makeup
Makeup can have an incredible impact on your look, and just wearing a pop of lip color can boost your self esteem majorly. But when shopping on a budget, you can not afford to buy every little cosmetics item. So, you should start learning the basics of makeup and create a narrowed down list of necessary products. You can easily learn that all you will need is four or five products instead of ten or more.
4. Investing in clothing that makes you look good
Most of us think that investing in clothing means looks for expensive items that are popular among the masses. However, this far from the case. Most of the clothing that turns out to be popular is because of the person wearing it. In this case, models and celebrities wearing a particular brand or trend can make it look good. But it may not be the best look for you. So make sure to invest in clothing that flatters your body type and can be worn several different ways. A well made sweater or pair of boots can go a long way.