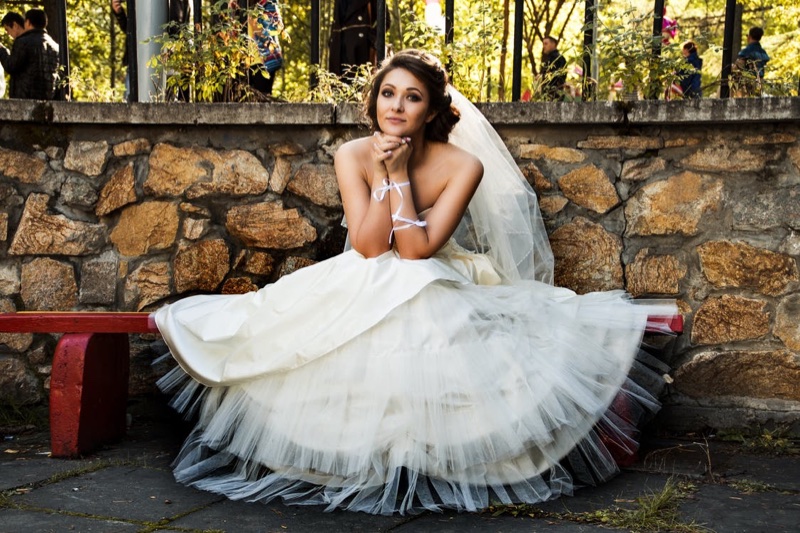 Recently engaged? Then you may already be throwing around stag and hen party ideas. Pre-wedding celebrations are all part of the fun, but how can you have fun while keeping costs to a minimum? Here are some money-saving tips that'll stop you from breaking the bank.
1. Work Out a budget
With a ring on your finger, the last thing you probably feel like doing is sitting round the table and having a sensible conversation with your other half. Shouting from the rooftop about your upcoming nuptials may seem more appropriate, but it is really important to put your heads together and see how much you should spend on pre-marital celebrations – not forgetting that the wedding itself will likely eat into your finances considerably. Thankfully, there are many budgeting apps that will help you with this task, so make the most of technology and spend your money carefully. Get this boring-but necessary stuff out of the way and the fun can start in earnest.
2. Look Out for packages
While the future bride may consider a spa break to be the perfect hen do experience, the groom may be hoping for a party-fuelled stag weekend away. Whatever the case, be sure to look out for special offers and deals as buying a complete package is often cheaper than purchasing each element of your pre-marital celebration separately. What's more, with a package all the hard work is done for you, giving you more time to focus on other elements of the wedding. All you need to do is turn up and let the fun begin, with worrying about how to keep everyone entertained.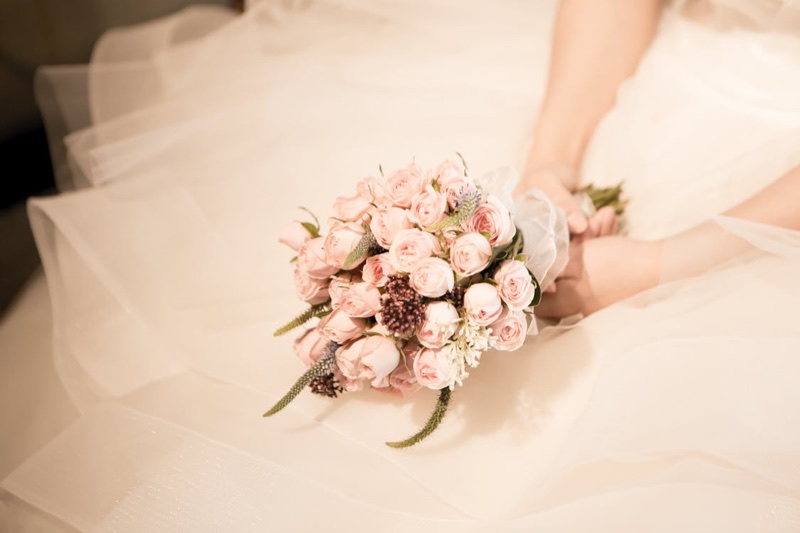 3. Find an Affordable Venue
If you are planning to throw an engagement party for your friends and family (as well as organising a stag and hen do), keeping costs down is sure to be a priority. You can do this by hosting the party at home or renting out a room in a bar, restaurant or village hall at a set price. If you do the latter, be sure to negotiate a reasonable deal and to see if you can get any discount on food, music or any other additional perks. What's more, always shop around and don't settle for the first offer.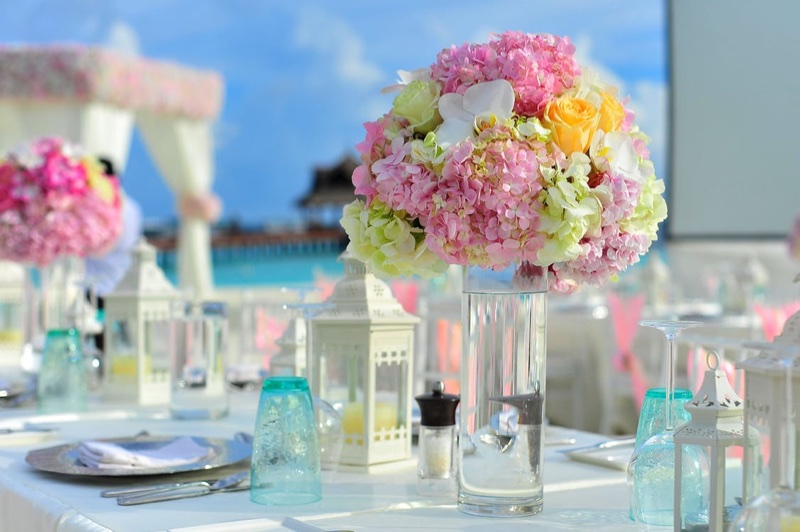 4. Embrace DIY
While hiring an expensive party planner might be out of the question, it's surprisingly easy to transform even the most basic of venues into something special. You'll find plenty of inspiration online but one of the first things to decide upon is a colour scheme as this will help you to streamline your decorations and ensure everything looks good together. If your favourite colour complements your partner's favourite colour, this is a wonderfully romantic place to start.
Once you know what colours to use, you can set about making your own decorations. Stuck for ideas? Then here are some things you can try:
• Printing off black and white pictures and clipping them to string using clothes pegs
• Making bunting using snaps of your friends and relatives
• Blowing up large images of you and your partner to decorate the venue
• Popping up a chalk board where your guests can leave notes
• Creating a sweet treat table full of goodies and homemade delights
• Making sweet jars with personalised ribbon
• Placing LED lights in candle jars and dotting them around the room
• Making a colourful balloon chandelier
• Creating glitter-dipped cups and balloons
• Providing photo booth props and a backdrop of your choice
Saving money on your pre-wedding celebrations is relatively easy; you just need to think outside of the box and be as creative as possible. Don't raid too much from your funds to make the dream wedding impossible – but don't forget to celebrate too. The excitement of the build-up is a big part of the wedding experience.