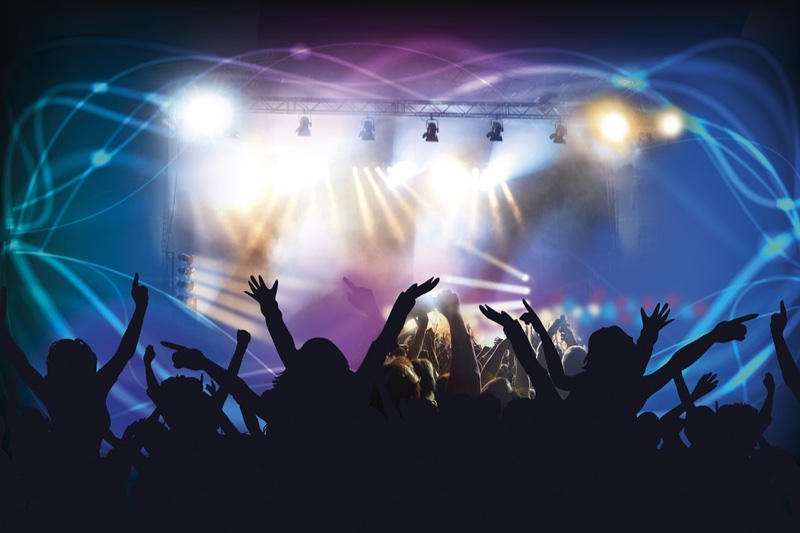 Festival season has officially kicked off and whether you are a first timer or a seasoned expert here is a roundup of the fashion staples expected at any festival, meaning you'll fit right in.
Kate Moss is often considered the festival fashion guru. Ever since she rocked up to Glastonbury in 2005 in hot pants and a pair of Hunter Boots they have become the must-have items for any festival goer worth their salt, so much so that Hunter have reported international sales have been growing, on average, by 115% a year, from an annualized £7.1m which grew to £32.6m in 2010.
The great advantage of investing in a pair of Hunter boots is that you will be festival ready whatever the weather. So if it's sunny and you want to work the Kate Moss look with denim hot pants, pair with a cute sun dress, or it's raining and you need to pull on over your favorite skinny jeans and waterproof, Hunter's got you covered.
Boho chic is the order of the day for any festival fashionista and with fringing making a big comeback this season, adding a 70's vibe to any look is a sure fire way to make sure you are on trend. Think of adding fringy tops, waistcoats, jackets and bags to any outfit to capture the perfect festival style.
With every festival being at the mercy of the weather combined with a lot of standing and walking out-of-doors, whatever you decide to wear to a festival must be comfy, with that in mind clothes tend to be fairly minimalist to cope with the wear and tear of the event, however, with the right accessories your outfit still has to possibility to shine. Flowery headbands have been a signature item on the festival circuit for years now, and channel that boho look perfectly. Invest in a pair of wild and wacky sunglasses too (ones you're not too fussed on losing or breaking) and are a great accessory to jazz up a plain outfit.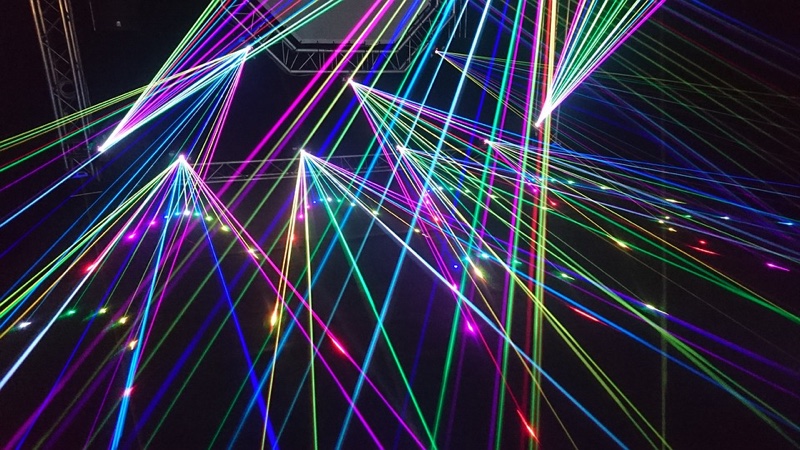 My final tip for festival style is something that is often forgotten, which is your hairdo. On the first day your hair may look artfully waved, but on day four, when covered in a mixture of rain, sweat and alcohol, it may more closely resemble dreadlocks. Consider braiding your hair, there's lots of great YouTube tutorials that show you how to create trendy and practical hairstyles. And if you're not a dab hand at hairstyling, get yourself a pocket sized dry shampoo.
Have fun this festival season! And don't forget to update your Instagram.
Image by wonker and Eva Rinaldi used under the Creative Commons license.