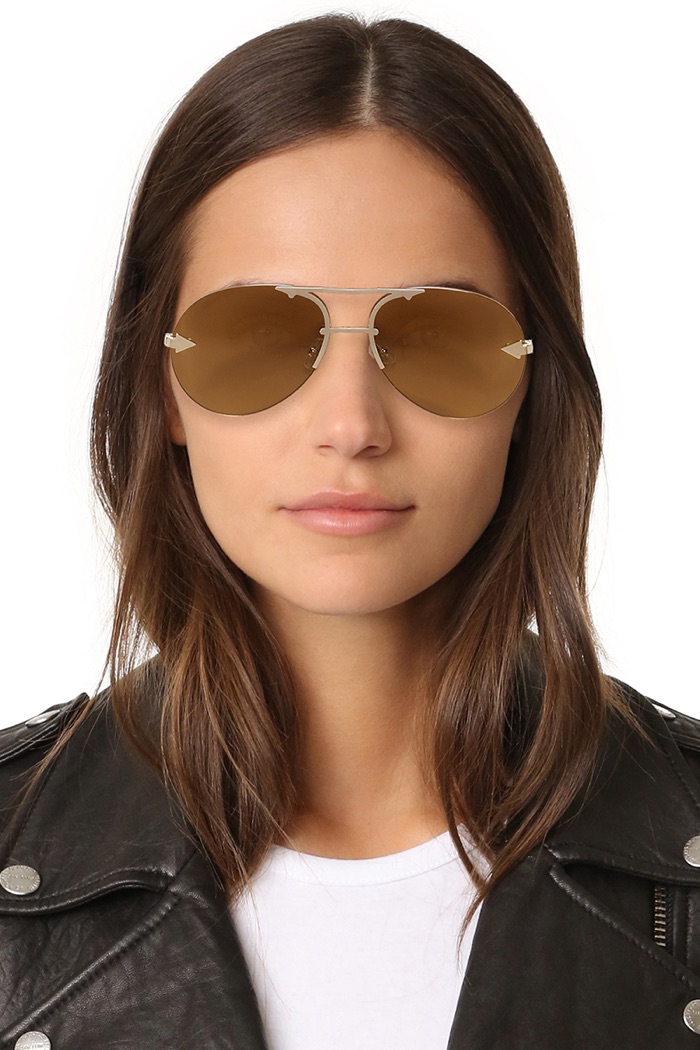 Shopping online can be difficult. Everyone claims to have the best deals on the web and search engines, however clever their algorithms, have no way of telling if this is true. This makes things difficult for the average consumer. Then you finally pick a reliable-looking website and find that its internal search function is useless, making it difficult to compare prices of similar products on different websites. And that's before we even get as far as the pitfalls offered by online frauds and scams.
Fortunately, though, there is an answer. You can install every security feature known to the world on your browser. Or you can just use Ebates.
Ebates is a cashback website, which means that it literally pays you to shop on other websites as long as you first sign up with Ebates and go through their website. If you're in Canada online shopping at ebates.ca couldn't be easier, and it provides you with cashback options of up to 5% or more at loads of top Canadian stores. Not only that, it has hundreds – possibly thousands – of coupons and vouchers available only to Ebates members, so you're virtually guaranteed incredible value on all kinds of products, from clothes to books to holiday deals and beyond. They often have deals on shipping, too, presenting you with a double bargain when you spend more.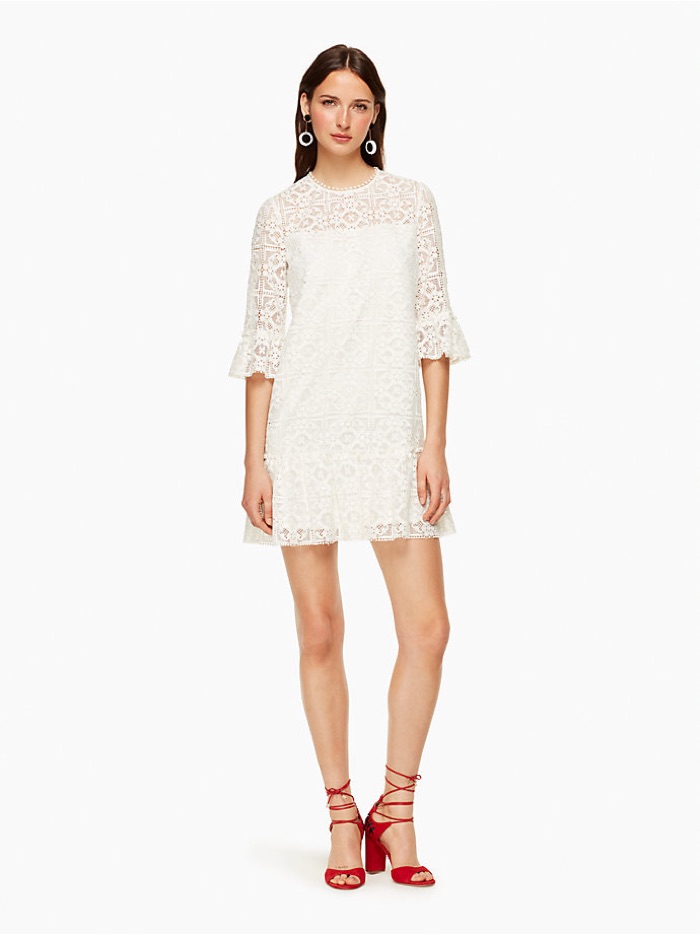 With these kinds of bargains on offer it's no wonder, then, that in cheap online shopping sites are growing in popularity every year. After all, driving to outlet malls and retail malls takes a lot of time and effort, and it's not great for the environment. Online shopping, by comparison is fast, easy, provides consumers with a huge range of choices, and even better for the environment. Even if you couldn't get great deals at a Canada online shop – and you absolutely can, in all kinds of ways – it will be worth your while switching to online shopping for all the time, effort and money that you'll save.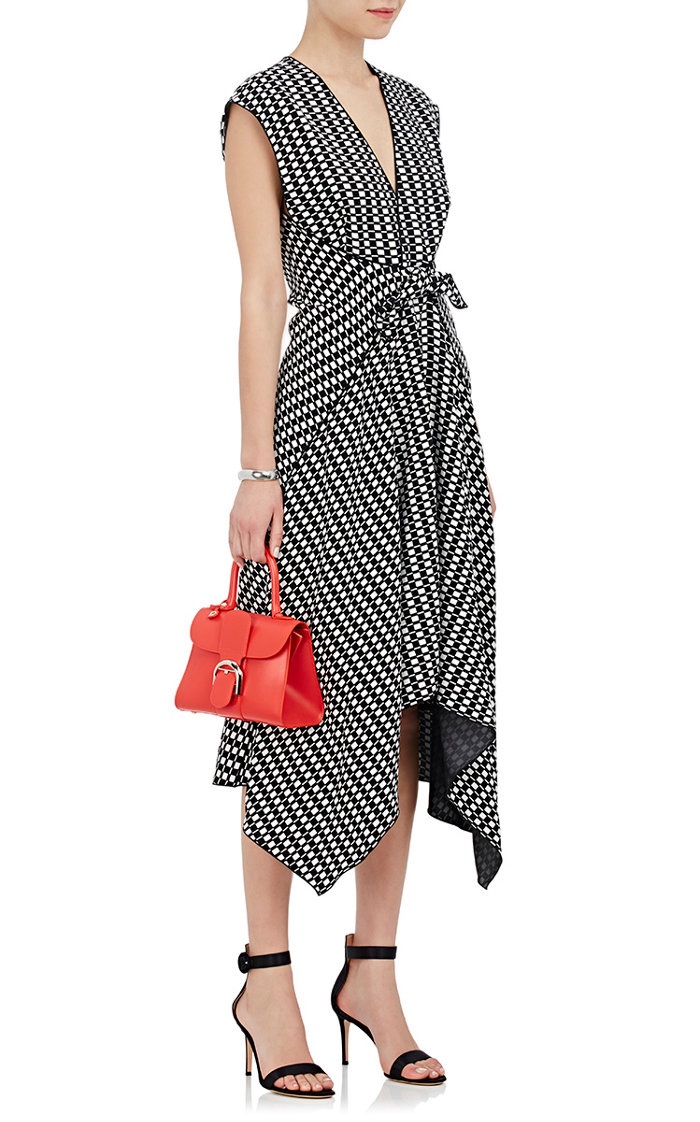 The range of products available online is endless: Essentially, if you can buy it, it's for sale online. This goes beyond the obvious things, like clothes, books and music, to groceries, holidays, home improvement tools and more. And on any of those things, you'll be able to take advantage of low prices, great deals, and a wider variety than even the biggest mall can possibly offer. It's also easier to compare products and prices online – faulty search engines aside – because you can check several sites for the best possible deals, or even just ask around on a forum or social network. Although, if you do go down the road of asking people stuff online, remember that they may not have much of a motive to be honest about things, especially when it comes to shopping!
The other advantage of Ebates is that it works because it's reliable: It doesn't link you to any websites that are aimed at ripping you off because it has its own reputation to maintain. That's why it's the safest, smartest way to bargain-hunt online.