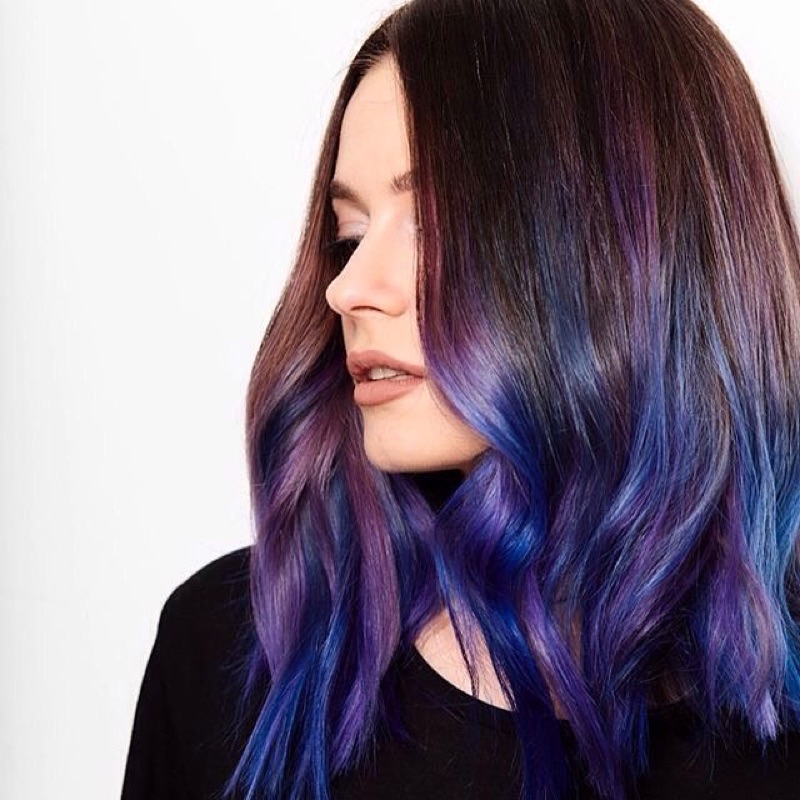 If you're not sure what the Geode hair movement is yet, get on Pinterest or Instagram immediately and feast your eyes on the beauty of this hair marvel, inspired by natural crystals and gemstones. It's a look that is achieved relatively painlessly too for your hair unlike some of the rainbow hairstyles that involved a lot of bleaching from last year. All your hairdresser has to do is select different sections of your hair and apply hand blended colour to them and voila, dreamy geode hair that looks straight out of an actual amethyst.
It's trending this spring, but whether it holds on until summer isn't really a question, because who wouldn't want to look like a mythical creature on holiday or at the festivals in the summer? This trend combined with glitter is sure to be all over Instagram as soon as Glastonbury hits in June.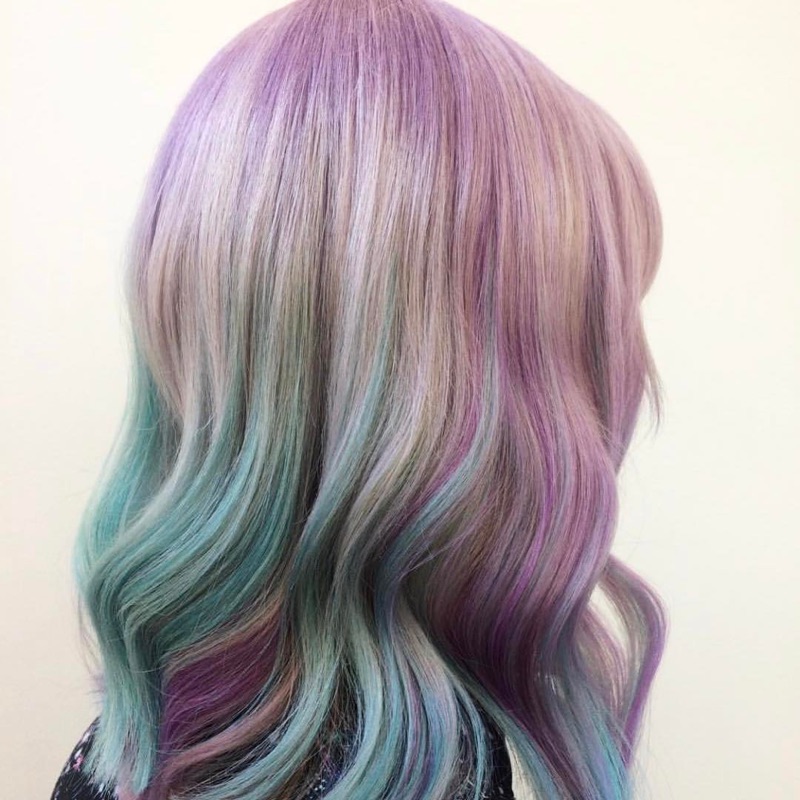 How to Get the Geode Hair Look
How to get the look
You need quite a thick base of hair to begin with, as the layers are what give the geode dazzling effect. If you think you hair is a bit thin for this hair trend but you want to try it anyway, why not invest in some hair extensions from American Dream Extensions just to experiment with? The real human hair extensions can be dyed to suit the rest of your hairstyle and so will adapt to the Geode trend easily while giving you a bit of extra volume.
You can either have the colors worked in evenly to your hair so that they're visible all the way around or you can have them hidden and revealed only with a certain parting – a nice idea if you want a subtler look for work.
According to Refinery29, the geode hair movement was developed by Cherin Choi, owner of Ramirez Tran hair salon in Los Angeles. When asked about application, Choi explains that: "The hair is completely dried, then the amethyst purple is applied on the mid sections, then the moonstone blue onto the very tips.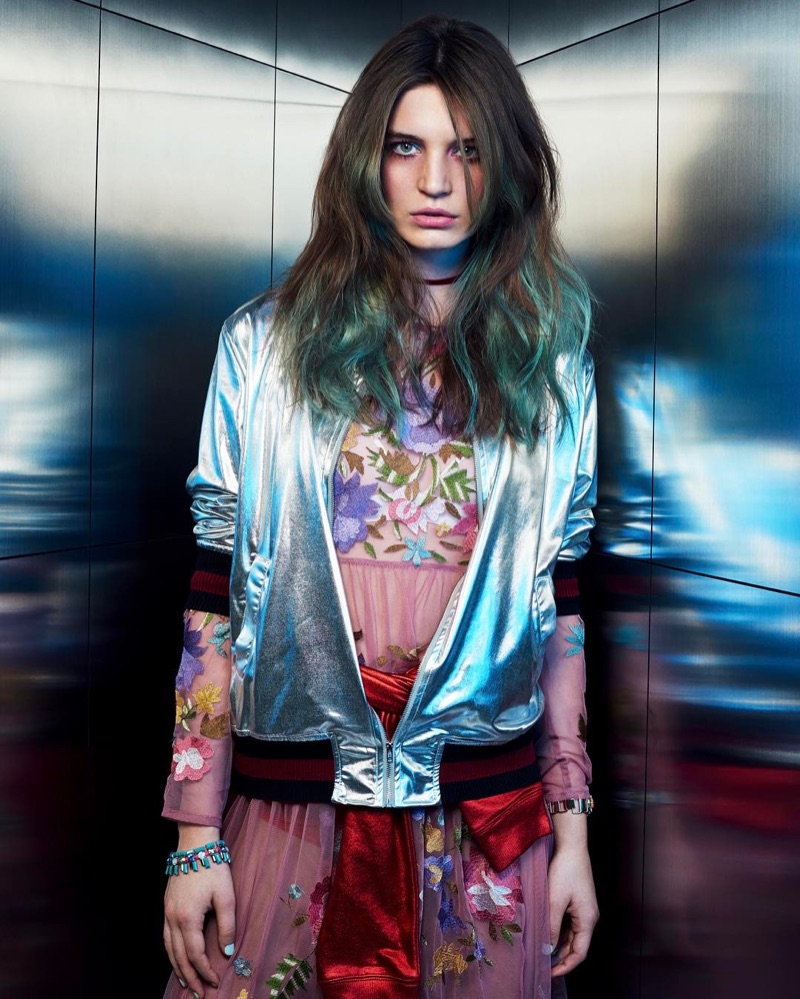 "I use a brush and emulsify with my hands to blend the colors." As straight-forward as Choi makes this sound, it's not recommended that you try it at home purely because there's an art to blending and emulating the gradient of the colors that you should only trust a professional with.
What Color to Use
However, you can easily experiment when it comes to color. Mixing a cobalt blue with a fuchsia pink is a stunning look inspired by natural agate or bleach blonde with grey for a look reminiscent of pretty quartz pieces. Bold colored dyes are usually semi permanent too, so it's easy to mix up your look semi regularly. Check out colored dyes such as those created by Bleach London, L'Oreal Colorista or a fan favorite such as Manic Panic for color inspiration.
Geode hair is definitely going to prove popular this summer, as more and more people adopt pastel shades and brighter hues for their hair – ditching the regular blondes and brunettes to show off their personality with a splash of semi permanent colour.