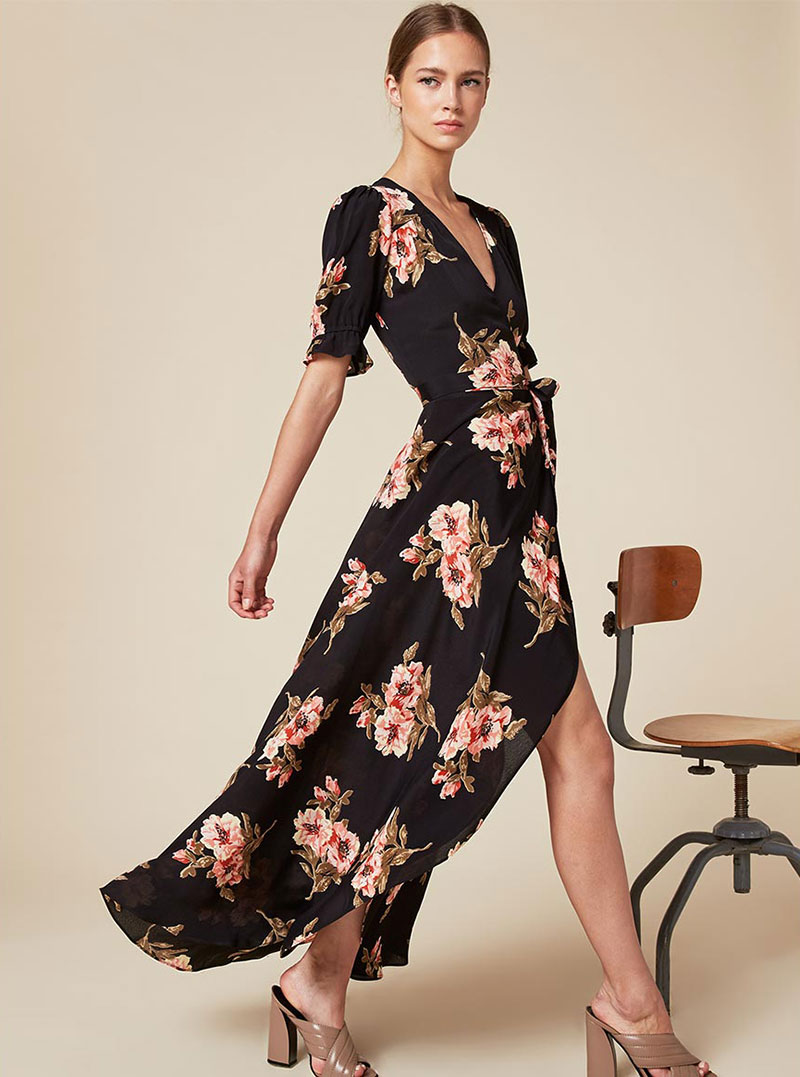 When it comes to sustainable fashion, let's focus on the positive first. Of course, there are fashion brands out there that are taking the right steps forward, such as Reformation, Eileen Fisher, and Amour Vert, who not only produces eco-friendly products but is also dedicated to a wide tree-planting initiative. There are also young and eager minds at work to make not only this world a better place but also the fashion industry a more beautiful and responsible one.
Featured in Teen Vogue, these young visionaries are initiative leaders and inventors. But they are also writers and are active on social media, in online communities, and have the option to use quick and easy methods via website builders to create their own blog; anything to get their poignant words out there. They are all dedicated to continuing a productive conversation around the issue of climate change, and dedicating their energy and resources to the cause as well.
Furthermore, platforms like Mysource are allowing for fashion professionals to find the information, tools, and people needed to create an eco-friendly and successful business. Through this, the fashion industry is able to educate itself regarding sustainable methods, whilst also being able to produce fashion that reflects their vision.
The details of the fight they are up against
Because the textile business is one of the most globalized industries in existence, it is incredibly vast and interconnected, including an extensive production and manufacturing network, which leaves behind a large carbon footprint. The negative environmental impact includes: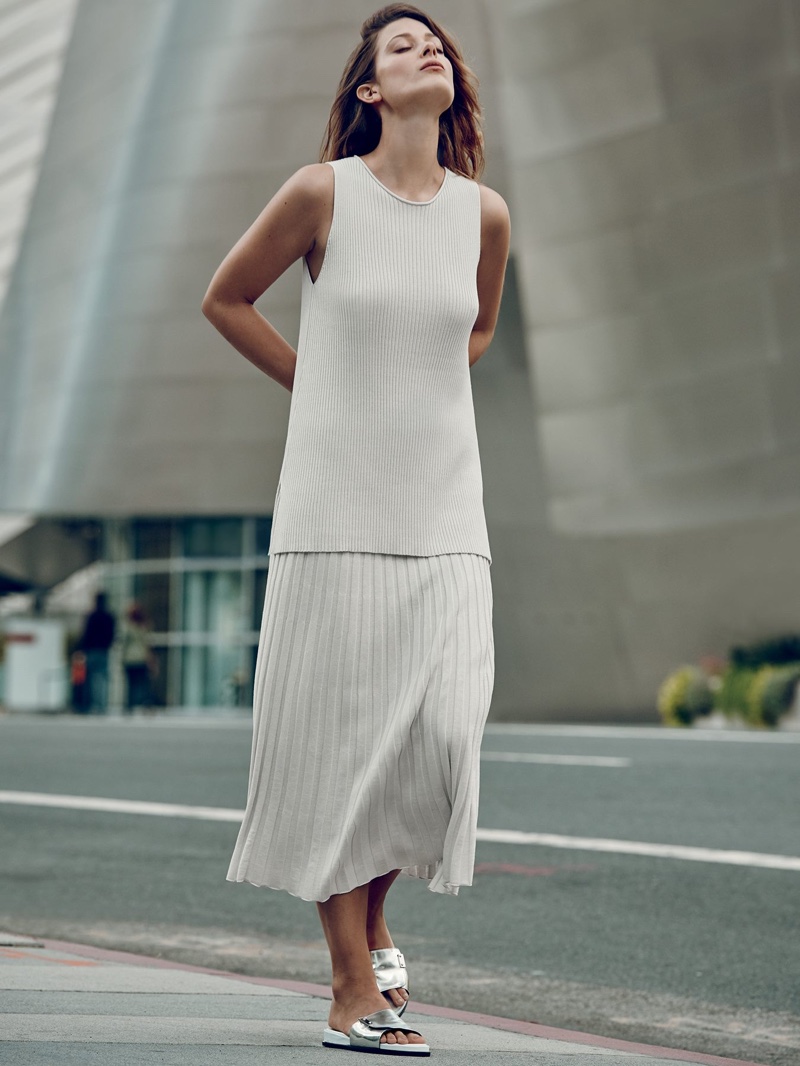 Farm land and use of natural resources

Not only do cotton crops take up a lot of viable farm land that could be dedicated to other more environmentally sustainable uses, but it is a thirsty crop that requires an obscene amount of water. According to the World Wildlife Fund (WWF), "It can take more than 20,000 liters of water to produce 1kg of cotton; equivalent to a single T-shirt and pair of jeans." Even if one decides to buy organic cotton, under the impression that it is healthier and more eco-friendly, the cotton crop itself still requires the same amount of water to grow. As the global supply of fresh water depletes – our most precious natural resource – farming operations that are not conscious of implementing water conservation methods are a real cause for concern.

Dyes and pesticides

Not only do the poisons of dyes and pesticides find their way into the soil and water, but many of them remain in the garments themselves and get absorbed by our skin while wearing them. The Organic Consumers Association refers to cotton as "the most toxic crop in the world," as it uses "more than twenty-five percent of all the insecticides in the world and 12% of all the pesticides […] yet cotton is farmed on only 3% of the world's farmland."

Although harmful chemicals like nonylphenol are banned from use in the EU and clothing produced with this chemical are now forbidden from being imported, nonylphenol is still FDA approved in the USA. Along with nonylphenol, the state of California – which is required to list pesticide use – offers a telling overview of some of the pesticides used in cotton crop production within this state alone; many of which are linked to cancer, tumor growth, birth defects, and have a toxic effect on natural ecosystems.

Transportation

Another harmful aspect of the textile industry is the production chain, from the growth and harvesting of raw materials, through to overseas manufacturing for cheap labor, and shipping to consumer markets. The entire process and globalized aspect of the production chain mean extensive transportation and the environmental effects that that entails.

Material waste and non-biodegradable product

The entire concept behind fast fashion is incredible variety at an extremely low price. Because the quality of the garment is so cheap, they last much shorter than a quality-made garment – usually beginning to fall apart after only a few washes – at which point they are usually discarded and a new item is purchased. Most of these textiles, however, are made from petrochemicals, nylon, and polyester, and are not biodegradable. Worn for a moment, forever in a landfill.