There's still three more months left in the year and that means it's a perfect time for a roundup of the biggest celeb fashion trends of the year. Here, we list the top 10 celebrity fashion trends for 2017.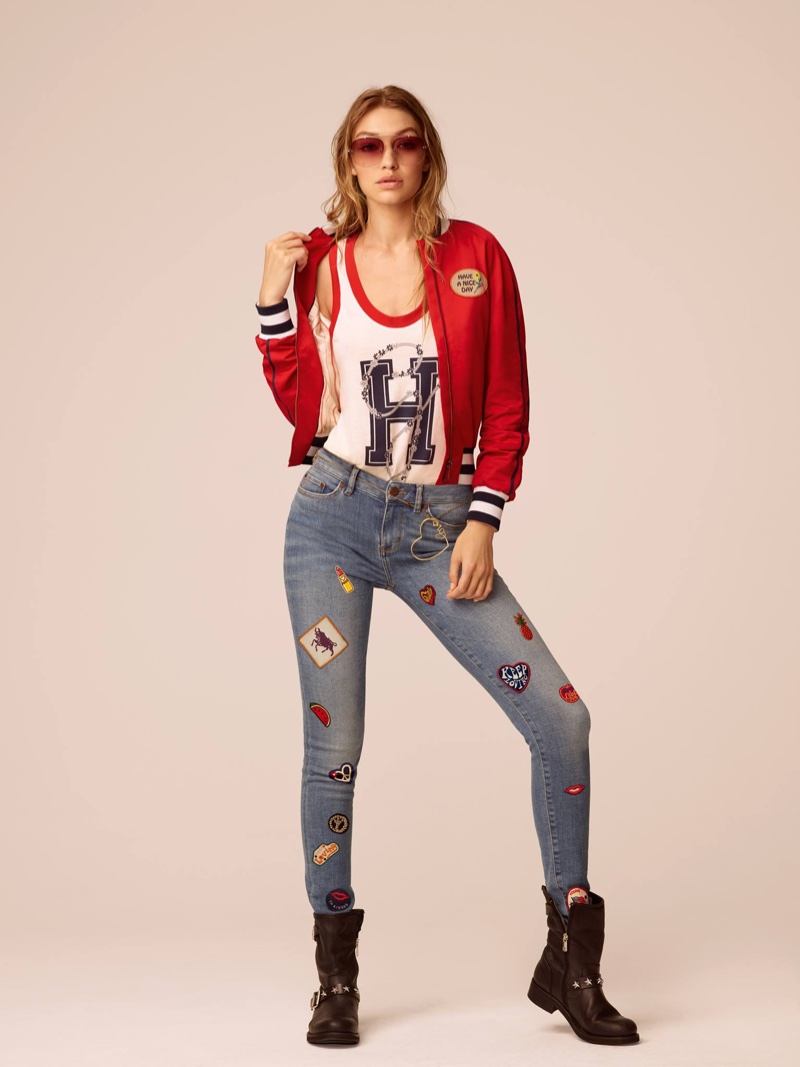 1. Vintage Jeans
No fashion trend guide is complete without a mention of denim. This year we saw a lot of vintage denim going around. Victoria Beckham was seen wearing a high-waist pair of jeans with a wide belt and cuffs rolled up well above the ankles. This is by far the most comfortable airport look because it's simple and convenient. A body-hugging black top completes this casual chic look perfectly.
2. Blazers
This year, we saw blazers gaining popularity with a lot of celebrities. Recently, Jessica Alba was spotted wearing a simple white blazer on a low, round-neck t-shirt and flared jeans. Paired with platform sandals and a large tote bag; this makes the perfect look for women in their 30s. The tote bag is our favorite because it's convenient for women on the move. You can keep everything in it right from your iPhone 8 wireless charger kit to your all-purpose compact.
3. Trench Coats
Trench coats became very popular this year. They're functional and they also add a nice bit of layering to your ensemble. We saw the very sophisticated Amal Clooney sporting one over a pair of jeans and a sleeveless top. Amal's trench coat had a particular plaid design which means that traditional patterns are still a safe bet for us mere mortals.
4. Crop tops
Crop tops were another trend that seemed to catch on a lot this year. Everybody from Gigi Hadid to Selena Gomez were seen flaunting their toned bodies in chic crop tops. We were happy to see crop tops overstaying their welcome even through the winter months. We saw crop tops that had long sleeves as well as high-necked ones. Again, high-waisted jeans appeared to complement crop tops like nothing else.
5. The White Shirt
Fashion doesn't get any simpler than a plain white button-down shirt. Nicole Richie was seen wearing one this year. Of course, yours doesn't need to be exactly the same because there is so much more you can do to personalize it to your style. We recommend getting one with a low neck to break the monotony.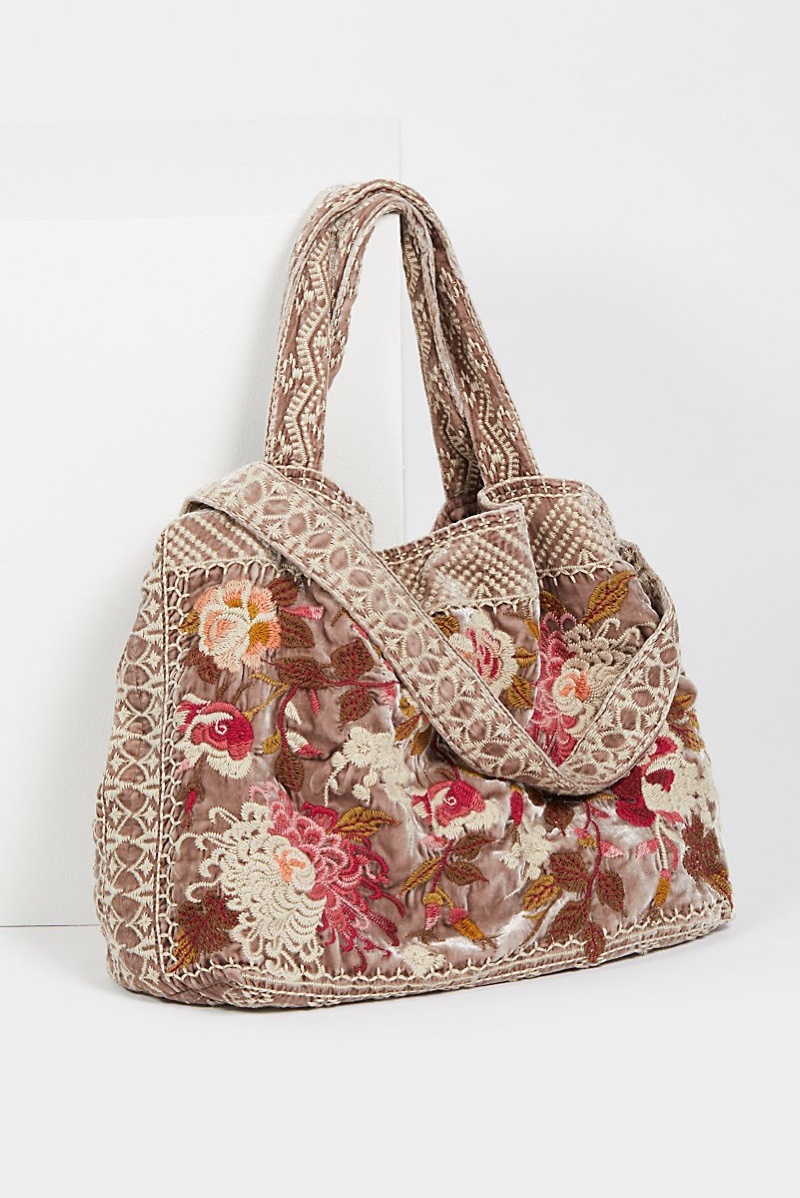 6. Printed Handbags
We've always love printed handbags, but the problem used to be that many simply looked like they were pulled out of grandma's closet. Thank you, Kendall Jenner for rocking the floral printed handbag this year. We highly recommend investing in some trendy prints for your handbag collection. Make sure they're also practical. After all, you don't want to carry a handbag without your wireless portable phone charger.
7. Sporty Sneakers
Seems like many celebrities have boldly chosen practicality over glamour. We saw Gwen Stefani walking around in Adidas sneakers with a nonchalance that only she can pull off. They certainly remind you of growing up during the 1990s, but they're also great if you walk around a lot during the day. They'll pair nicely with cargo pants, khakis or even the classic jeans.
8. Long Layered Hair
If you think we had seen the last of the layered look (yes, we're talking out to all you Rachel fans), well, look again. This year, we saw Halle Berry growing out her tresses and might we say, she looked fab. She went ahead and did something even more eye-popping by adding violet highlights to her hairdo. Talk about a fantastic transformation.
9. The Bob Cut
Fashion works both ways, for sure. And the bob haircut is a style that seems to never go out of fashion. If you think long layers are not for you, try rocking the bob cut like Mila Kunis. A long bob or lob also works if you are afraid of going too short.  
10. Pretty in Pink
Pink seems to be the color of the year. Not only did millennial pink take over for the young set, but it was also worn by more mature celebrities. We saw everybody from Victoria Beckham to Michelle Obama sporting pinks in all kinds of ensembles.