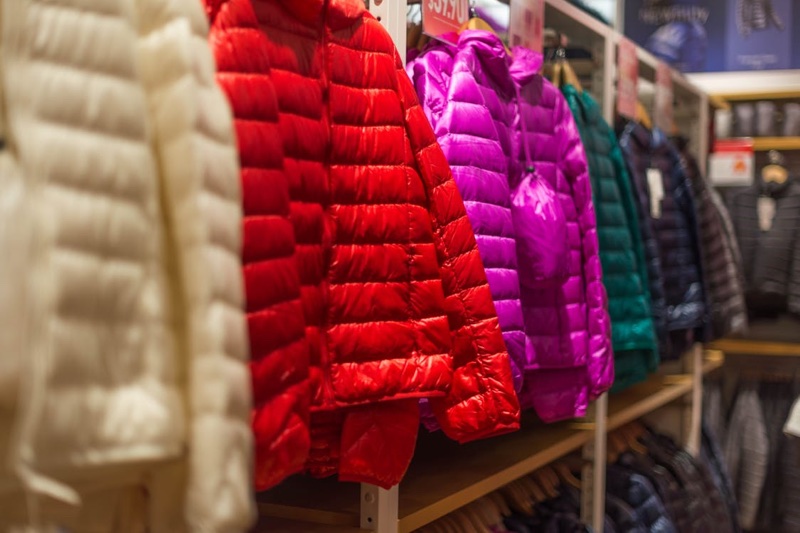 Like just about every other type of industry, fashion has undergone a drastic transformation brought about the increasing digitalization of society. Many brands have struggled to make much sense of the new techniques of marketing their products and services, and, as a result, often rely on tried-and-true approaches to getting the word out. In most cases, this isn't nearly enough, as competitors who understand the capabilities of digital marketing are zipping right on past.
The disconnect between the beauty and glamour that many fashion brands hope to cultivate and the analytics-oriented bent of digital marketing presents a challenge to companies looking to market their products. This is especially true for established brands who are trying to compete with newer companies that might have more of a handle on the lean and mean approach to digital marketing.
If you're looking for assistance in this department, relying on a fashion digital marketing company with experience and expertise in modern marketing techniques and campaigns is the way to go. Here are some of the things that marketers need to consider when promoting fashion brands.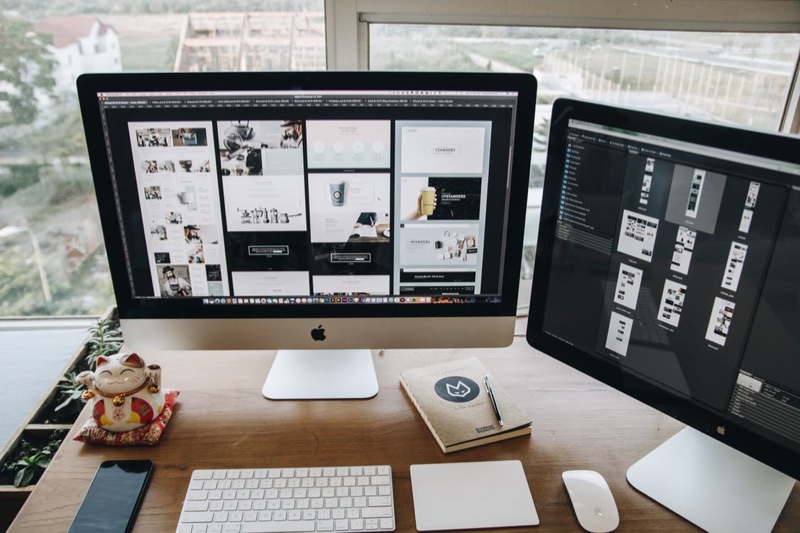 The Marginalization of Retail
This is the most obvious capitulation to the modern world, and yet it's one that many fashion marketers are loathed to make. The fact is that retail is suffering at the hands of online shopping, as many consumers prefer the convenience and ease of buying products at home on a computer instead of going out to stores. If you are a fashion brand and haven't put everything you have on your website to promote and sell your products, you are putting yourself at a huge competitive disadvantage.
Replacing the Shop Experience
If you accept the fact that more consumers are going to be buying from the computer than from store shelves, you have to then try to replicate what was special about the store experience online. The companies who are able to do this will really be able to separate themselves, especially in the fashion world where imagery is so crucial. If you can somehow create a website that makes it feel to the customer like you are taking them by the hand and showing them all your best items, you will be doing a great service to your brand.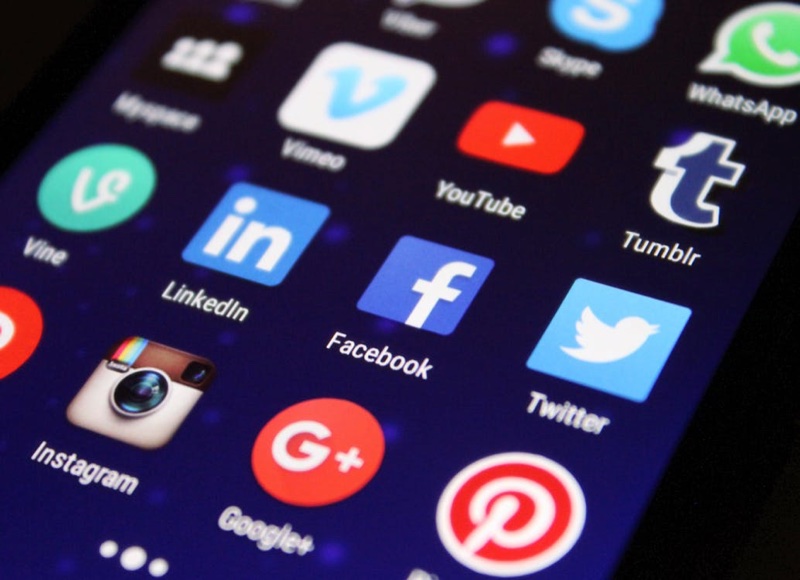 Platforms And We Don't Mean Heels
Social media is a huge influence on those buying fashion products. What makes it difficult is that each and every day a hot new social media platform attracting users seems to arise. Your goal as a marketer is to craft a message that's tailored to each of these platforms while staying true to your fashion brand as a whole. It's a bit like juggling knives while roller-skating, but you have to make the effort in order to reach as many customers as possible.
It may seem like digital marketing only presents challenges for your fashion brand. Think of it instead as a brave new world filled with opportunities if you have the marketing savvy and ingenuity to take advantage of it.