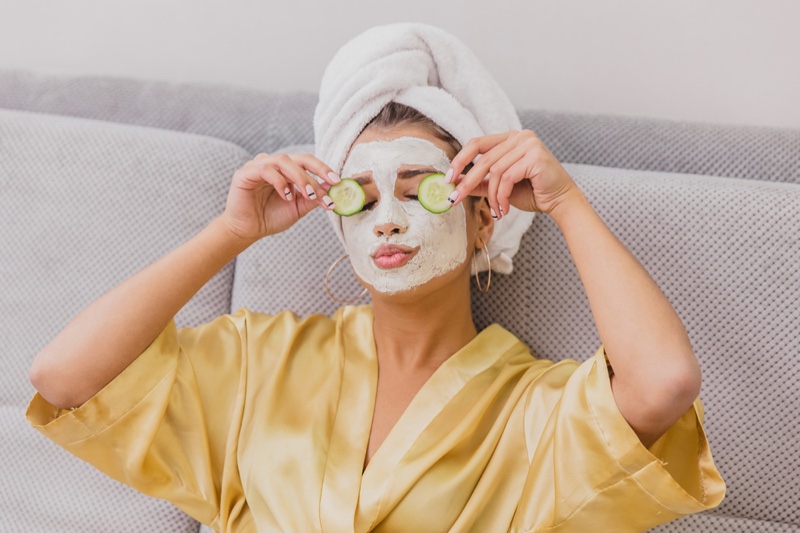 When you say "beauty hacks," there are literally thousands out there that you can find online. These hacks are called such because they give you unexpected ways to solve common, everyday beauty problems. They are popular with people from all walks of life because it is a fact of life that people want instant solutions to what they consider difficult-to-solve problems.
The question is, do all these beauty hacks work? Some of them do, but a lot of them really don't. There are so many weird hacks—from questionable ones like using glue to help with a manicure to some really extreme tips like using scissors to apply eyeliner (you could really poke your eye out with this one!). But just as there are hacks that are simply ineffective, there are some that actually do work. To separate fact from fiction, read on to learn about some beauty hacks that might be a bit weird but are totally sound advice:
• Orange or coral red lipstick for your undereye circles – This is the latest trick that many beauty aficionados swear by. The orange or coral pigment in your lipstick neutralizes and minimizes the dark circles under your eyes, making you look fresh and flawless.
• Petroleum jelly to make your perfume last longer – Have you been having a bit of trouble making your perfume last longer? Try dabbing Vaseline on your wrists and your other pulse points right before you spray perfume on them. The petroleum jelly will hold your scent for a longer time than if you just applied it on your bare skin.
• Ice cold water to dry your nail polish faster – This tip might sound a bit questionable—why put wet nails in water, you might ask—but it actually works. The ice cold water helps to dry your nail polish in much lesser time than usual. You can try it for yourself the next time you're painting your nails at home.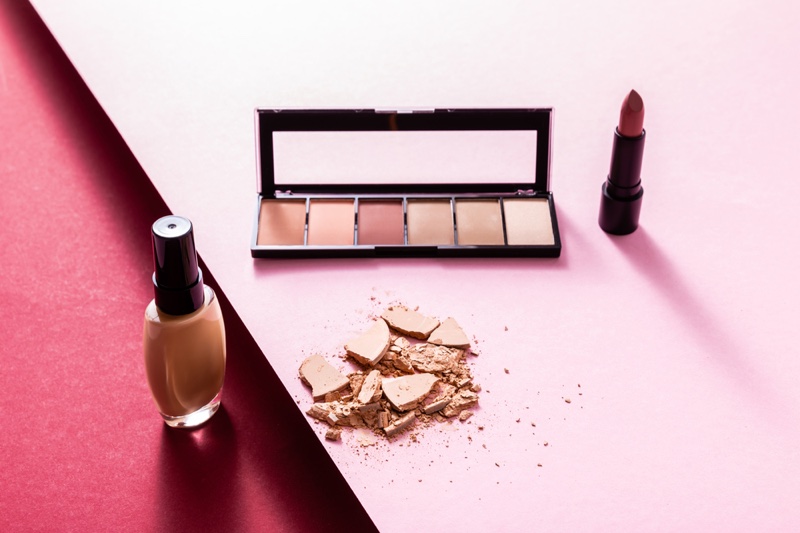 • Baby powder for fuller eyelashes – If nature has unfortunately gifted you with short, spare lashes, despair no more! Baby powder can be the cheap but effective solution to your lash problem. Here's what to do: after applying a coat or two of mascara on your lashes, use a Q-tip to coat your lashes with a bit of baby powder, then apply a final coat of mascara afterward. Voila! You'll have full and long lashes.
• Petroleum jelly to take off stubborn lipstick – While everybody appreciates long-wearing lipstick that stays put even while we're drinking or eating, stubborn lip color that won't come off even when we've wiped sheets of tissue paper on our lips is a bother. Here's another use for petroleum jelly: you can use it to take off long-wearing lipstick when you want to remove your makeup at the end of the day. Just apply a bit of Vaseline on your lips, swipe it off, and all traces of your lipstick are gone! Hail petroleum jelly, the underrated but truly versatile beauty lifesaver!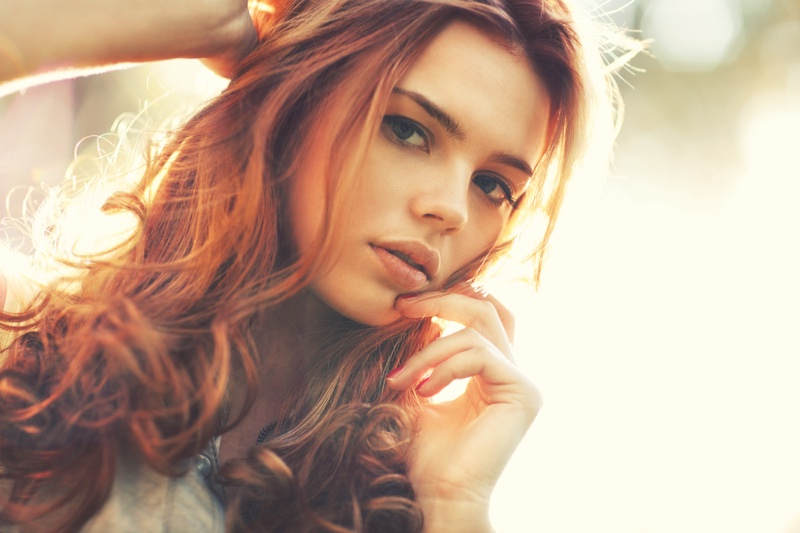 • Apple cider vinegar for soft and shiny hair – Who doesn't want to have ridiculously gorgeous locks, right? Now you can with an apple cider vinegar rinse. Mix vinegar with water (1:2 should be the ratio) and apply it on your hair after your shampoo routine, replacing your conditioner. Leave it on for several minutes and then wash it off.
• Although most people wouldn't consider this a hack, hair extensions provide an instant solution to what is a common enough style problem: a bad haircut. Human Hair Extensions Online has various styles and kinds of extensions that will fit many types of hair.
While you should steer clear of extremely weird or dangerous hacks, you shouldn't always knock off things you haven't tried, even when they seem a bit unusual. These hacks can make your life simpler and solve your beauty problems for you.