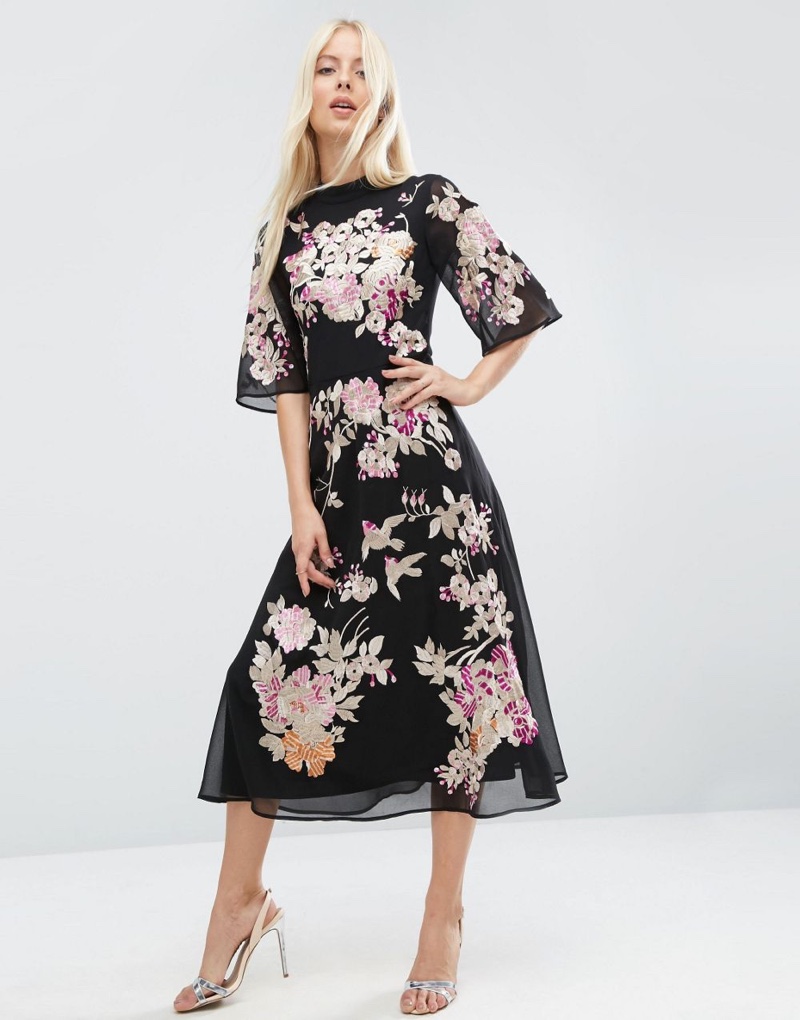 Fashion changes so fast that as soon as you've got your head around what is fashionable, it's already yesterday's news! Some people are naturally fashionistas, and therefore find it easy to keep on top of what is in and what is out and subsequently are always dressed head to toe in the most fashionable of outfits. However, they don't just know this information – they simply have their finger on the pulse and are constantly taking on inspiration.
Which goes to show that if this isn't you, but it is something that you aspire to be, it may not actually be as hard as you think. While it can start to happen overnight, it is something you need to keep on top of because, as already said, fashion changes constantly. So, here are a few ways you can do that: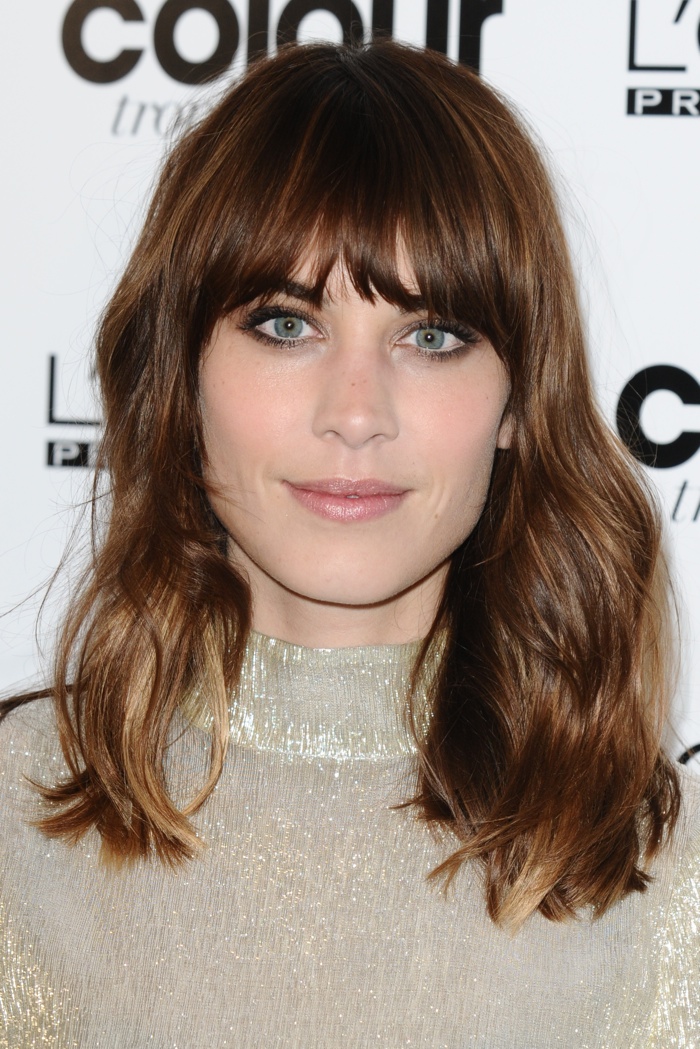 Fashion Speakers
You need to go to the right events and be in front of the right people. But now you're on your way to becoming a fashionista, why not organize this event yourself? There are a wide variety of guest and public speakers for you to invite – how about fashion gurus, Trinny and Susannah, clothing experts who can tell you 'What Not to Wear' or what about Alexa Chung – global style icon and creator of fashion app Villoid. These fashionistas have their finger on the pulse of the fashion world and therefore are the perfect people to help you find that pulse too.
Personal Stylists
Follow what personal stylists are doing religiously because it is their job to know what is going on in the world of fashion. This is easier than ever before thanks to the internet being at our fingertips and available to us on-the-go. You can follow them on all social media platforms and keeping up with them will be easier than ever before.
Fashion Bloggers and Vloggers
Again, fashion bloggers and vloggers do the hard work so you don't have to, discovering what is what in the fashion world and then reporting it back to you via their blogs and You Tube channels. They also get invited to all the fashion events so you too get a sneak peek behind the scenes!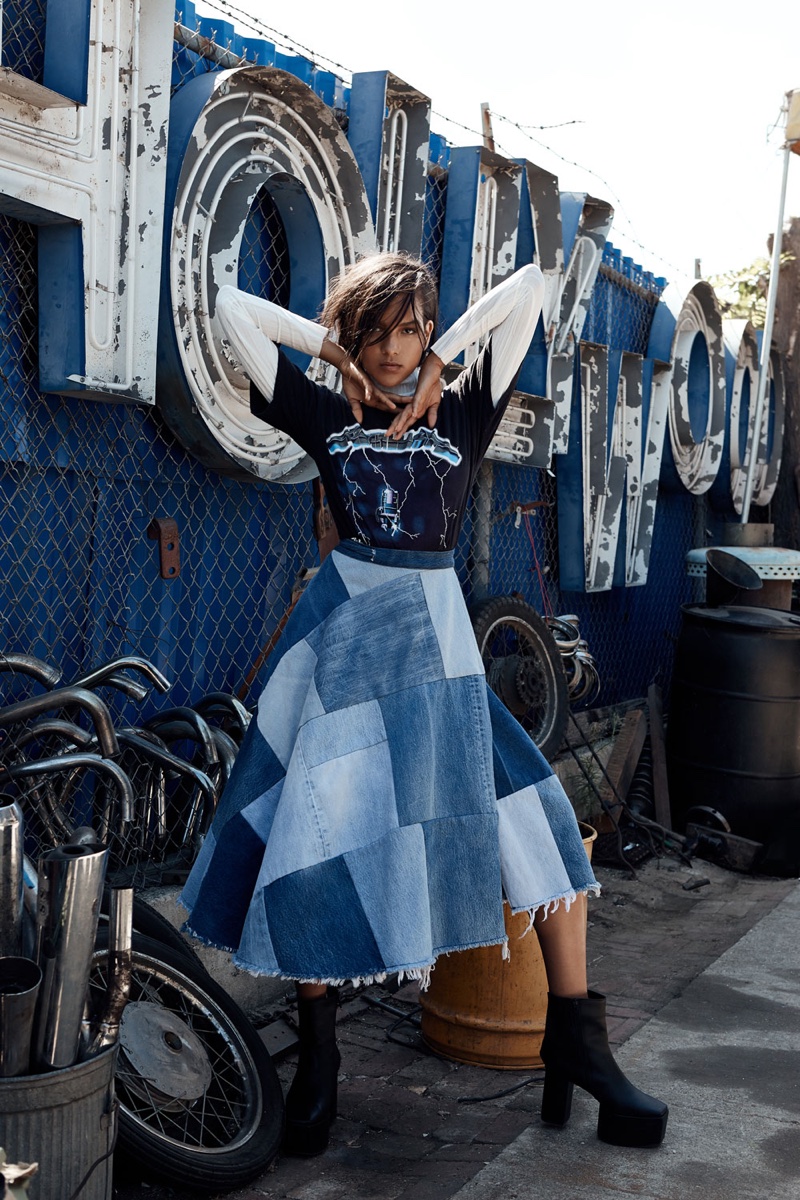 Lookbooks
Fashion houses will create lookbooks where models show off their new clothing lines – and often bloggers and vloggers will recreate these on their own channels with the outfits of their choosing. This gives viewers an idea of how to style outfits as well as what the latest fashions are.
Fashion Magazines
The pages of magazines are crammed full of the latest fashion. This includes what hot new designers to look out for or trends from the catwalk. Interested in celebrities? See stars of screen and music on the best dressed list. You can also find some amazing street style shots for more "real" inspiration.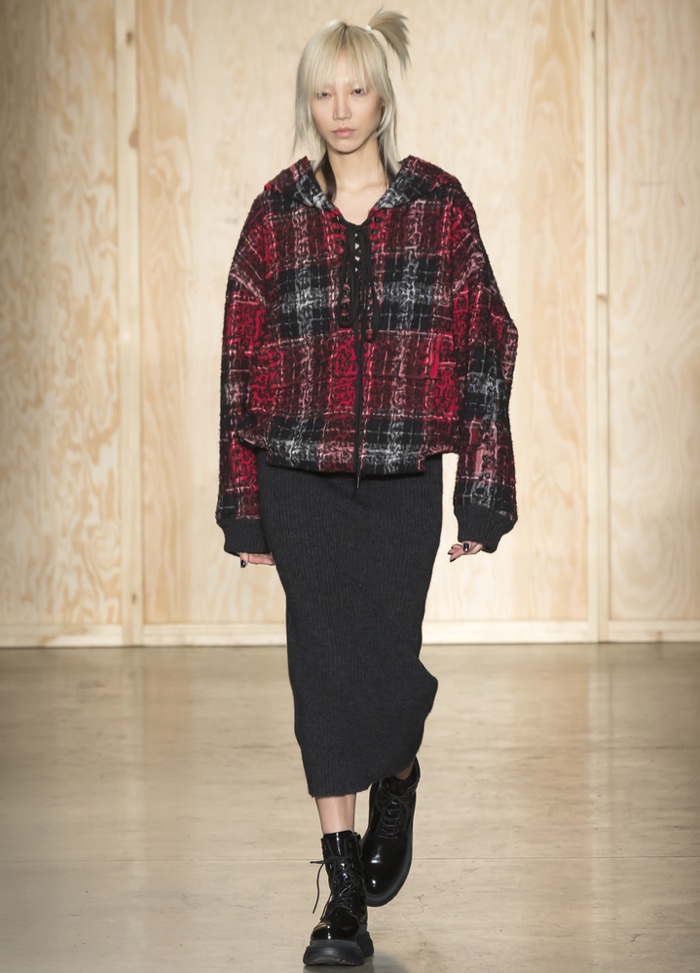 Catwalk Trends
Keep an eye on fashion weeks and catwalk trends because this gives you a look into the future so you know what will be coming into fashion, helping you get ahead of the crowd and turning you into a true fashionista. Again, thanks to the internet you don't even need to be on the FROW – because social media accounts, blogs and vlogs can give you the insight you need from the comfort of your own home.
Social Media
Talking of social media, this is a great way to keep on top of what is hot and what is not. There are Instagram accounts for makeup, nails, hair, style and so much more. You just need to make sure you are following the right accounts! Look up some popular tags and get started!