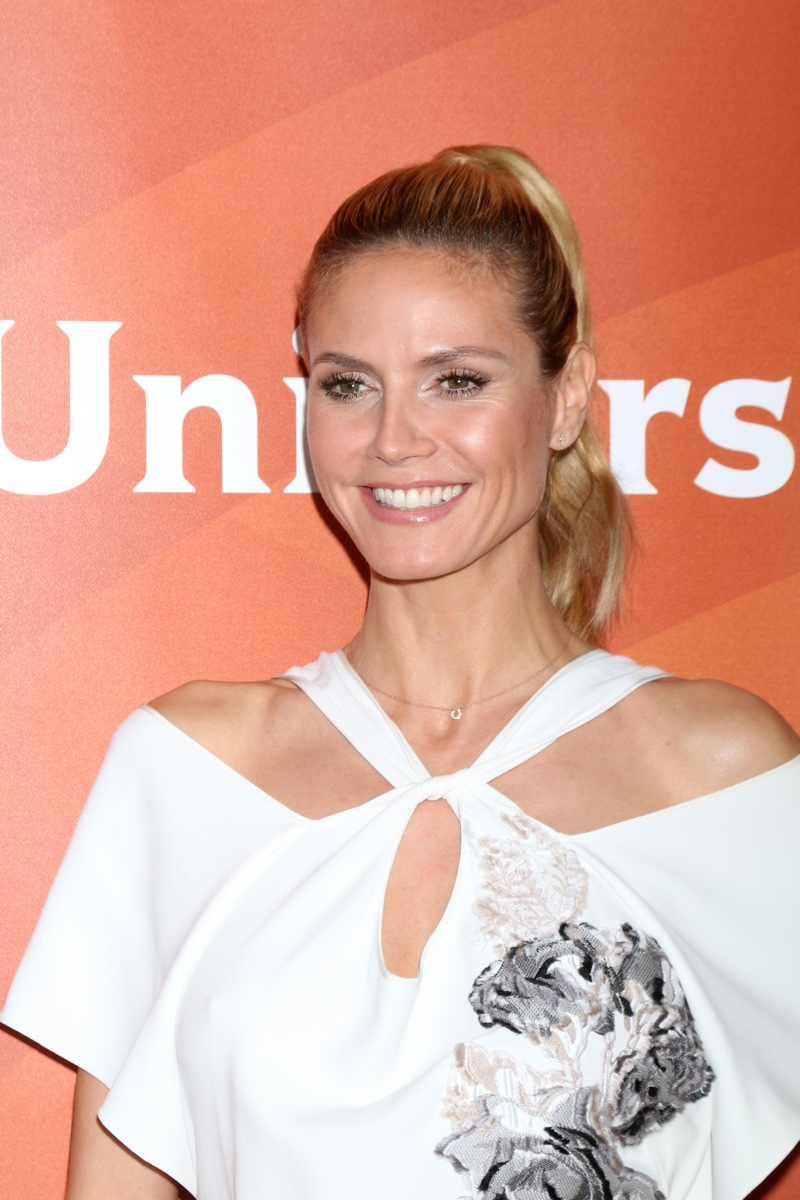 Even if you have a busy day, and everything seems to fall apart, it doesn't mean your hair has to reflect it. Forget about the feeling like by the end of the day your hair is messy and not looking like you want it to look. It's in your power to not let it happen. Master a few tips on how to make easy hairstyles for long hair, which are also quick hairstyles, that you can make literally in a few seconds. So here are our faves of what we find cute and easy hairstyles that you can make in practically 10 seconds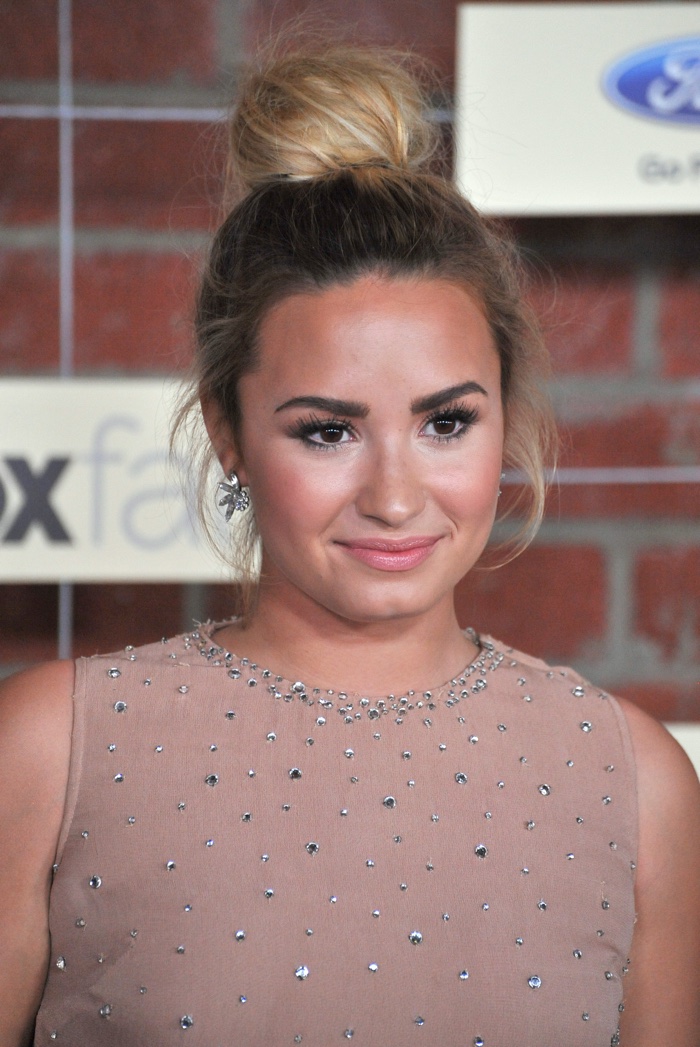 Messy Bun
So this one is really simple and good for those days when your hair kind of lost its freshness. You should start with putting your hair to the back of your head, don't make it tight, keep it a bit messy, don't do it with a brush, just you hands. If you have layers, you might wanna keep the front section out of it for a moment.
So now put the rest of your hair together and hold it like in a loosely made ponytail. When you are about to start whacking it into a bun, you may add the shorter layers on the top. It will give the extra volume on the front. Now just wrap it around itself, tie the hair with a thin hair tie and again, don't work too hard, keep it simple and even leave the beats out if you want. After the bun is tied you may shake your hair at the roots a little bit to make it more messy. That's it, you hair is done.
Loop Bun
One more type of a bun is more suitable for straight long hair. Slip your hair into a ponytail, but while you are tying, stop on the last time you can pull your hair through and do it only on half. This way you have created quite a big loop. The hair that remained outside of it you can just wrap around the hair tie and stack the endings under it.
You are good to go. If you want to make it less strict and more feminine, lose the hair in the bun and pull it a little to opposite sides and then twist the the rest of the ponytail before wrapping it around the base and stack the ending from beneath.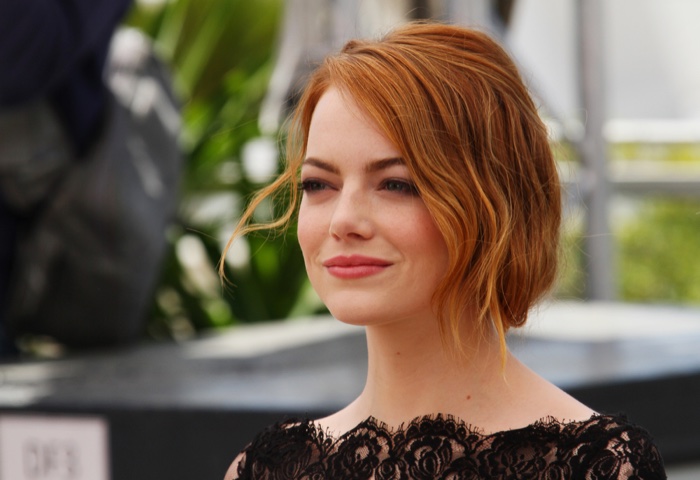 Updo
First thing you need to do is to lift your hair in a high ponytail. Then lose a hair tie a little and separate the section above it on two sides to create a small gap between them. Now grab the rest of the tail and twist it from the top and flip it into the gap. The trick here is not to flip it through completely, but to leave the hair halfway outside. Puff a little the top loop we have to make it look more wide and airy. Basically, the hair is already done, it looks tidy and it's away from your face, but if you want to make it a bit more interesting, you can grab a few pins and just use them to pin your hair above or around the ponytail base. Now it looks strong and sophisticated, and not like you were running late.
Twisted Half Ponytail
The next hairstyle is quite similar to the one above. However, if the previous style sort of has an office vibe and look more fancy, this one is more feminine and cute.
In general, cute easy hairstyles are all about a cool twist effect. This one is not an exemption. So here we have only two steps action.
First, you need to gather the top layers of your hair and tie them up behind, but not too low. Better play with its placement first, so nothing is pulling your hair and it's not too tight. Now as an elastic is on its place, again, make a gap under it and twist your entire ponytail inside it. Your new hairstyle is ready! If you want, you can release few pieces of your hair to make it look more softer and lighter.
The Undone Half Bun
Here we have a mixture of the previous types of simple hairstyles. But the beauty of a half bun is that it works with absolutely any kind of hair. Straight or wavy, long or medium. All you need to do is to gather the top of hair and to start tying them up a little loosely. Now on the last time of stringing the hair just stop halfway through and create a loop. Your hair is already done. After it is the power of your imagination. You can stack the tail around the bun, to make it classy and tidy, or you can create a messy one by puffing up the loop a bit. It's all about you now.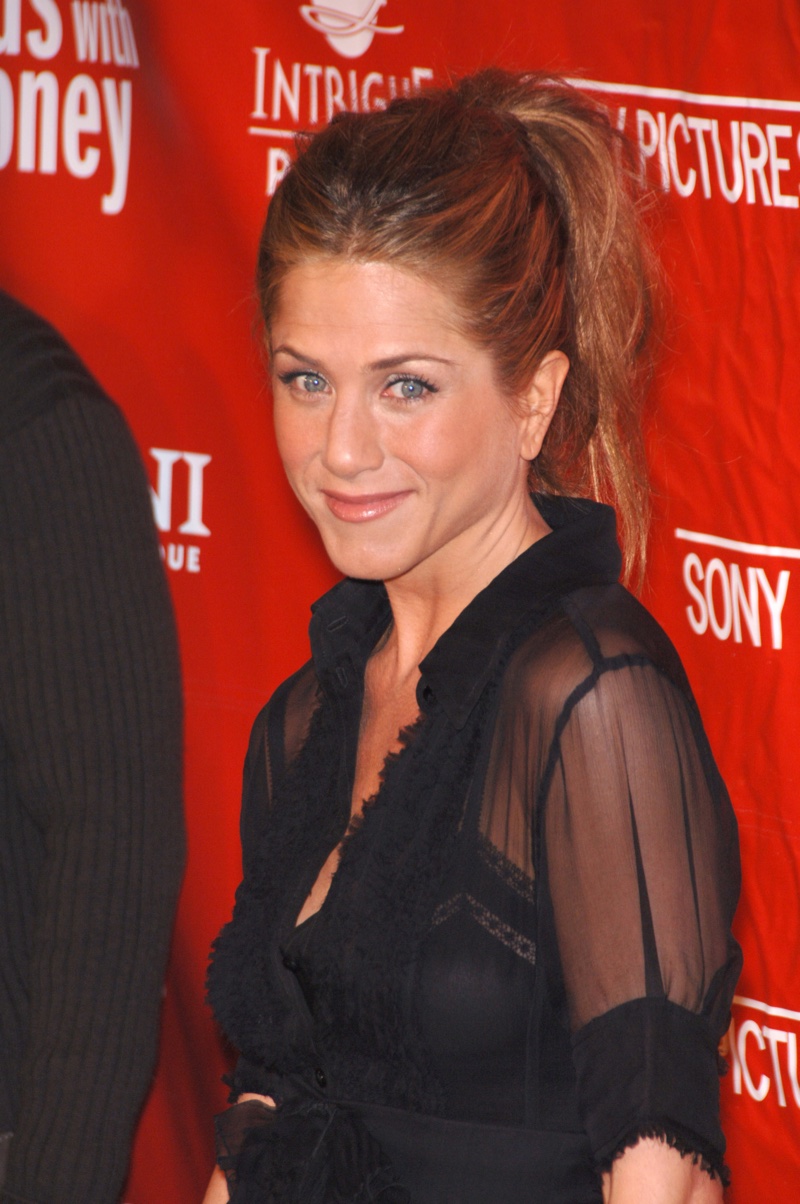 Classic Ponytail
And finally, when it comes to easy hairstyles, never ever underestimate the power of the classical ponytail. It's never out of style and it has lots of options to go with. All of them depend on your face type, the type of the hair or simply on your mood this day. You can make a very slip ponytail, or kind of lumpy and messy. Try to make it flat one day, and play with extra volume on another. Make it more classy by covering your lactic with a piece of your hair by wrapping it around the base. Or you can create an extra lift with putting couple of the pins underneath the base of a ponytail. As you see there are lots of options to go with because classics cannot be boring or a bad choice.
So remember, even if you are running late, you always can have few seconds to make quick and simple hairstyles. Learn few examples of such hairstyles, master them and find you favorite ones. This way your hair will always look perfect.