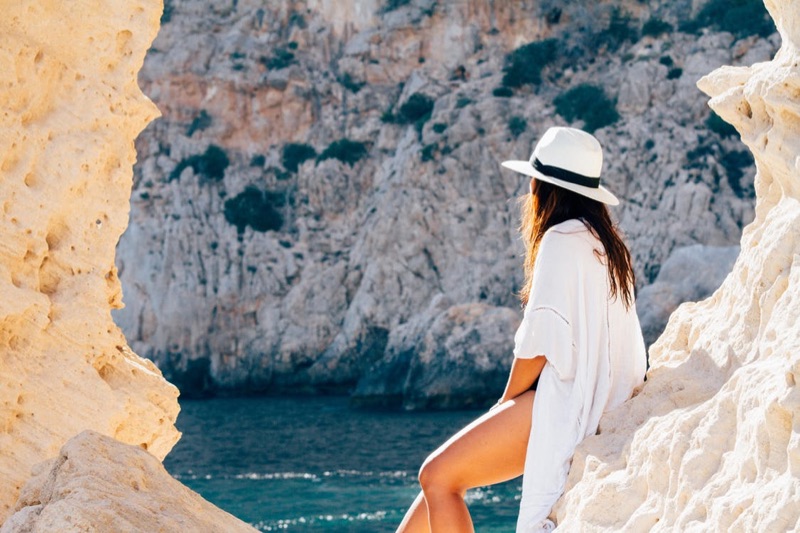 Packing the suitcase for a professional meeting, a city break, a leisure trip or a social commitment each require a different wardrobe choice – and the decisions one makes can be crucial.
We've picked five scenarios in five different countries. In each there might be certain preconceptions that are incorrect but diligence and respect to local customs could well be vital. It's a blend of social and professional circumstances where the wrong attire and approach could be problematic at best, and criminal at worst – and where showing research and knowledge about what to expect and how to behave could make a lasting positive impression.
China – Business
Laowai Career reports that the type of position held is crucial. "If you're in Beijing, Shanghai or Hong Kong, wearing a nice suit during an interview is a good idea even if the job requires outdoor or jeans clothing. Men who work indoors in an office setting should wear navy, gray or black suits that fit properly." For women, pant-suits and dress suits are ideal for professional meetings, with a skirt that should not finish more than two inches above the knee.
There's a difference between business professional and business casual, and this can be crucial. Casual in this sense never means jeans or sneakers, but can include khakis, open collar shirts and flats. If in doubt, go with the more formal clothing of suits and jackets, in dark and neutral colors.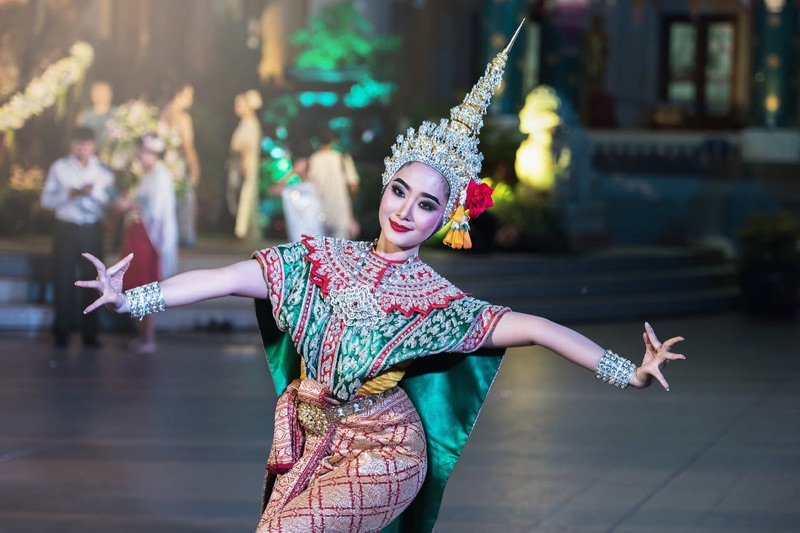 Thailand – Temples
Anyone who has visited this wonderful country will no doubt want to visit its stunning Buddhist temples, which are largely unchanged in thousands of years. They're dotted across the country, next to Bangkok hotels, deep inside jungles, and sitting on the borders with Cambodia and Laos. These are locations of peace and tranquillity, and respect is paramount – nowhere is it easier to cause offense. Before you enter, one would be expected to cover shoulders and knees, and ideally ankles as well – wear light socks if in doubt. Shoes should not be open-toed, although laced shoes should be removed.
Shoes can, and often should be, removed upon entrance to someone's home. No matter where you are, do not show the soles of your feet towards others or use them to point to an object. In Thailand, the feet are seen as the lowest and filthiest part of the human body and aiming them at someone is a grave insult. It might sound obvious, but one would be surprised how easy it is to lounge back and do this accidentally. This writer, for example, was nearly admonished in the public gallery in a Thai civil courtroom (don't ask) for placing his feet on a bench, and nearly pointing them at the judge. If you do accidentally cause offense, an apology and smile should calm things down.
Saudi Arabia – Street
Other than Iran, nowhere represents more of a divergence in the way men and women should dress than Saudi Arabia.
For women, flashing flesh is a criminal offence. Visitors can sometimes get away with a long coat, known as an abaya, and bare head, but women should normally where the abaya with a hijab (head scarf) or niqab (with gap for eyes), or the full burqa body suit. Not wearing an abaya or hijab is punishable by death, and although feminists often express understandable outrage at such an apparently dated discrepancy, they're trying to battle something that takes its lead from Sharia Law – and is unlikely to change any time soon.
That's not to say that the clothing needs to be black. According to The Economist, wearers can vary the style of the abaya depending on their location: "The western coastal of Jeddah is far more relaxed than Riyadh, with abayas often brightly colored or worn open to expose the clothing beneath. Abayas come in different cuts, colors, styles and fabrics, from plain black to ones with cartoon characters on the back, and from cotton daywear to lacy or frilly ones fit for an evening out."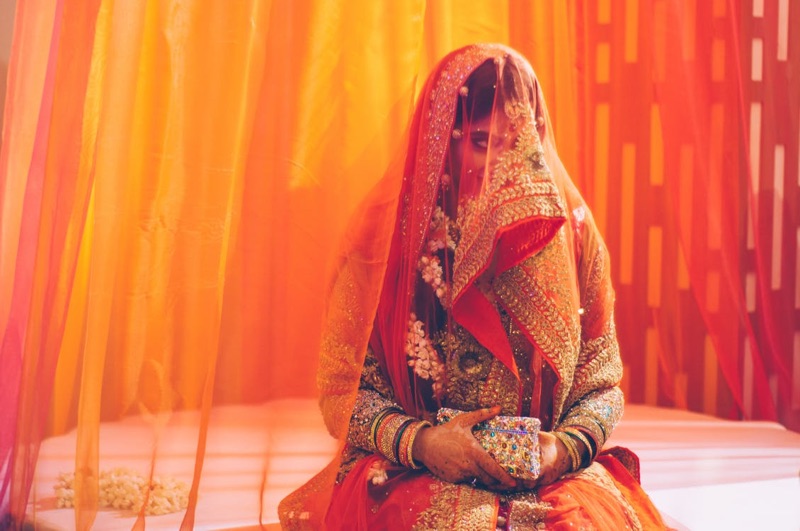 Indian – Wedding
Of perhaps all the categories on the list, an Indian wedding will allow the most flamboyance and color. We've probably all seen photographs on social media of these spectacular events and want to fit in – but taking things too far can sometimes show the wearer up. The region where the wedding is taking place can sometimes even be important.
For example, many guests do not wear white on a wedding day because they know the bride will also be doing so. White is also generally avoided in north India – but because it is a color traditionally associated with mourning. Black is also usually avoided simply because it will look incongruous alongside the other vibrant colors. For men, a simple, western-style suit will never be criticised, but a linen kurta (light upper garment) will be appreciated.
The Strand of Silk blog advises not being too casual or over the top, but also not skimping on jewelry. It adds another color that might be avoided: "Red is traditionally associated with bridal wear and it is most likely that the bride will wear an ensemble with lots of red in it. On the day of her wedding, it is best to allow her to bask in the limelight. Therefore, we suggest that you choose a different color while picking out your ensemble for the wedding."
North Korea – Life
We're all aware of the worrying circumstances surrounding America's relationship with North Korea at the moment, but that's a discussion for another blog. Our pre-conceived ideas about this mysterious country might lead us to believe that the dress code would be strict, when in reality it is fairly relaxed for visitors.
In a nutshell, travelers can largely wear what is comfortable. As with other countries, certain areas need additional levels of respect. The Mausoleum (Kumsusan Palace of the Sun) requires smart casual wear – Young Pioneer Tours states: "'Smart casual' is an easy description of the minimum dress code. You don't have to wear a suit or formal dress, but definitely no jeans or sandals. Ties are not required, but your Korean guides will appreciate the effort. Pants with a shirt or blouse would be a perfect choice!"
Citizens, however, face more stringent controls on virtually every aspect of their life; as an example, North Korean women caught wearing trousers can still be subjected to fines and forced labor, while men require a haircut every 15 days. It's believed that a person's fashion choices are a window into their political persuasions – there's even a 'fashion police' to govern citizen's choices.