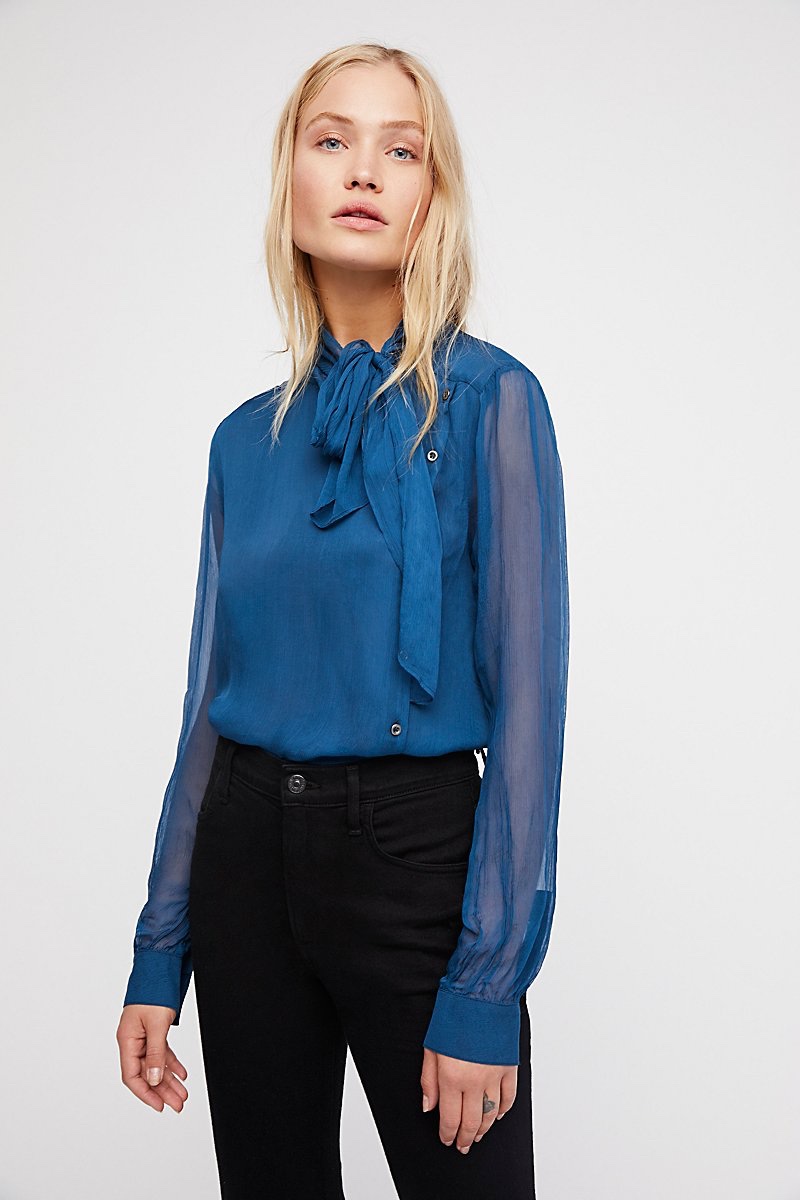 Deciding how to dress is always a matter of personal preference. It entirely depends on your mood, what you're doing from day to day, and the kinds of situations you're going to find yourself in. But, there are a few occasions where deciding what to dress is a little bit more set, drawing on a dress code rather than pulling something from your wardrobe rail in a rush to get out the door in the morning.
How to Dress for the Theater
One such time is when you're going to the theater. Unlike a night at the movies, a night at the theater means you're going to be seated in front of a band of talented actors in person, which tends to call for showing a certain level of respect for their craft and the venue. So, whether you have tickets to see Madam Butterfly on Broadway, or are supporting your local stage companies, here are some pointers on what to wear for a theater show.
First things first – unless you're watching a show in a very modern venue, it's likely the room is going to get a little warm. For this reason, it's a good idea to choose lightweight clothing you can 'layer off' and remove as you see fit. Wear a lightweight cardigan or sweater, and don't bring a bulky coat with you: there won't be much room to store it and you'll overheat if you have to keep it on your lap for the duration of the performance.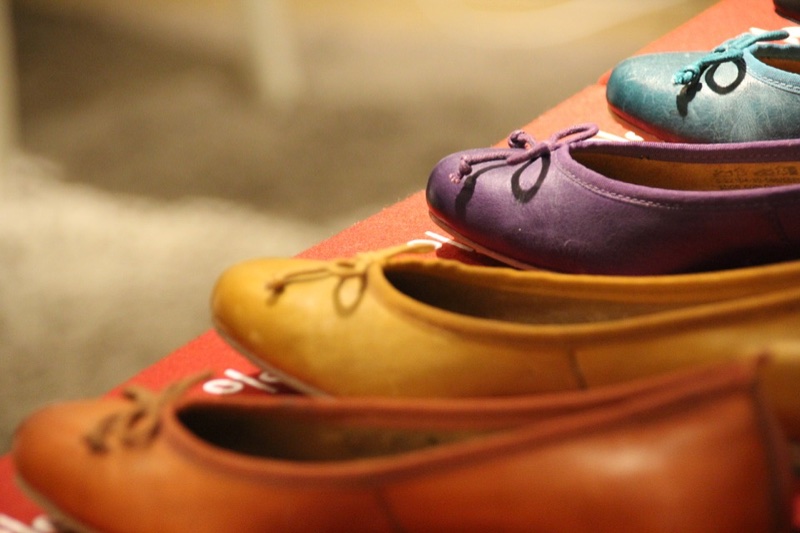 Focus on Shoes & Accessories
Also, it's always worth wearing closed-toe shoes to theater, and that's because there tends to be someone who takes their seat once the show has started, clambering through the aisle and stomping on everyone's feet! Protect your toes and keep your feet tucked beneath your chair if a neighbor needs to squeeze past you.
Think carefully about your accessories when you're getting dressed up for the theater. For example, gloves and scarves might be perfect for cooler weather conditions, but you'll have to keep them bundled up on your lap if you take them to the theater. Even your choice of handbag matters, as a smaller one will comfortably slot down the side of your chair without taking up much room. You don't want anyone to step on your nice bag just as much as you don't want them to tread on your toes.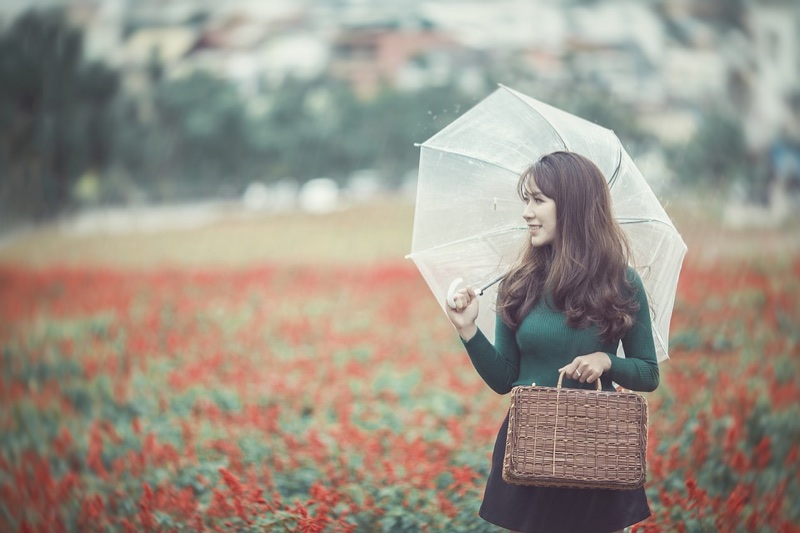 It's More Than Your Clothes
But what about the old tradition of getting dressed up? Well, you can if you want to, but it tends not to be the 'done' thing anymore. If it's opening night for a Broadway show, it's a good idea to get as dressed up as you can, choosing evening wear that would be suitable for a fancy restaurant afterwards. But, if you're attending an afternoon show that's been running for a while, or are watching something like Hairspray or the Rocky Horror Show, you might draw some unusual looks rocking up in a cocktail dress.
However, when it comes to presenting 'your best self' at the theater, one thing is true: it's not about what you wear, but how you behave instead. Wearing a pair of jeans and a crumpled t-shirt is fine if you're going to have the good manners to turn your mobile to silent and give the performers your full attention… there's no use being dressed up if you're not going to show the level of respect the actors deserve.
So, what do you think people should wear to the theater? And do you think we should 'bring back' the tradition of getting dressed up for it?