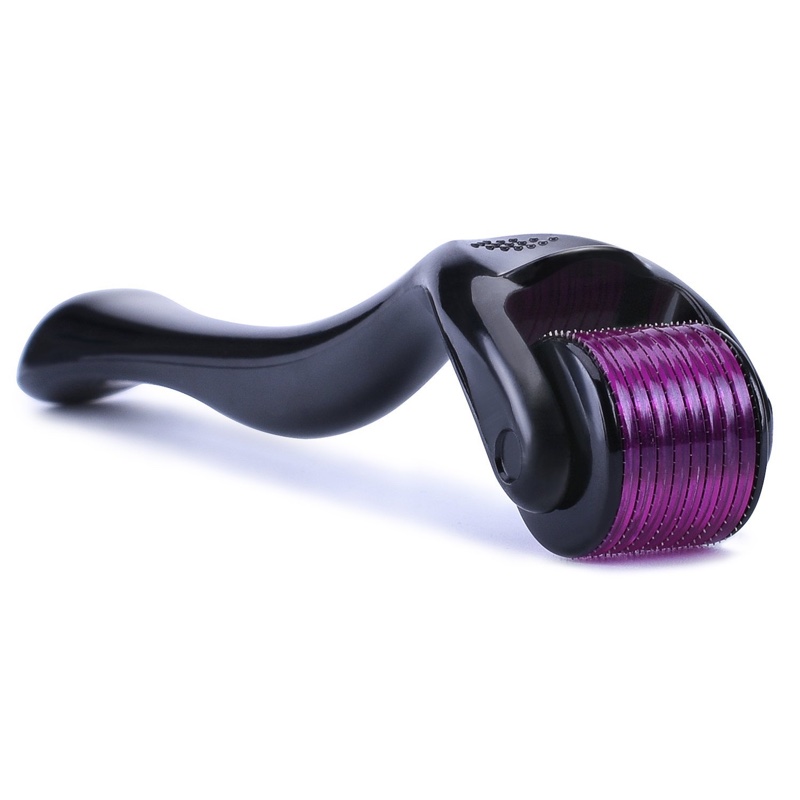 If you have heard a lot about Dermaroller and its skin benefits, you may be wondering if your own skin can improve with Dermaroller treatment or not. The answer all depends on how much patience you have. You see, Dermaroller can be an excellent way to improve the condition of your skin, but it requires multiple appointments to see the full impact of it. Here are some other things you should know about how Dermaroller treatments improve skin health.
Dermarollers Involve Needles, But Aren't Very Painful
It is true that a Dermaroller is covered in needles, but the needles are extremely small. In addition to that, assuming you are having the treatment done in a clinic, your clinician will use a numbing agent on the treatment area before they begin using the Dermaroller on your skin. Even if you use an at-home Dermaroller kit most of them come with instructions for minimizing pain. Nevertheless, when needles are involved there is bound to be a little bit of discomfort, so you should prepare for that if you want to have Dermaroller done.
Dermarollers Are Usually Great Alternatives to Laser Treatment
When you're trying to decide what skincare procedure to have, lasers might be at the top of your list, rather than Dermarollers. However, aesthetic skincare tools like lasers are sometimes not appropriate for use on certain types of skin. One reasons why a clinician might recommend against you having laser treatment is if you suffer from an excess of skin oils. The reason is that lasers can produce lots of heat, which can of course react badly with excessive oil, creating burns or blistering.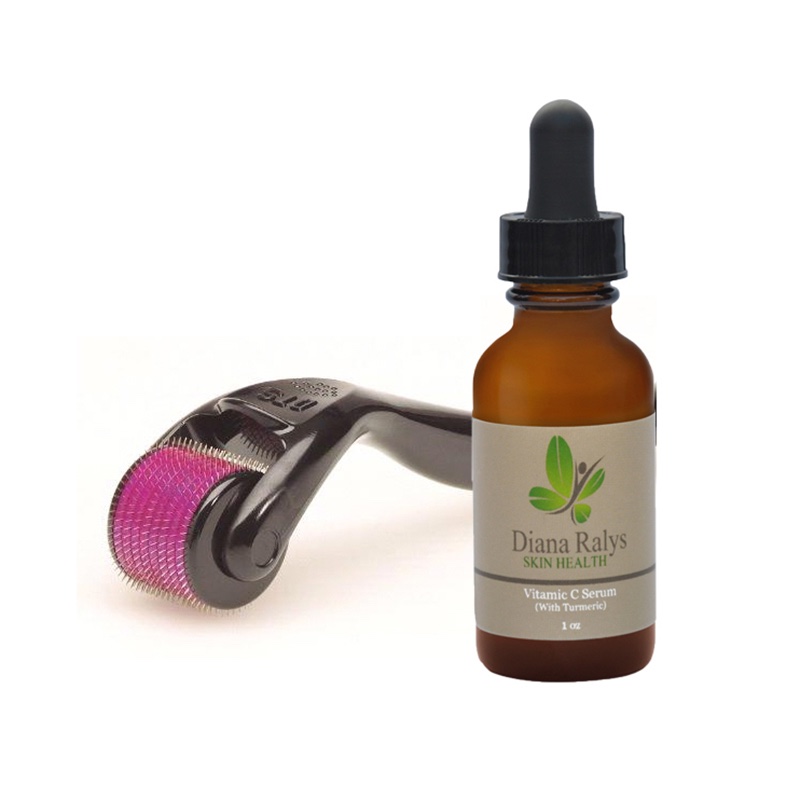 The nice thing about Dermaroller treatment is that it involves needles instead of focused beams of light and heat. Since there is very little heat involved, even those with oily skin can have the treatment performed on their skin. Even so, there may be situations where your clinician recommends against Dermaroller procedures, but they will discuss all of that with you during your initial consultation appointment.
Dermarollers Can be Used on Most Areas of Your Body
If you do find out that you are eligible for Dermaroller treatment then you will be happy to know that it can be used almost anywhere that lasers can be used. Although, the Dermaroller itself is usually better suited to larger areas like the back or stomach. Smaller spot treatments are often performed with a differently shaped tool, such as a Derma-pen or Derma-stamp. But the basic principles behind the treatments are still the same.
Trying At-Home Versus Clinical Dermaroller Treatments
A final thing you should know about improving your skin health with Dermaroller treatment is that it can also be done at home. However, the at-home Dermaroller kits are not as reliable as clinical treatment by a professional. If you have any concerns at all about accuracy, ease of use, minimizing pain and discomfort, or preventing skin infections due to the punctured skin, you're better off having the treatment done by a professional in a sterile environment.
Like any other medical procedures, Dermaroller appointments have their benefits, risks, and expenses. You should go over all of those with your skincare expert before you commit to the procedure. If you decide that it is indeed the treatment for you then you can look forward to a series of treatments that will eventually improve your skin.