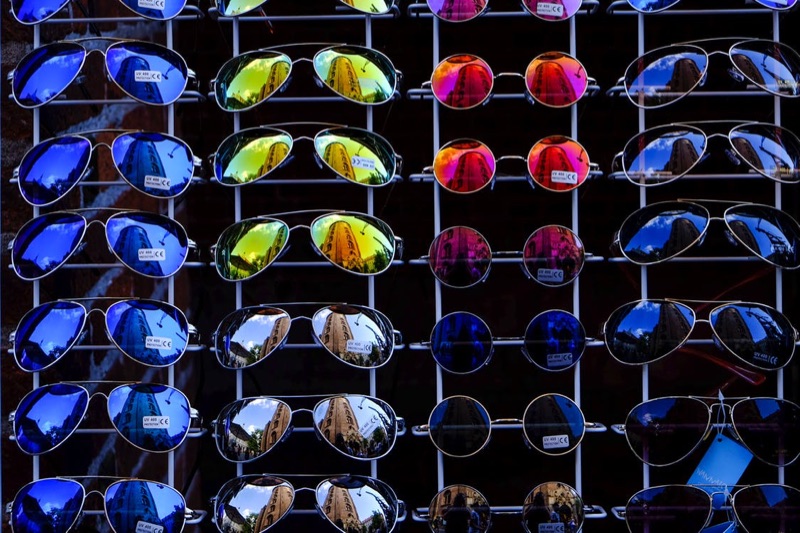 With summer here, looking to upgrade your wardrobe should be one of your top priorities. You may be dreaming of your swimwear, shorts or rompers, but have you focused on accessories yet? When it comes to completing your outfit, accessories are the perfect finishing touch. We rounded up five different accessories that will take your summer style to the next level. Check out our style guide below.
Handbags
One way to complete your summer look is with a handbag. You may think that just running around with a basic tote bag is the perfect way to accent your outfit, but you would be wrong. Make sure to update your summer ensemble with a handbag in woven straw, bright pastels or colorful prints. It is an easy way to start a conversation or take your outfit to a whole new level. You can find handbags at many outlets, and for great prices on fashion accessories check out AreaTrend deals. Even if you are not a fan of bold colors, an accent of bright pink or blue is a good finishing touch.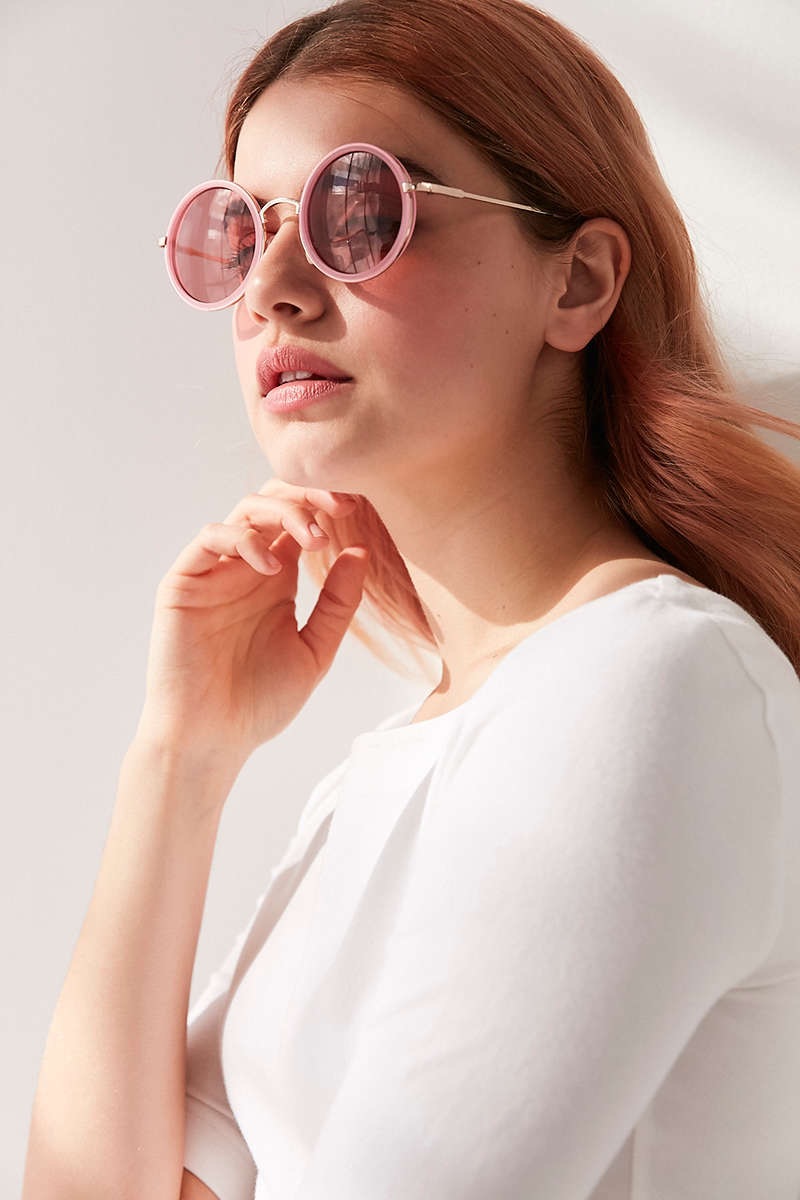 Sunglasses
Another accessory that is perfect for summer is of course sunglasses. With the sun out, you will need to shield your eyes in style. Whether you are going to the beach for swim season or just hanging out with friends in casual style, sunglasses are the perfect touch. Choose from classic cat eye silhouettes to oversized round frames and angular square shapes. A tortoiseshell print is great for those looking for a classic look. Or if you want to stand out, embrace white frames to draw attention to your face. And there are always the signature black frames like Audrey Hepburn's look in 'Breakfast at Tiffany's'.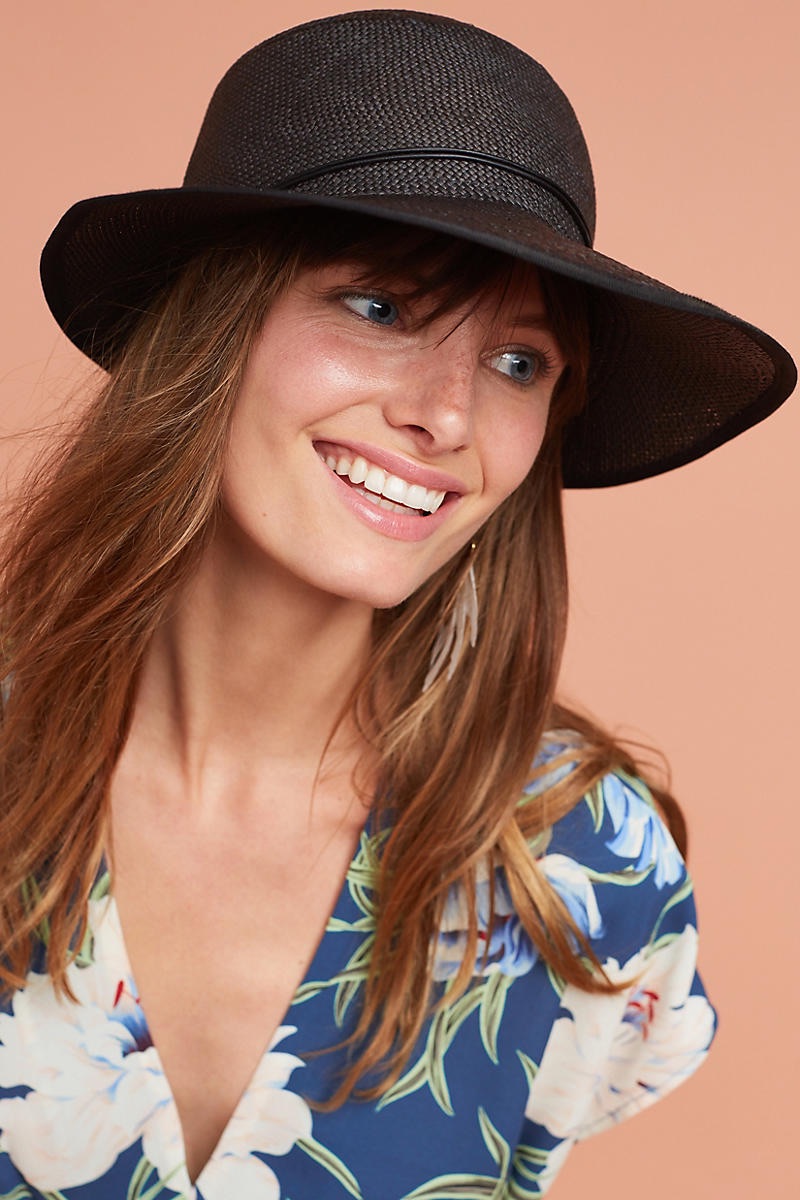 Hats/Hair Accessories
If you want to beat the heat for summer, wearing a nice wide-brimmed hat is perfect to get the sun out of your face. We love a wide-brimmed sunhat made of straw, a baseball cap for a more casual look or even a sporty visor. And you can even branch out from basic black or navy. Rock floral prints, bold stripes or bow embellishments. Another thing to wear for the summer are headbands to keep your hair out of your face or just add a stylish touch to your look.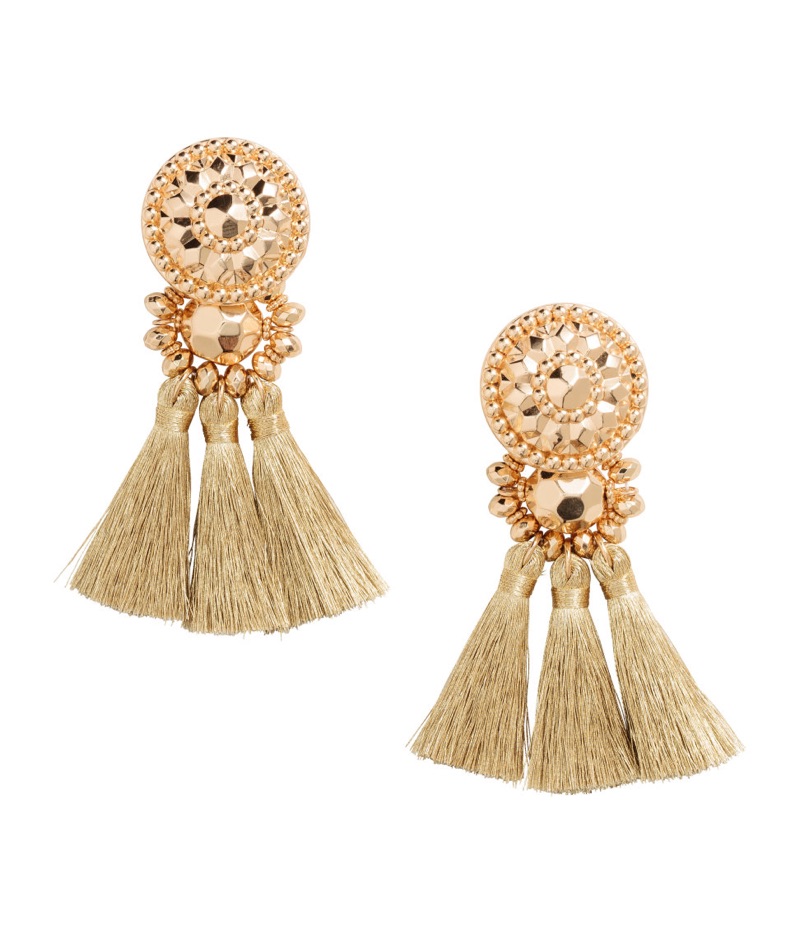 Jewelry
With the warm weather you also want to wear on-trend jewelry. Try to keep your look light and effortless with colorful gems. Whether you are shopping on a budget or have open options, you can add some personality to your summer style with choices like rose gold, bohemian-style tassels and long silhouettes. But make sure to not layer too many jewelry pieces since it may make your outfit look clunky and uncouth.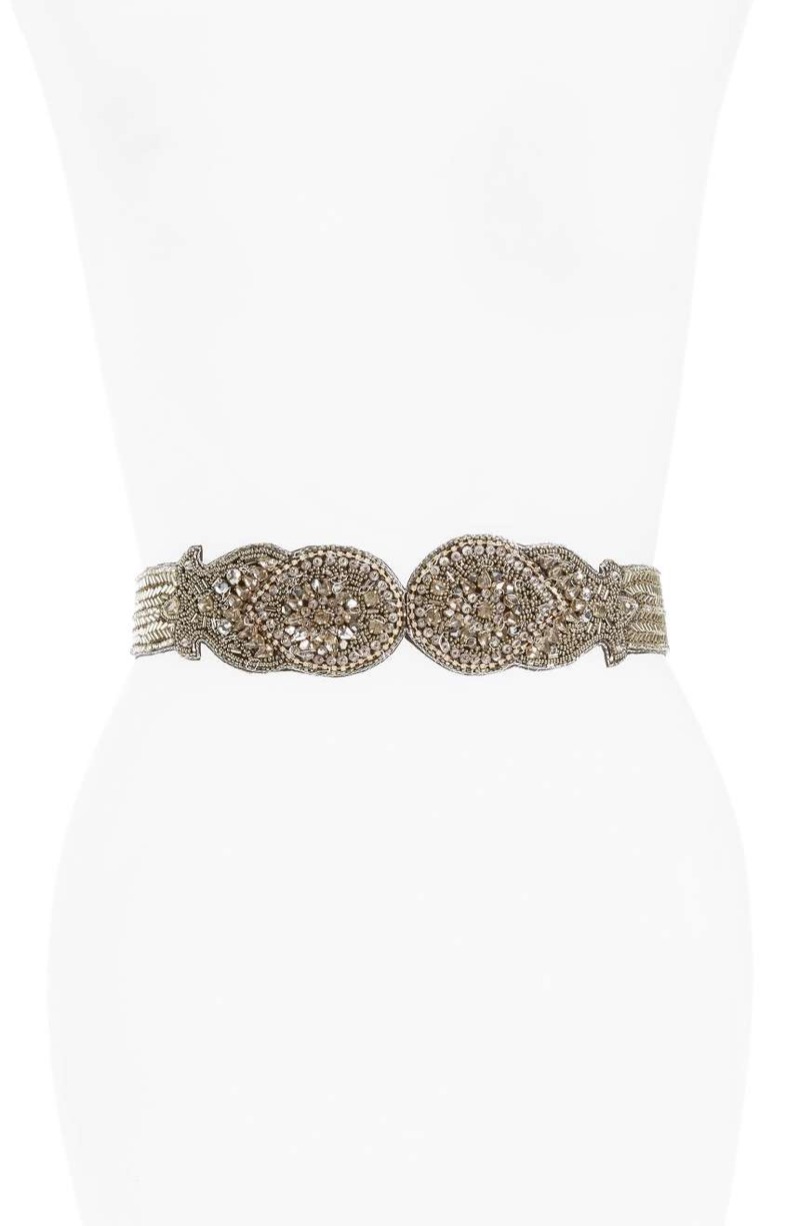 Belts
The final accessory that will complete your summer wardrobe is a belt. They are not just for wearing with pants, but they are also great with a dress to get a cinched look. You should already have a classic black or brown belt, but embracing bold colors can really upgrade your look. Choose from gilded gold to on-trend pink and cobalt blue for a statement-making look.