Shopping is fun but when your closet is crowded with items that you never wear anyway, it's time to see what gets to stay and what doesn't. Clothes can have a lot of sentimental or monetary value so it's important to know what you should keep as part of your wardrobe and which ones you should say goodbye to. Here are five questions to ask if it's time to let your clothes go.
How often do you use it?
The 80/20 principle of organizing demonstrates that most people only use 20% of their wardrobe 80% of the time. Humans are creatures of habit so having a favorite shirt, a pair of shoes, or jeans that you wear a lot is pretty normal. Because of this, there are those items of clothing that rarely make it out of your closet.
Identify those items of clothing that you rarely or never use. And then, toss them out. They are taking up some much-needed space in your closet.
Does it still fit?
If you have a pair of jeans or a nice dress that you are still holding on to because they used to fit so well when you first bought them, it's time to let go.
Dress for the body you have. If you have clothes that fit you five years ago, you don't need to store them in your closet now. Whether your clothes are too big or too small for you, if they don't flatter your body now, it's time to toss them out.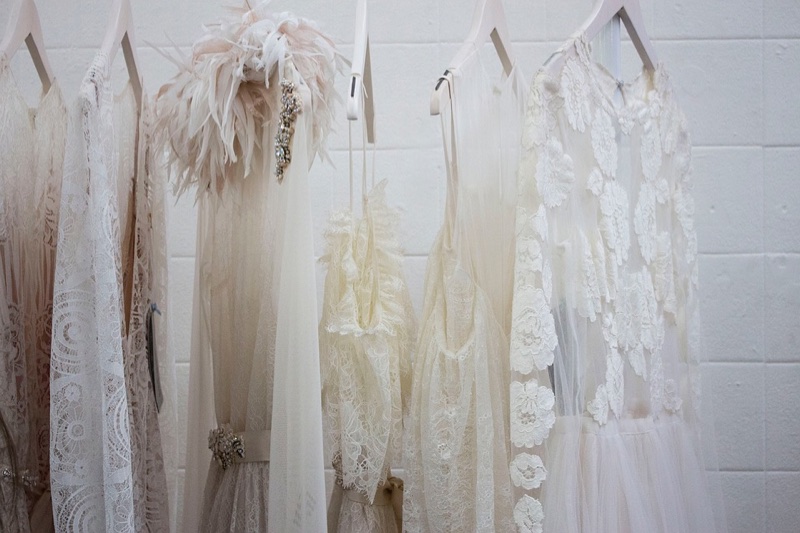 Is it stained or are there holes?
Kanye's Yeezy collection may have made holey and stained clothes trendy, but it doesn't mean you should wear them. Stains and holes that are unintentional do not belong in your closet. Especially if they are on the clothes you wear for work and other professional settings. Take these items and upcycle them as rags or DIY pillowcases. If they can't be saved, throw them away.
Did you buy it on a whim?
Have you ever bought a piece of clothing because they look so good on the mannequin but when you tried them on at home without the conducive lighting, they aren't as magical as they seemed to be? Most people have had that kind of experience. Shops and fitting rooms are designed to make clothes so tempting to buy.
If you have items bought on a whim and did not live up to the hype, it may be time to let them go. You don't have to crowd your closet with clothes you are not planning to wear.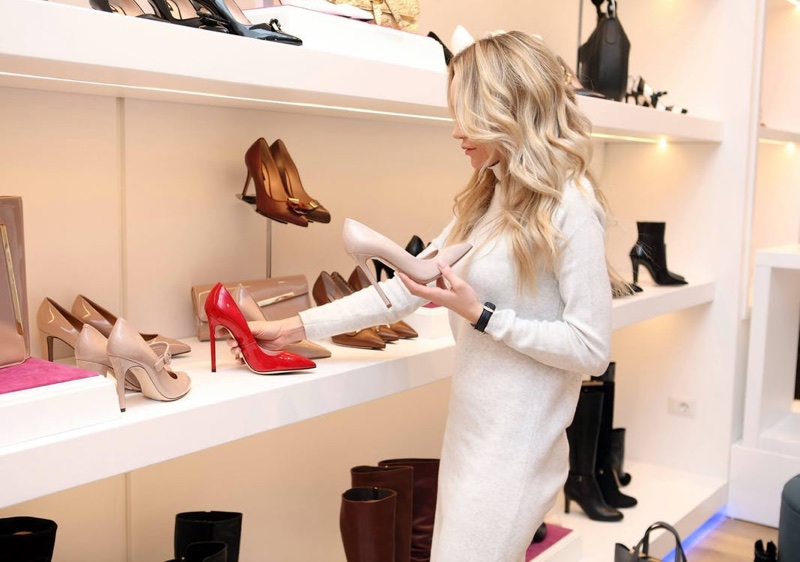 How would you rid of your old clothes?
Now that you have all the clothes you are ready to say goodbye to identified, the next question is, how would you get rid of them?
● First, throw away all the items that can't be used by you or anyone else. There are clothes that become vintage while there are those that just need to retire.
● Second, clothes are great personal gifts to your close friends and family.
● Finally, make money out of your old clothes by selling them. The fastest route is by selling clothes online because you are able to connect with people you normally don't see every day. Give your clothes a new home and earn some money while doing it.