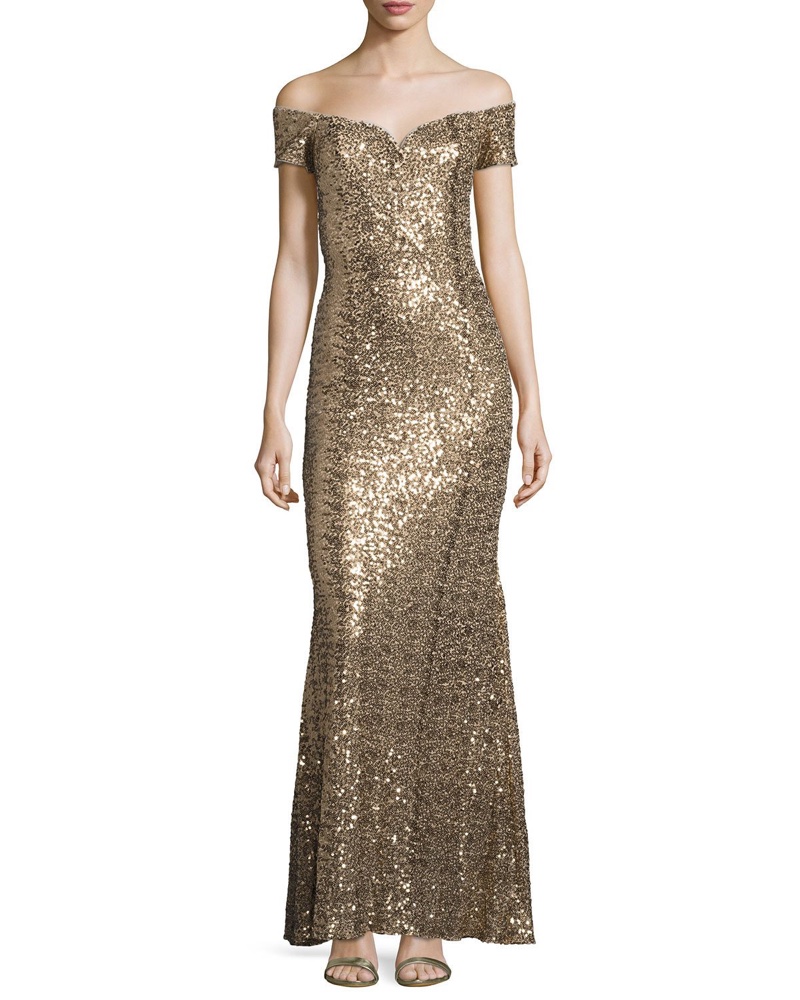 Prom season is almost here. And that means searching for the perfect dress to wear. A prom dress can say a lot about a girl's personal style. For someone who has more of a rock a roll vibe, a short black dress with fishnets is great. Or if you are super feminine a pink and ruffle embellished gown can be your ideal look. Still can't decide which prom dress you are looking for? Sites like XDressy have amazing finds. Now you can be inspired by our five unique prom dress ideas below.
Sequins & Rhinestones
If you consider yourself a glamour girl, than wearing sequins and rhinestone prom dress is great for you. The sparkling trend is always on the red carpet at top awards show. Choose from celebrity dresses, inspired by your favorite stars. From floor-length to mini, who wouldn't want to look like an A-list actress for a night?
Lace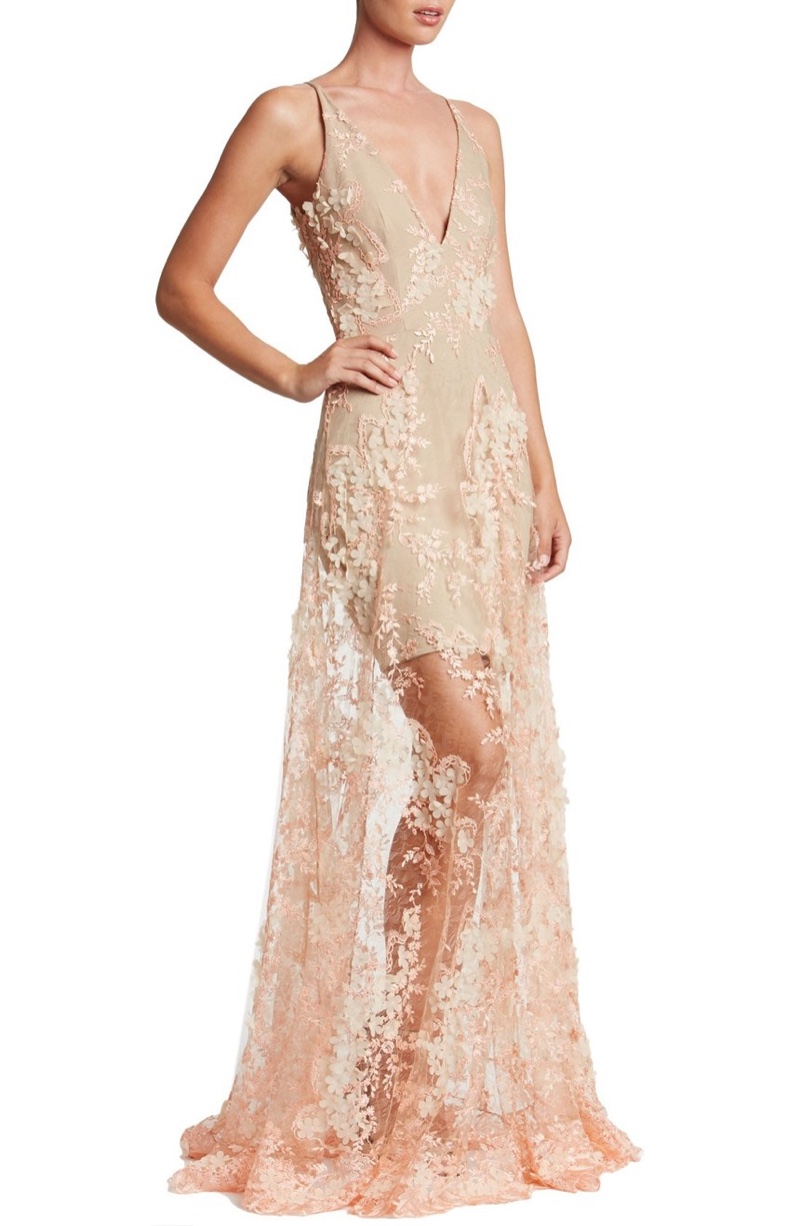 A feminine material, lace serves as the perfect fabric to wear for your prom night. Whether just serving as the perfect trim to your look or full-on coverage, who doesn't love lace? Look angelic in a white dress or go for a bold pastel hue like pink. Either way, a lace dress is timeless and will no doubt serve as a great memory of that special night.
Prints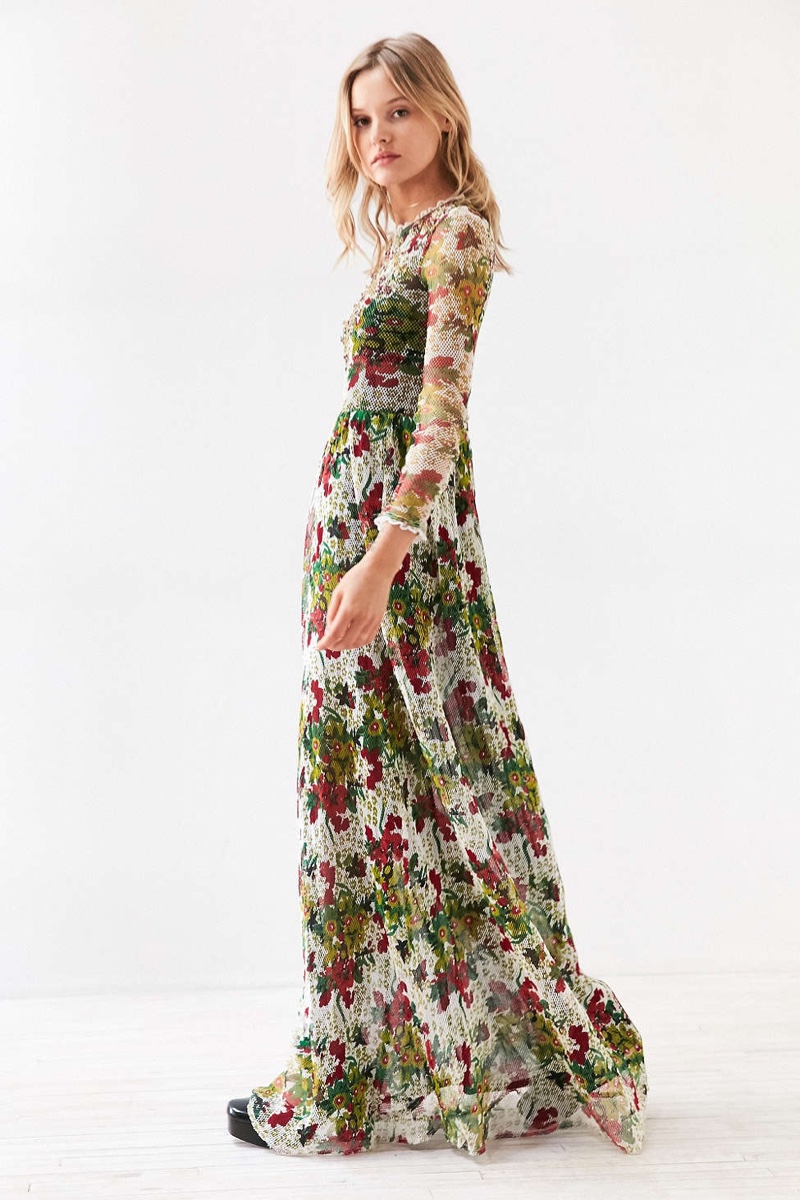 Just because it is prom night, it doesn't mean that you shouldn't take a risk. And wearing a printed gown can be one amazing way to stand out from the crowd. So do not be afraid to wear feminine florals or polka dots. And don't forget color! You can choose from a classic black and white combination or a jumble of blue and green. Prom dresses should be unique.
Two-Pieces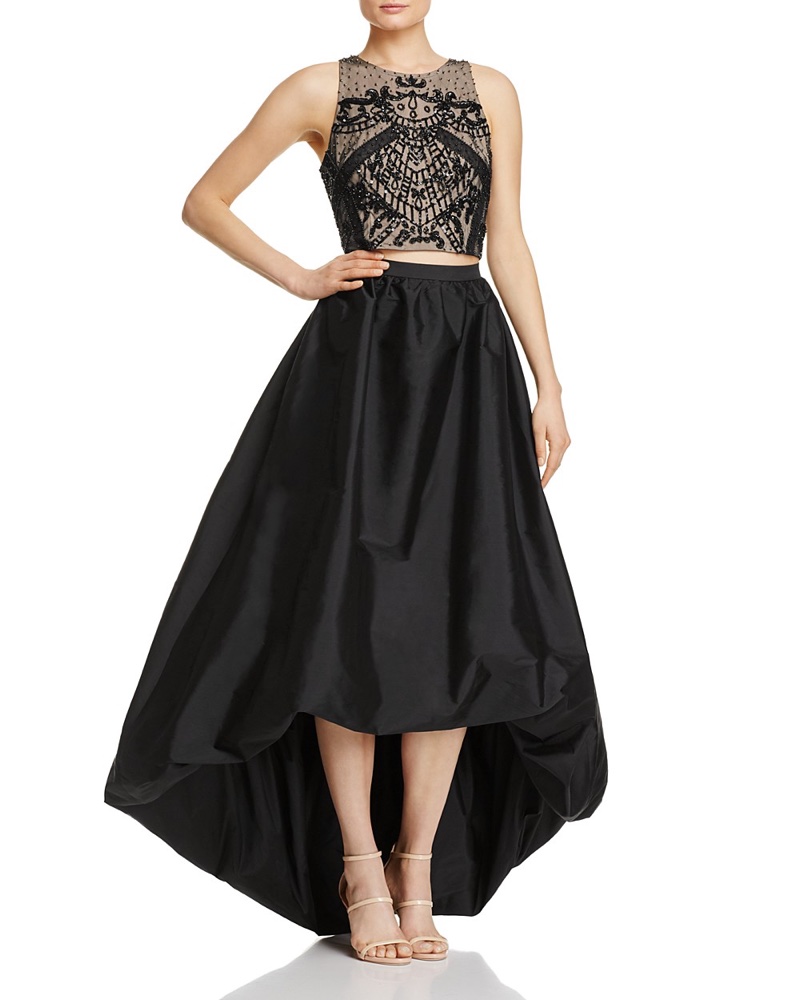 And if you are really a trend setter than a two-piece style gown can take your prom look to the next level. Whether you want to go long sleeve or with a cropped top, a two-piece style is amazing. This is also a great way to play with proportion. We recommend wearing a form-fitting top with a more volume-filled skirt. Choose from jewel tones or monochrome for a shining outfit.