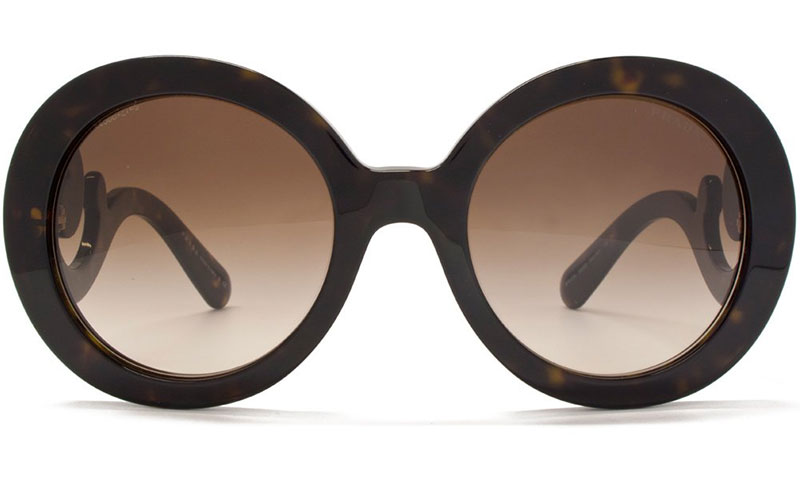 Shopping for sunglasses online is very different to doing it in person. In person, you can try on a hundred pairs until you find the pair you like. You can also try your two favorite pairs on back-to-back, comparing them. Shopping online is trickier because you can't do this at all. You can buy a pair, try them on, then return them, but this is usually a tricky process. So why buy sunglasses online? The answer is simple: the online discounts far surpass anything you'll find in any store and the range to choose from is usually in the thousands as opposed to 100-200 in a store. The experts at Red Hot Sunglasses have helped me get this guide together and I hope it will help you choose the right sunglasses for you.
Work out the size of your face
There's no universal size as there is with feet. Although perhaps there should be. Figuring out if you have a big or a small face isn't as easy as it sounds as it's not just the size of your face's outline that counts, but also how closely your features are packed together. If your face is average sized, then you have nothing to worry about. If your face is slightly on the smaller size, then you should balance this out with larger frames (I know it sounds counterintuitive, but trust me) as this accentuates your smaller, more feminine features. It's a law of balances. If your face is big, then you also need to embrace big and oversized sunglasses, as you will want to make your face look smaller by contrast, softening and shrinking your features a little.
Figure out your face shape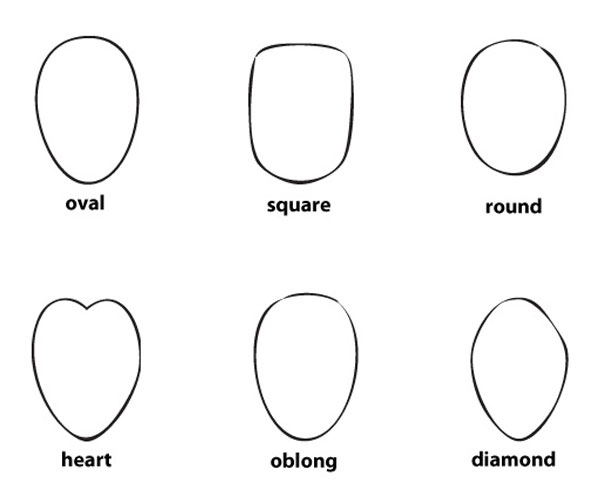 The first thing you should do is figure out your face shape. Different sunglasses suit different face shapes and it's important to find a style of sunglasses that compliments yours. It can be a little tricky to identify your face shape, but here's a very simple guide:
Round: Do no mistake a round face with a chubby face. You have a round face if your face is widest at your cheekbones and it tapers gently on your forehead and your chin, creating a circular outline. Use square and rectangular frames to contrast with your round outline, creating more definition.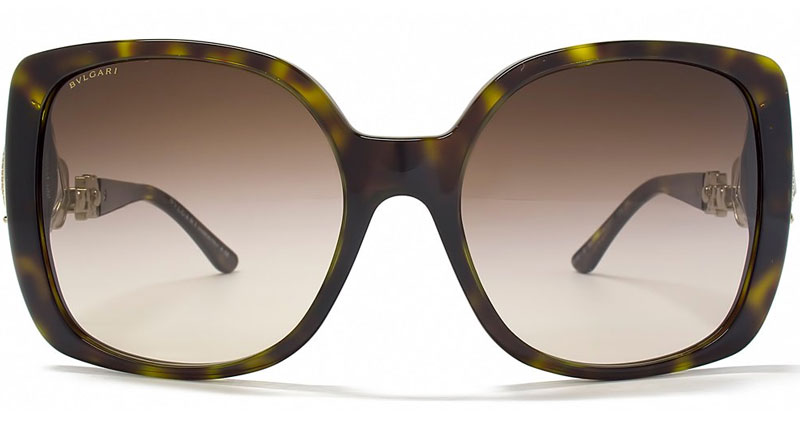 Oval: The best way to think of an oval face is as an upside-down egg. Your face is oval if your forehead is just a little wider than your chin and the overall outline of your face. The world's your oyster as any style of sunglasses should suit your face.
Square: your face is square if the outline is square. This outline is created by a face that is as tall as it is wide and where its temples, jawline and cheekbones are of equal width. With a square face, try to choose circular rims or frames with softer curves. This will balance out your features nicely.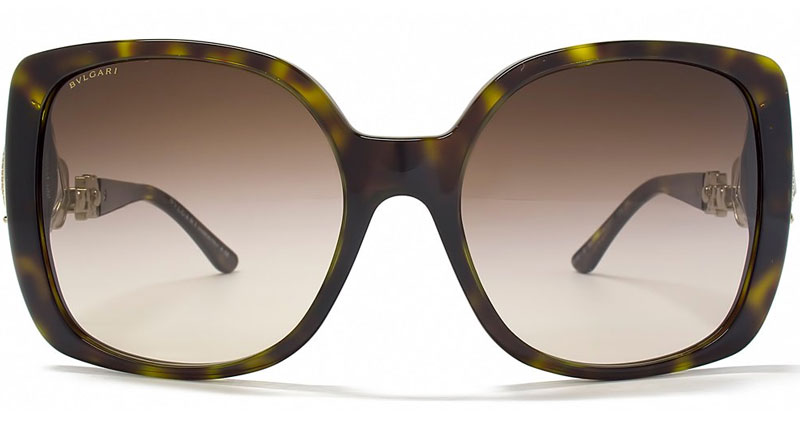 Heart: You have a heart-shaped face if you have wide cheekbones and temples with a pointy, tapered chin. This is also sometimes called a triangle shape. For heart-shaped faces, you need to draw the eye upwards away from you chin. A great way to do this is with cat eye sunglasses, which taper upwards at the outer edges. The line is elegant and it will balance out your features.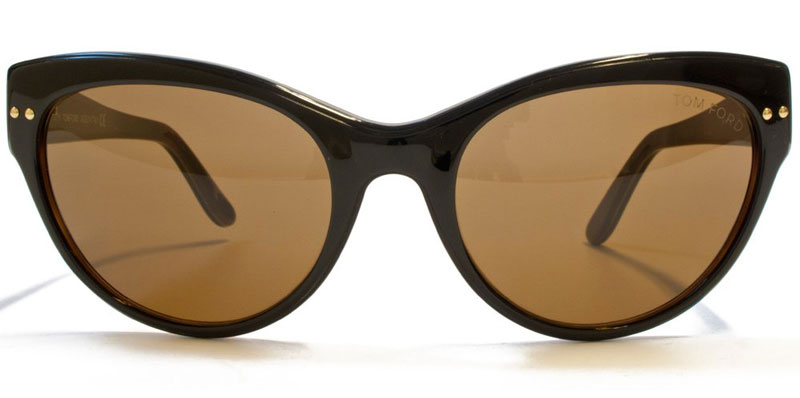 Oblong: This face shape is also regularly referred to as rectangular. You have a rectangular/oblong face shape if your jawline and forehead only taper slightly and your face is longer than it is wide. You should look for big, oversized frames to make your face appear a little bit wider than it is. Choose circular shapes if you have a rectangular face and square/rectangular shapes if you have a rounder, oblong face.
Diamond: Diamond faces are very similar to heart- shaped faces, except your forehead/hairline is narrower than your cheekbones if you have a diamond-shaped face. But the wide cheek bones and pointy chin are the same as in people with heart-shaped faces. The principle is exactly the same as with heart-shaped faces: use cat eye sunglasses to draw the eye upwards. Aviators are also great for this as they are top heavy.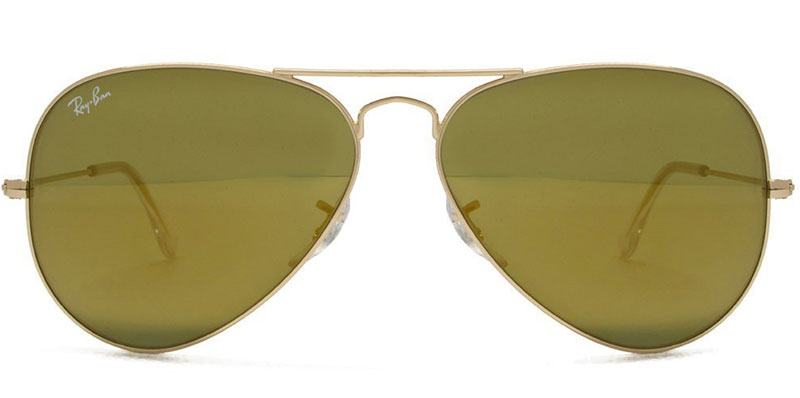 (Note: there are more face shapes than this, but these are the most common ones and the others can be considered to be variants of these shapes.)
If you need a little more help figuring out your face shape, take a crayon (or something that will wash off a mirror easily) and draw around the outline of your face in the mirror. Then ask yourself what shape this outline is. Make sure you draw around your hairline as opposed to the top of your head.
Wear what celebrities with your face shape wear!
These women above are some of the most beautiful women in the world and they each have a different face shape. They also have very accomplished styles and stylists who help them look as good as they do. So it's a great trick to find one or two celebrities with your face shape and to search for images of them with sunglasses on Google! Find out what styles are working for them and copy them!
Shop at reputable online stores
This advice is perhaps the most important, as you need to make sure you shop at an online store that will let you return something you buy or offers warranty on their products. Red Hot Sunglasses, for example, offers a full 14-day returns policy with a full refund, and this is on their entire line of designer sunglasses. Be very suspicious of any company that does not offer warranty or a returns policy. The only reason to do this is if their sunglasses are sub-par, or perhaps even counterfeit. This is rare, however, and if you stick to the sunglasses retailers ranking high on Google, you should be in relatively safe water.
That's it for this guide. I hope it's been useful and that a few readers now feel more comfortable choosing and buying sunglasses online!