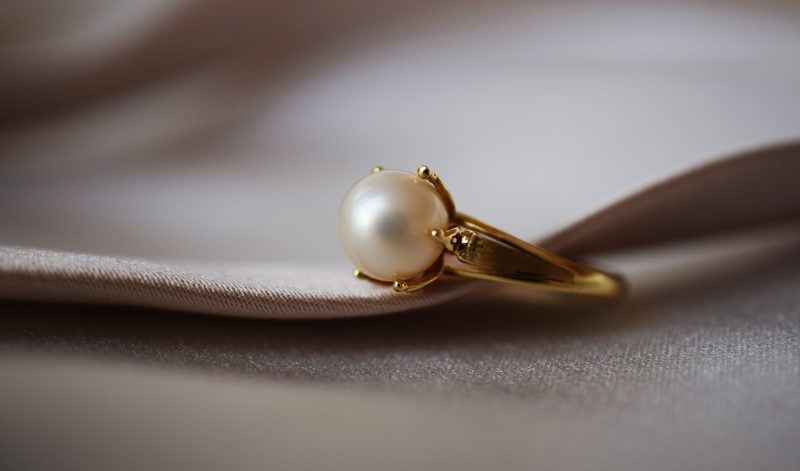 There are many jewelry supply specialists, apart from jewelers, who sell equipment needed for creating and maintaining jewelry. The majority of people will only seek out a jewelry supply store for tarnish removal and cleaning materials. There are many different types of cleaners for use with the different metals and gemstones used in jewelry, and it is important to use the right one. A jewelry supply specialist can help advise you on the best methods of cleaning your items of jewelry and will be able to recommend the appropriate products. You can use an ultrasonic cleaner for jewelry by taking it to your jeweler, in order to clean it.
They can also supply you with soft pouches and anti-tarnish paper, amongst other items, to help you to store your jewelry correctly and the jewelry supply staff can inform you of the options. However, jewelry supply stores will also have a wide range of items that you can use to create jewelry. Engraving kits are far more affordable than ever before, and many people are choosing to do their engraving work on pieces of jewelry although it does take some practice to become proficient at it, and it is always advisable to have a professional carry out engraving on expensive pieces of jewelry.
Many jewelry supply outlets used to only sell to the jewelry industry and carried products for use by professional jewelers but there is now a trend for people to want to create their pieces of wedding rings jewelry, and this involves a wide range of items which can usually be found at a jewelry supply outlet. From simple glass beads to soldering equipment, you will probably find everything that you ever need to design and make your jewelry at a jewelry supply store. Some of the most comprehensive stocks of jewelry supply items are found in stores that are near an Art & Design College campus.
This is obviously to cater to the needs of the students attending the college, but anyone can buy materials and use them for their jewelry supply during their course. The range of items available at these types of jewelry supply store can be bewildering, but it is worth spending some time browsing to get ideas before buying your materials.
Jewelry repair kits are a popular item at jewelry supply stores. You can buy everything from metal fixing epoxy resin to glue back together with your favorite brooch or replacement clasps for necklaces and bracelets. The days of having to go to a jeweler to have a piece of jewelry mended are rapidly disappearing as more and more people discover that they can do it themselves with the equipment available at a jewelry supply store.