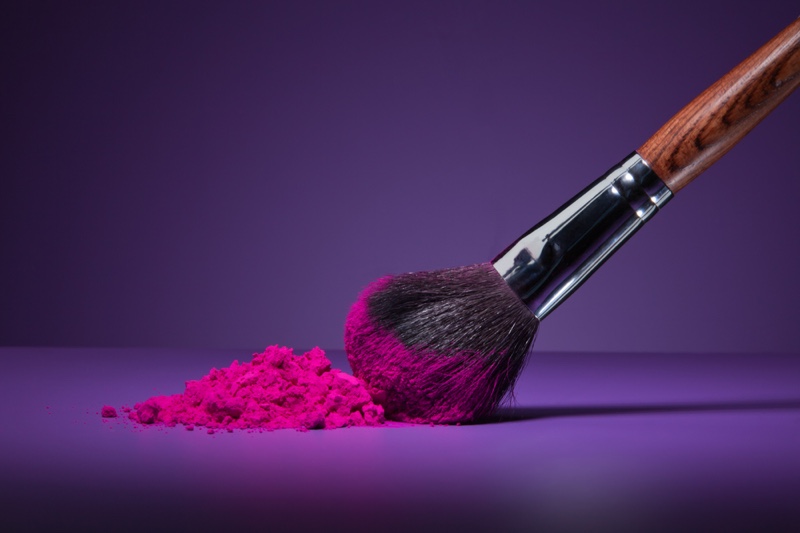 Nowadays, then there are so much make-up trends, and every fifth woman is attending make-up courses, it is safe to say, that we have a few different brushes just for a face adjustments. And even if you choose the minimum makeup, you cannot do it without makeup brushes. Do they – just like cosmetics – have a shelf life? Definitely yes, but it is difficult to identify that time by years. Thankfully there are other identifications.
Five signs that the brush reached the end of its time
The first sign – a change in the appearance of the brush. If the brush is clearly worn out, throw it out.
But there are some not so immediately visually obvious characters signifying that your makeup brushes need to be changed.
For example, if until now your brush covered your face, lips or eyes evenly, and more recently it covers only sections, patches, or just does it roughly, it's also a sign that your brush has reached its end.
The third sign that the brush should be discarded is if its bristles fall regularly. The chances are that the glue holding the brushes' bristles are no longer working. This can happen if while washing brushes' bristles you are pulling them down, or if the brush was soaked in water for a long time. This may also happen with poor quality brushes.
Fourth sign – if the brush changed its form. Prolonged usage, especially if it is used with intense pressure, may lead to the modification of brush shape. However, before throwing it away, try to wash the bristles gently. Wait until dry. If the brush has not restored its original form, it is time to throw it away, as such brush won't absorb powder, blush, shadow, eyebrow or lip paints evenly.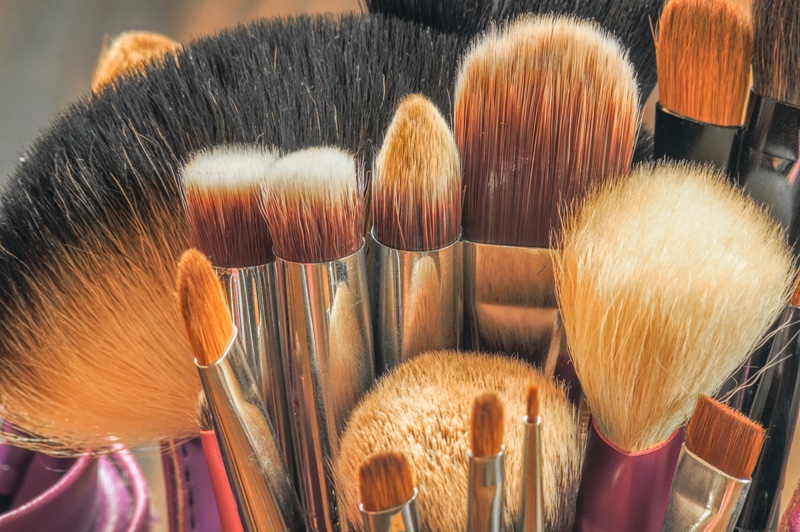 No less trouble is if brush's handle or metal nozzle gets crashed. Knew it or not, but fractures or crashes may provide a favorable environment for bacteria to breed, and from the brush, they fall on your face and hands. Goodbye, beautiful skin!
How to take care of your brushes
To make your brush serve longer, and avoid skin rashes, it is necessary to take care of your brushes and wash them regularly.
Do this gently, do not soak the whole brush in water and wash only bristles. They can be washed with the soap (non-perfumed) or shampoo and warm water. Sometimes you can treat it by using hair conditioner – then the bristles will be softer and will apply makeup easier. Dry the brush by simply putting it on a clean paper towel cloth.
Properly maintained brushes retain their shape longer, apply makeup easier and don't accumulate bacteria that much (which absolutely cannot be avoided).
Brushes should be washed about every two weeks unless you don't use them daily. While brushes for not dry makeup (such as eyeshadow or blush), and creamy or liquid consistency products should be washed even more frequently. And if you share a brush with a mother, sister or roommate, then it should be cleaned after each use.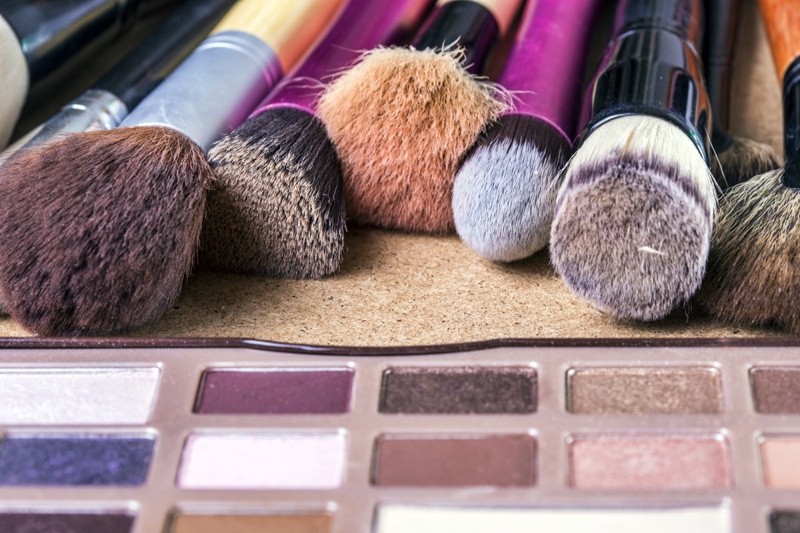 In general, it would make more sense to buy your own brush – and please buy a quality one. Nordstrom has a great selection of those and you can renew your collection with top class quality products without sacrificing the content of your wallet too much. I would personally recommend Trish McEvoy The Power of Brushes® set, which is Nordstrom exclusive. It has everything you are going to need, looks so pretty too, and despite $225 pricing, it has a value of $382! And good thing is that now you can get it with extra $20 off discount via ChameleonJohn.com. You will get a totally new set of brushes for a really reasonable price!
Remember that the brush keeps not only parts of makeup, but also our dead skin cells, dust, bacteria and so on, so if you wash your brushes every six months and you touch your face with all this content, you are on a risk of a rash.