Celebrities are a great inspiration for the latest makeup trends. We could be perfectly predictable and list Kylie Jenner or Gigi Hadid here. Instead, we're going to focus on some stars, each with a different and unique look, who execute their makeup to perfection.
Don't hesitate to try out one of their looks. Odds are, you already have the beauty products you need for the looks at home.
1. Paris Jackson
Paris is a stunning mix of hard rock and demure, natural looks. She makes deconstructed rock look classy and polished. Her look at the VMAs was especially impressive. With nude lipstick and subtle highlighting, her eyes popped with dark green eye-shadow under them. She often contrasts bold, messy eyes with subtle, neat lips, and we love her for it.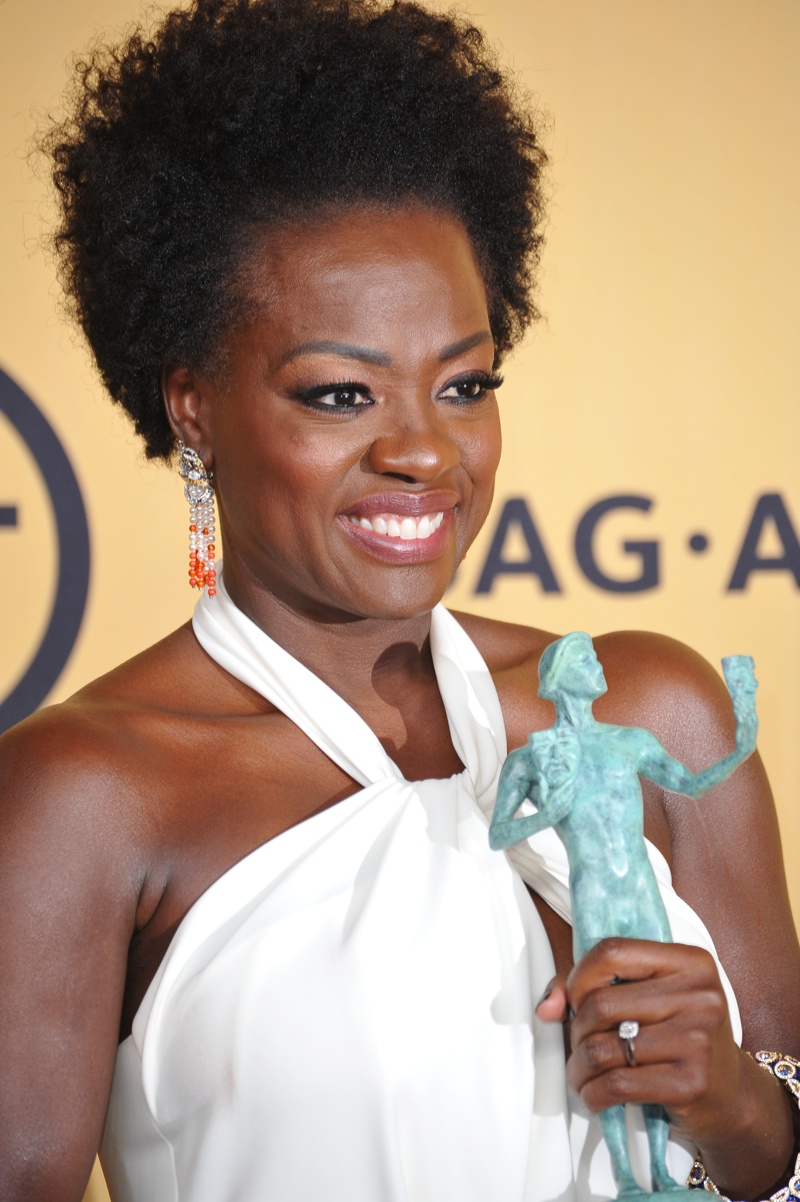 2. Viola Davis
Viola often rocks medium shade eye-shadow and extravagant lip colors. She usually wears fake lashes (she says it's her best makeup skill) and toned down eye-makeup to go with the bold and eye-catching lipstick colors. Viola is a great inspiration for mature women – she has aged with grace and her makeup reflects her beauty.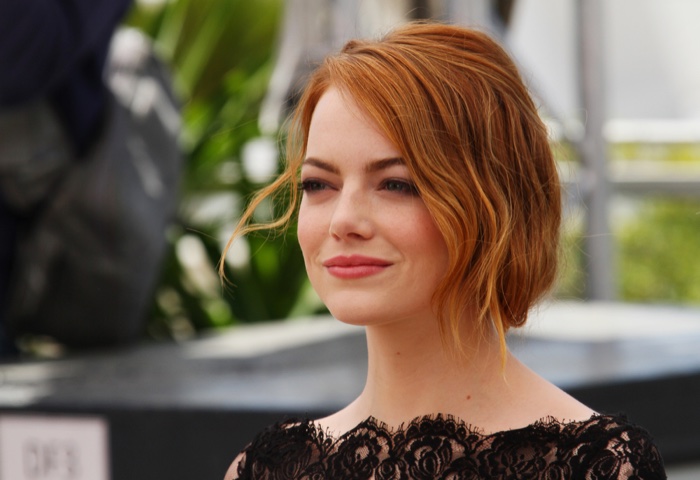 3. Emma Stone
Emma does perfectly something that many people struggle with, and that is combining her red hair with other shades of red. She showed this off with her look at the London screening of 'La La Land'. If you're a redhead yourself, look no further than Emma for makeup inspiration. She usually combines subtle eyes with a stunning red lip color.
4. Amanda Seyfried
Amanda doesn't just have one look she does well, but a whole set of them. Whether it's subtle eyes and stunning lips, or nude lips and cat eyes, she has the wow-factor. Versatility and inspiration are this actresses theme – her 2013 Oscars look is an all-time favorite. She doesn't use eccentric or bold colors, but simply works with the kind of materials you'd already have at home, such as smoky eyeshadows and warm lip colors.
5. AnnaLynne McCord
AnnaLynne is known for her vixen roles and sensual gaze. This actress's looks are always eye-catching, with a focus on nude lip colors and dark rimmed eyes and brows. One of her best looks was in 2013, when she dyed her hair dark – the contrast was stunning. Her look has changed a lot over the years, including curls, dark hair, straight hair, brunette hair – and her makeup is just as versatile. You're sure to find inspiration with this stunning actress.