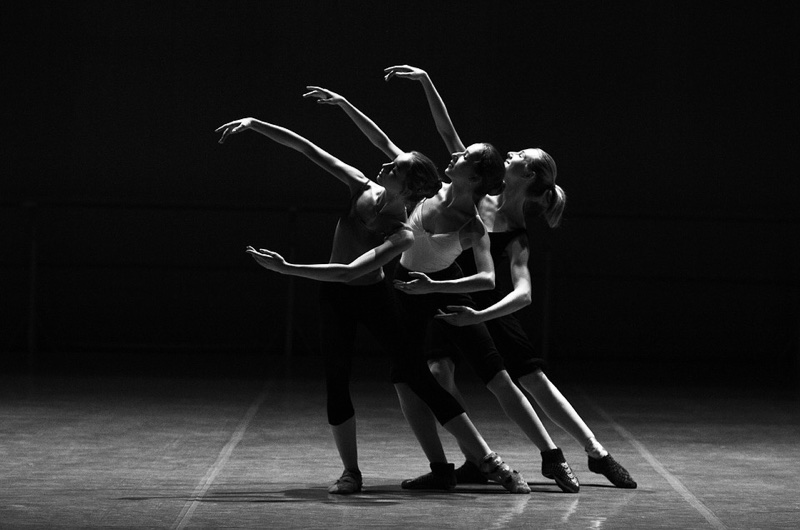 Every parent new to the gymnastics world will admit that buying the right leotard size for their gymnast is one of the hardest things to do. Whether you have a 10-year-old kid with love for gymnastics or want to buy the right leotards for a competitive team, shopping for leotards can be hard.
From the wide range of fabrics and colors available to the different fits, styles and brands to choose from, it's easy to be carried away when shopping around. To help you buy the right leotards for girls, we've created a smart gymnastics leotard buying guide that you can follow.
Determine the Right Fit
When it comes to fitting a gymnast, you can never have a definite answer unless you know exactly what you're buying it for. Are you buying leotards for training or a competition? Each of these has its own requirements to ensure the right fit.
● If it's too tight, it may be distracting or uncomfortable
● If it's too big, it could be risky as it could catch on gymnastic equipment
Fitting for Training Leotards
For training leotards, go for a fit that allows a bit of room for growth. They should fit in the torso and shoulders comfortably but leave a little room near the buttocks.
Fitting for Competition Leotards
For competition leotards, you want them to fit perfectly like a second skin. A sleek fit is what you need to highlight muscle definition and the gymnast's precision. Go for shorter sleeves and a fit that is not restrictive.  
Like many clothing retailers, an online store selling girls leotards at Just for Kix, recommends trying a leotard before buying. You can never go wrong with this.    
The Difference in Style
There's a difference between training and competition leotard styles. Training leotards come in just about any color or pattern you can think of and varying sleeve types, but competition leotards come mostly in solid colors.
Size Matters
When it comes to choosing the right leotard size, you must have the following measurements at hand:
● Chest
● Waist
● Hip
● Girth
● Inseam
As long as you have the right measurements, you can certainly figure out the right leotard size to order, especially if you can't try it on before buying. Most coaches, parents and gymnasts will tell you that the correct girth measurement matters most.
It's recommended that you follow the manufacturer's sizing chart when shopping for girl's leotards. That's why having the right measurements to compare with the charts provided is important to ensure a great fit. Have measurements taken by a professional fitter.  
Choose the Right Sleeve Type
There are three sleeve types to choose from:
● Tank or sleeveless – Allow sweat to escape easily, not preferred for competitions
● Three-quarter length – Great for cold weather, can be worn in competitions, suitable for both long and short sleeve leotards
● Long sleeve – Good for cold weather, considered uncomfortable by some gymnasts
Choose the most suitable sleeve type for your gymnast.
Leotard Back Styles
Gymnast leotard backs come in a wide range of options, each with their own pros and cons:
● Tank
● Racer
● Keyhole
● Cami straps
● Wide open
Most gymnasts will have a collection of different back styles. When choosing a back style, think of the undergarments to be worn under it. For cami, wide open and keyhole backs, you'll have to worry about covering the bras.
Fabric Choices
There's an abundance of fabric choices to select from. A gymnast's choice will be determined by their comfort level or body type. Fabrics include:
● The bright and flashy metallic fabric
● The stretchy lycra fabric
● The popular nylon/spandex fabric, available in a variety of colors and designs
● The classic velour or velvet fabric
Final Tips
Shop from reputable manufacturers and compare prices. A sporting website offering tips on buying girl's leotards notes that like any other girl's clothes, size and fitting matter most when buying gymnastics leotards. Follow the recommended wash and dry tips for leotards too!