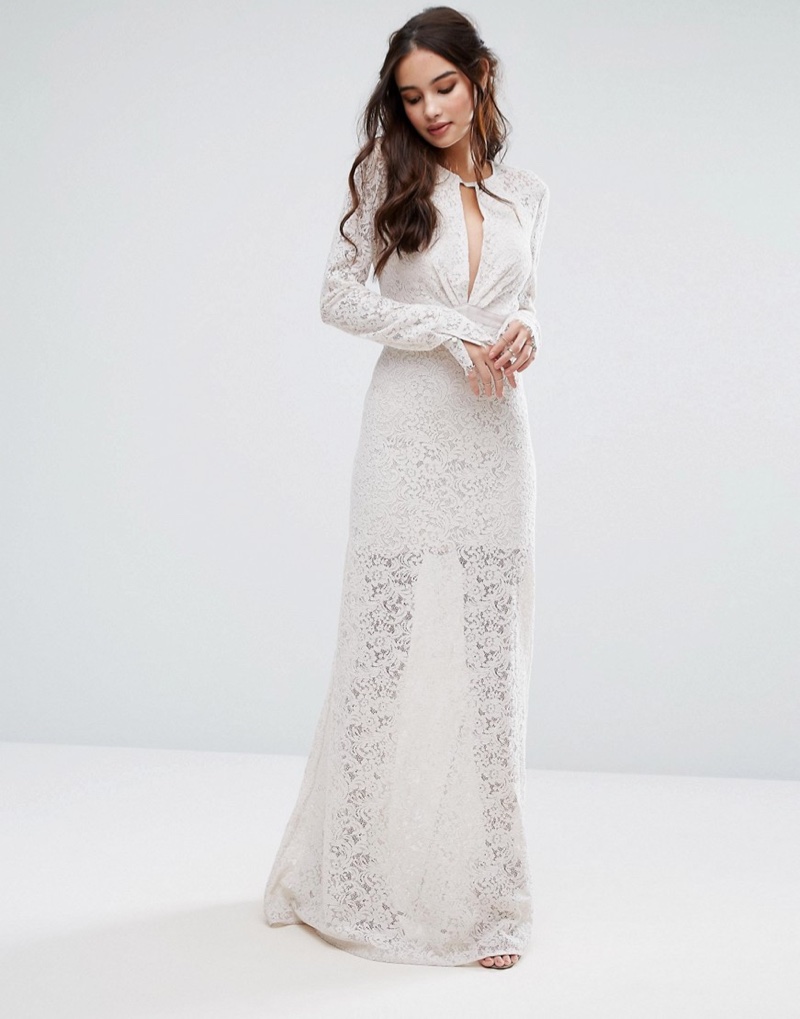 When it comes to the perfect dream wedding, one of the priorities is finding the ideal wedding dress, but you can't leave your bridesmaids out in the cold. You may be thinking where you can buy cheap bridesmaid dresses, but there are endless color possibilities.
Your girlfriends can you join you on your big day in anything from lavender and pink to baby blue. However, you can go totally unexpected and choose a classic color palette of black and white.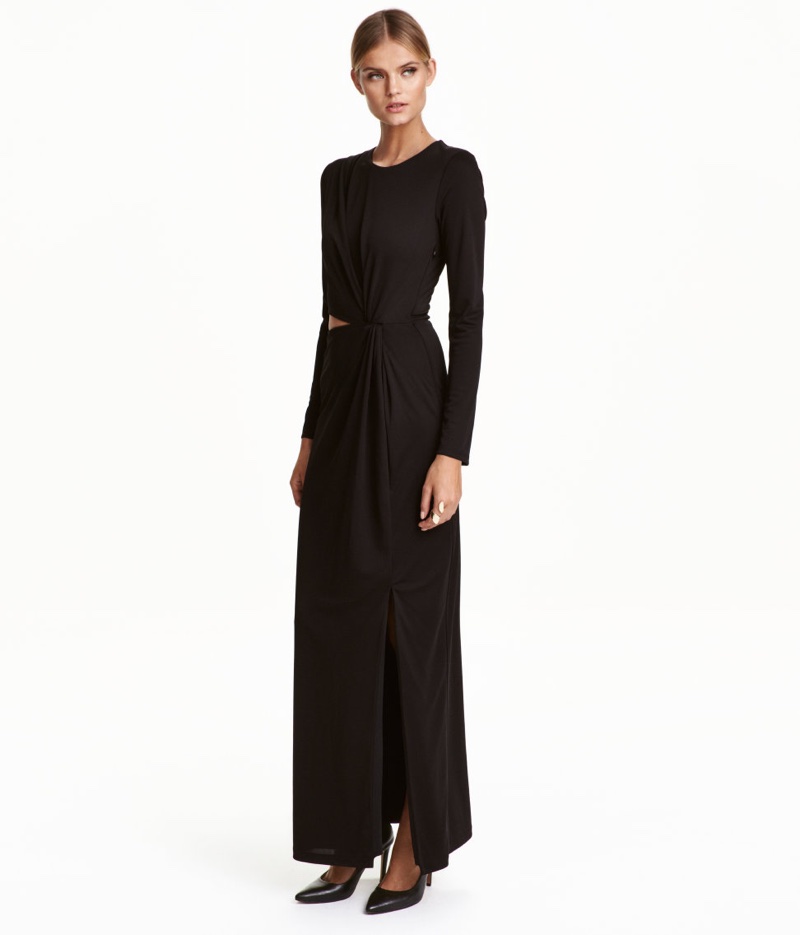 Now imagine, you standing there at the alter in a stunning gown with your groom in a sharp tuxedo. Pan to left of you and your bridesmaids are in tasteful dresses that complement yours while not taking away from it. Picture-perfect…no?
And when you consider black bridesmaid dresses, there are endless possibilities. Whether you want black or white to be the primary color, there are beautiful lace bridesmaid dresses. You can also find black and white dresses in satin, silk, chiffon, and more.