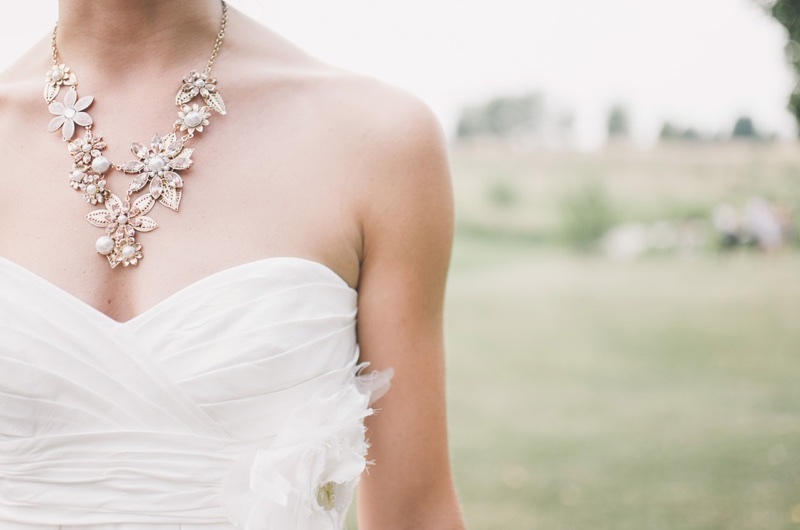 You've just finished buying more bulk candy for wedding reception guests than you've ever imagined possible and you're finally done looking for the perfect bridesmaid dress for your gal pals.
So, it's time to finally start thinking about you now that you've taken care of everyone else involved in your wedding. As a bride, you're going to be the center of attention on your big day so you need to look absolutely amazing. That's why these beauty tips are so poignant for all future brides.
Instead of worrying about making fatal beauty mistakes before and during your special day, you're better off learning tips and tricks that will help you look absolutely stunning at all times during your wedding ceremony and reception.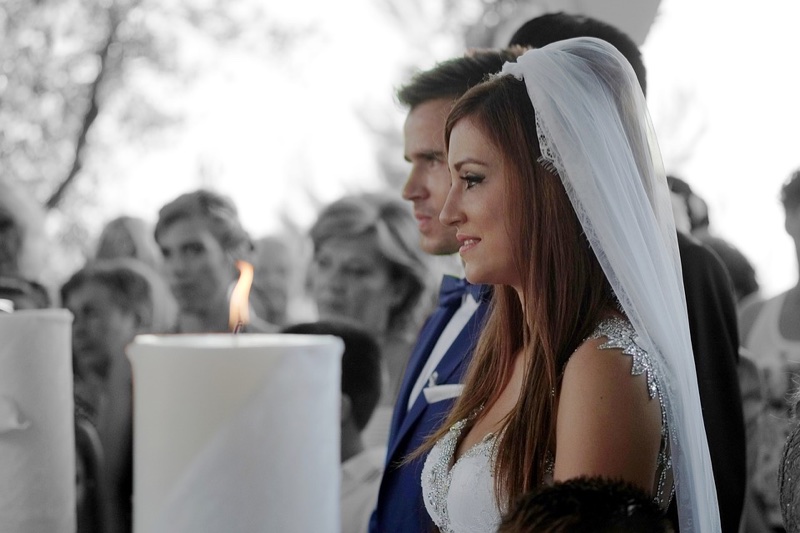 1. Do a Makeup Trial Run
This may seem like you're going a bit overboard, and this is especially true if you intend to hire a professional to do your makeup, but it's definitely worth it to take this step all the same. By doing a trial run, you'll be able to create the look that you want your makeup to have before the wedding and reception, and you'll know whether or not you're happy with certain makeup choices. 
As an example, maybe you'd like to wear a particular eyeshadow that you've never put on before. Then you put it on and find out that you think it's too dark. By doing this trial run ahead of time, you'll be able to pick out the makeup and colors you plan to wear on your wedding day, and this will solve your problem ahead of time instead of having to scramble on the morning of your wedding, which is a scenario you'd obviously rather avoid at all costs.
2. Make Sure the Right Colors Are Available in Your Touch Up Kit
This is especially important if you plan to use a makeup artist to do your makeup before getting married. Ask them about the colors that they used if you don't know what they are using already. In fact, you could always ask your makeup pro to give you extra eyeshadow, lip gloss, and lipstick and add it to your touch up kit.
Some makeup artists will have no problem giving this to you, and others might not want to do so. The only way you're ever going to find out is if you check with them at the time, so remember to ask because you want to look absolutely amazing all throughout your big day.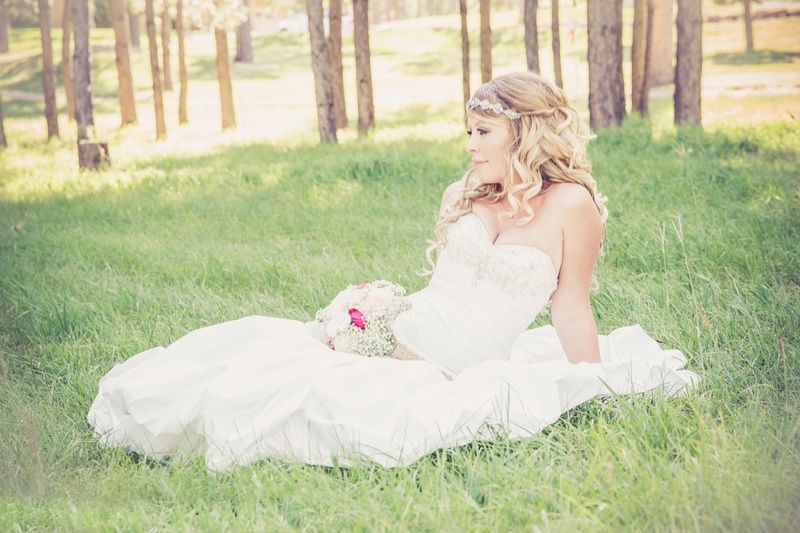 3. Hire a Makeup Professional
You're going to have so much happening on your wedding day that you're not going to want to do your makeup yourself. Hire a professional makeup artist and you'll have this aspect of your look already taken care of and it'll be one less burden that you have to carry as your big day approaches. 
Before the wedding, ask the makeup artist to go through a trial run with you. By going through a trial run, you'll know exactly how you're going to look, you'll be able to learn which makeups and colors the artist is going to use and you'll have everything taken care of well in advance of your big day.
By approaching makeup this way, not only will you feel 100% satisfied with the way you look before your wedding due to the trial run, you'll also know that an expert makeup artist is handling this important task for you, so the burden is no longer going to be on your shoulders. You'll feel great knowing that a true professional is ready to help.
Conclusion
Preparing ahead is the best way to ensure you look absolutely stunning on your wedding day. If you're still not satisfied with your appearance, contact Julio Garcia MD Cosmetic & Plastic Surgery Clinic or a different clinic in your community to see if there's anything they can do to help you look and feel your best on your fairytale wedding day.