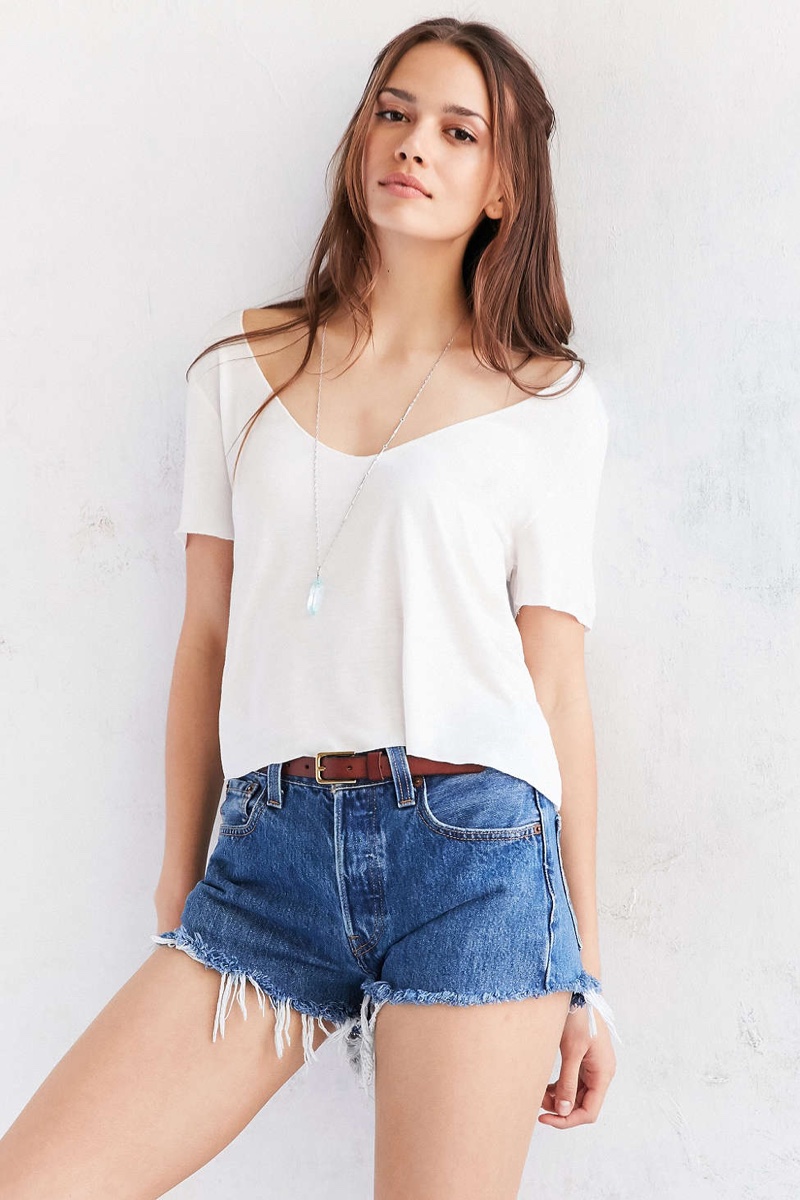 Putting together the perfect wardrobe is not easy; a tick list of the perfect set will include items that are both current and timeless, with items for all occasions. Basic could be regarded as a negative term, but that's unfair – it doesn't need to mean boring or nondescript. Some of the most stylish outfits for both sexes can be comprised of simple items with no flash and few colors.
Secondly, a wardrobe does not have to contain everything – if you don't feel that you look good in black turtlenecks and khaki trench coats, then don't buy them. The basic look should be comfortable and streamlined, and adjustable.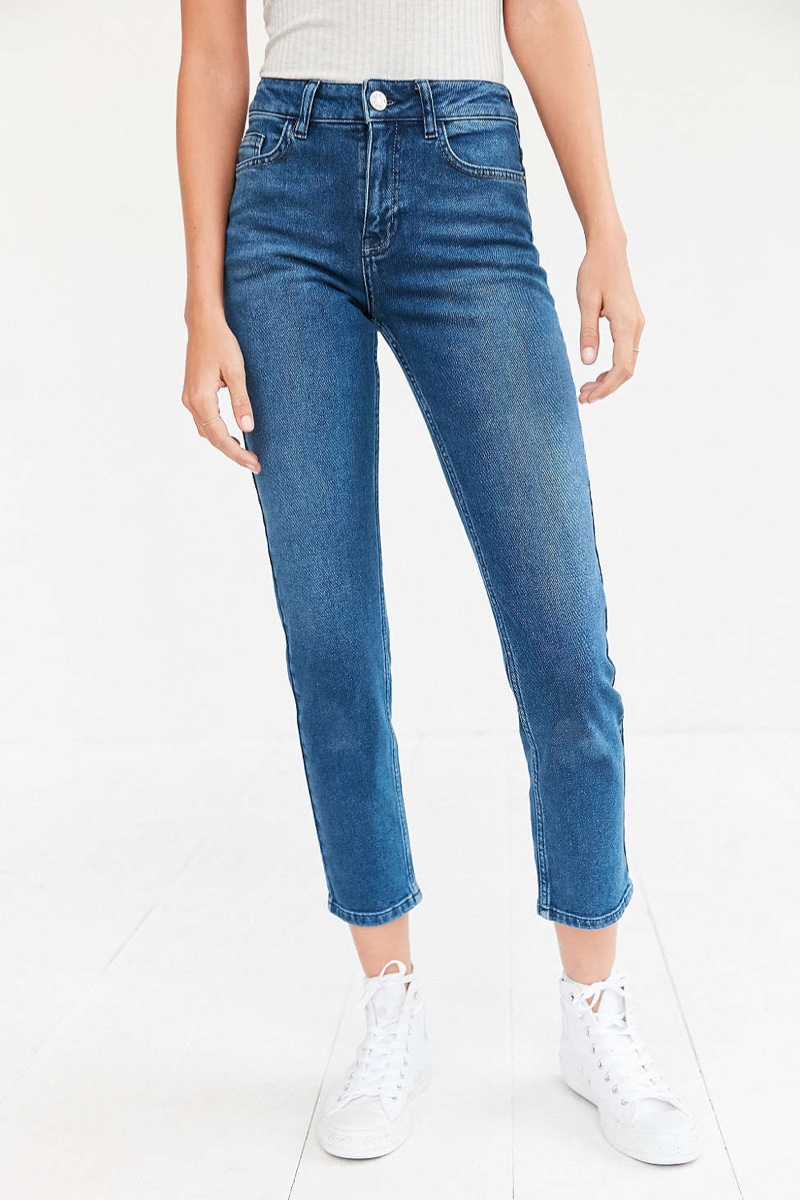 Jeans
It's easy to wear jeans well and also easy to wear them awkwardly. Much of what makes a pair work is based on the body shape of the wearer, and what's going on above and below. Simple high-waist jeans accompanied by a blouse, while dark jeans and bright top work together splendidly. If you're going double denim, add a dash of color through an appropriate cardigan, coat, handbag or hat.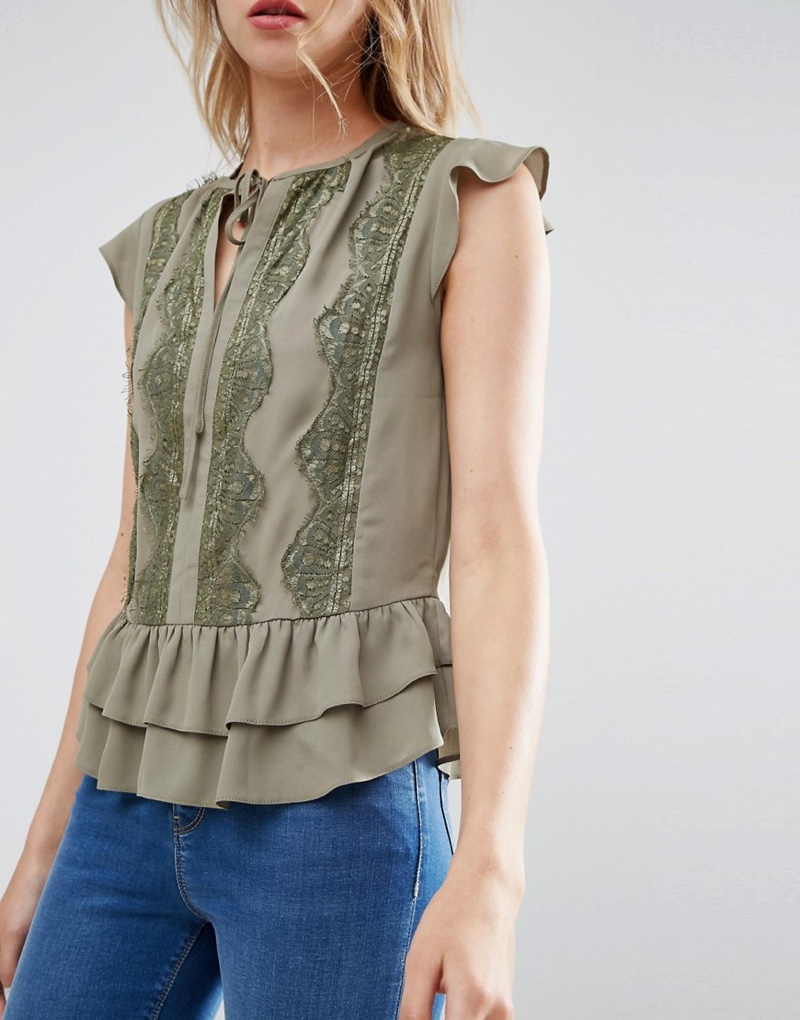 Blouse
According to The Times, 2016 has been the summer of the blouse with various styles to include silk, peasant, ruffle and pussybow, each looking as easy as you like. It's not traditionally associated with excitement but its adaptability and sheer practicality lends itself to smart subtlety. An example: a minimal blouse with a simple collar or button trim sets off a simple ensemble if accompanied by a pair of skinny jeans.
T-Shirt
Americans spend $20 billion a year on t-shirts (even though some wearers aren't impressed), complete with bands/sports teams logos, sentimental or cutesy sayings, or nothing at all but a single color or design. Pair it with a combination of bright boots or trainers, jeans/leggings, blazer and flannel shirt, for a low-key look. For men, logo and retro t-shirts are always in vogue, providing you follow the rules of style and fit.
Baseball Cap
There are several rules to wearing a baseball cap well. Of utmost importance is finding a cap that fits well – trickier than it sounds – and angling the bill correctly. A single color edition such as this Gym King Snapback cap will accompany a jacket, jeans, vest or t-shirt with ease while out in town or in the gym.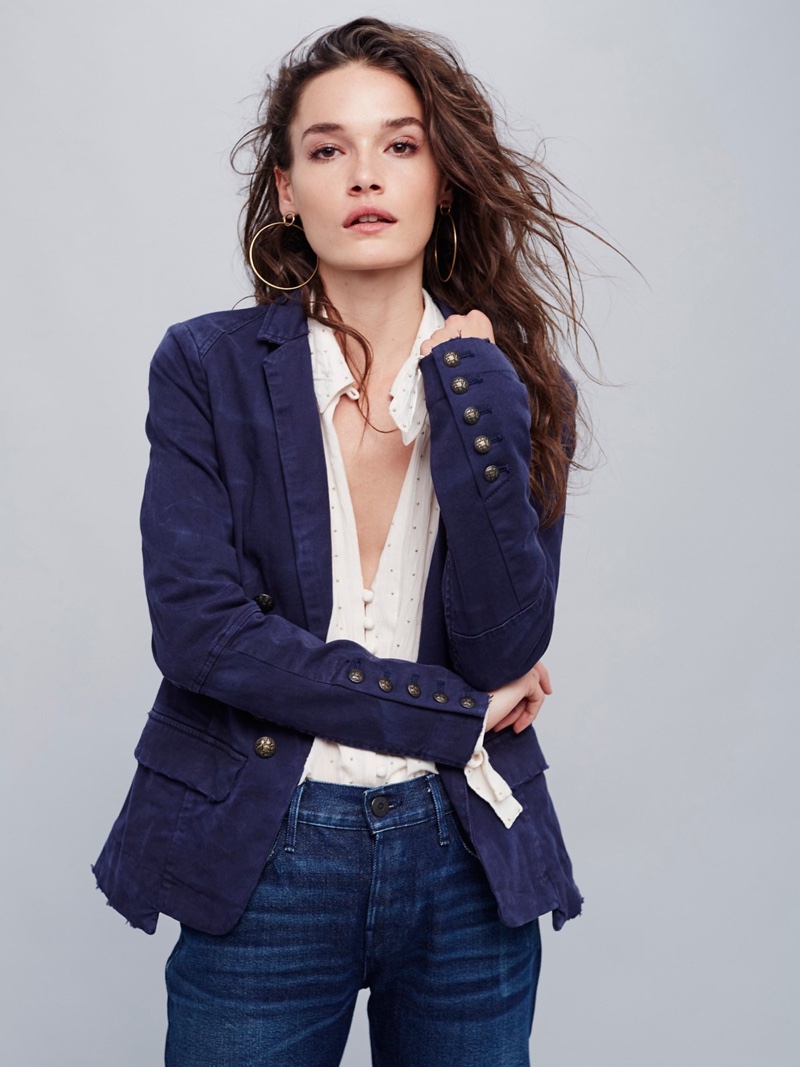 Blazer
In leather, linen or woolen fabrics, the blazer is a ubiquitous choice for both males and females. For women, a tailored version that fits snugly across the shoulders which retains its shape when opened is the optimum look. Go for slightly too big, rather than slightly too small.
For men, there's a temptation to regard the blazer as part of a suit and this should be resisted – plump for differently-colored trousers or jeans to exclude the possibility of an awkwardly-similar look. A single shade on shirt or polo shirt will work well; double-breasted is more formal, so single-breasted is perhaps a safer, more stable bet.