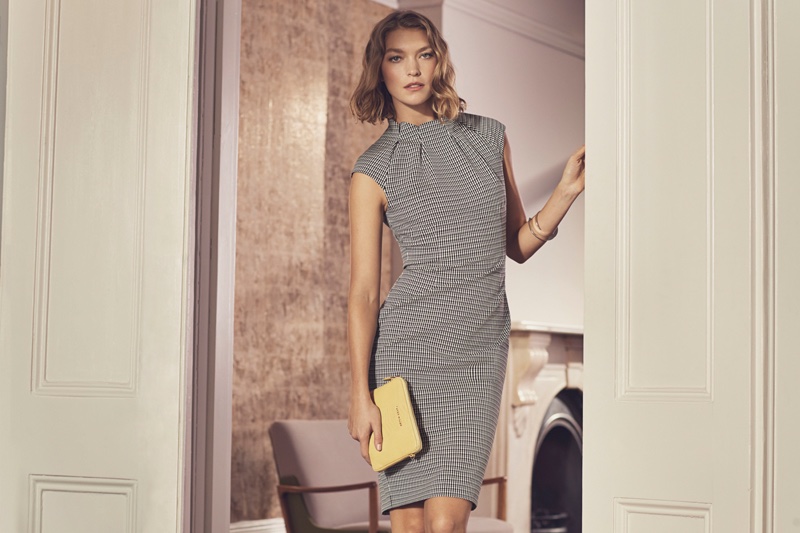 Since spring is almost around the corner it's time to start scouting for appropriate bags to go with your spring look. If you've picked your favorite spring looks from the likes of Burberry and Emilio Pucci, you can find a complimentary bag to accessorize with from the list below. These are the hottest bag trends for spring 2017.
The season of bold and chic prints
When it comes to picking a bag, the key is to find a color and print that goes well with your look. Of course, you can even use your bag as the basis for creating your look and 2017 is perfect for letting bags guide your way.
Metallic shine
As you might have picked from the runway at this year's Oscars, metallic shines are a big thing. The trend is also going to feature in the bag trends, helping you create the iconic 80s style. The metallic shine is the perfect choice for evening bags, but you can make it work during the day time as well.
Marc Jacobs metallic bucket bags come in shades of blue and gold, with the unique texture adding extra to the glimmer. Delpozo bags are also worth a check – the semi-transparent shiny look creates a stunning finish.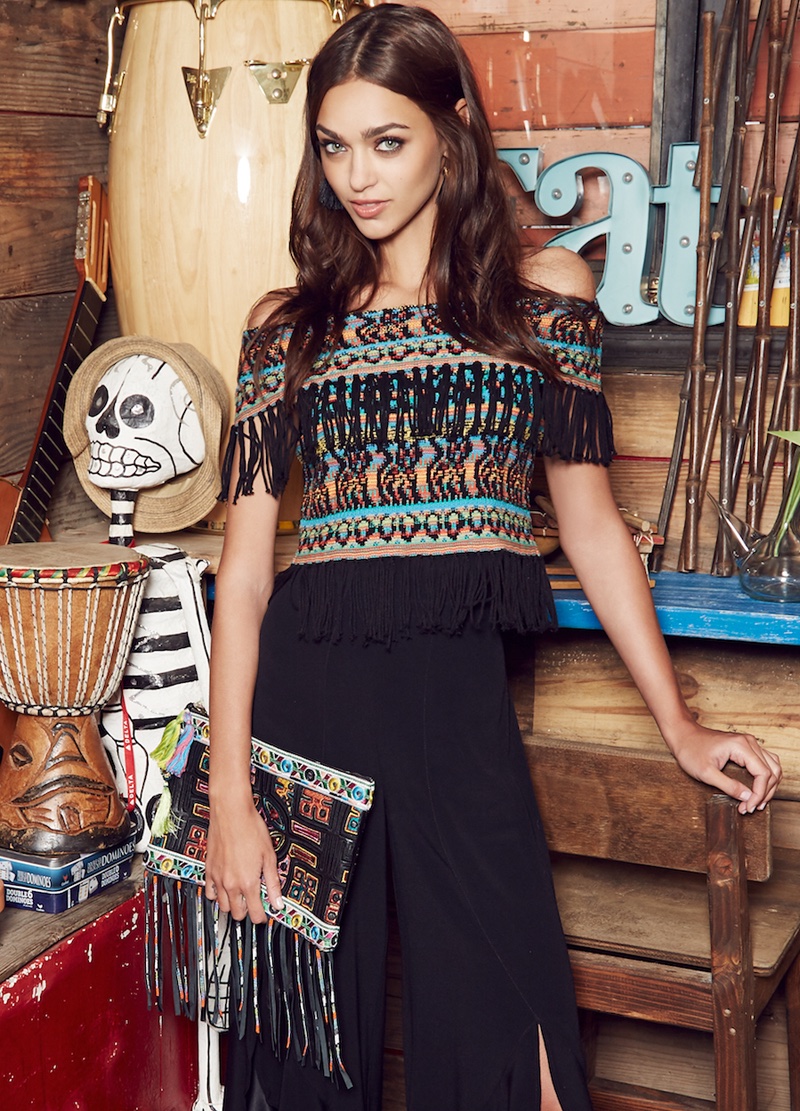 Floral prints
Another big trend is to opt for floral print bags. The chic pattern is perfect for spring and it can add a bit of fun to your daily look. It's definitely a print to keep in mind with your casual bags, such as work bags.
Monique Lhuillier's runway features some stunning floral prints, with the focus being on soft colors and delicate design. For a more 60s vibe, you could opt for a bag from the Tory Burch collection.
Hippy prints
If you are a fan of the 60s, you'll definitely find a favorite bag from the spring collection rather easily. Hippy prints are back and they are going to add quite a bit of color to your look.
Marc Jacobs had plenty of Picasso-esque bags in its spring collection. Oscar de la Renta's 60s inspired bags are definitely a must-have, with the outfits perfectly matching the prints.
Animal prints and furs
Finally, top designers still trust in animal prints. In spring 2017, you won't just see animal prints, but bags also have furry elements in them.
Celine's solid leopard print bag is a traditional option for fashionistas that love classic designs. For those that want something more fun and quirky, Sportmax had a collection of zebra striped backs in loud shades of blue and red.
The season of contrast
The most notable thing about the season's bag trends is the contrast in size. You can either opt for teeny tiny models or go with larger than life designs.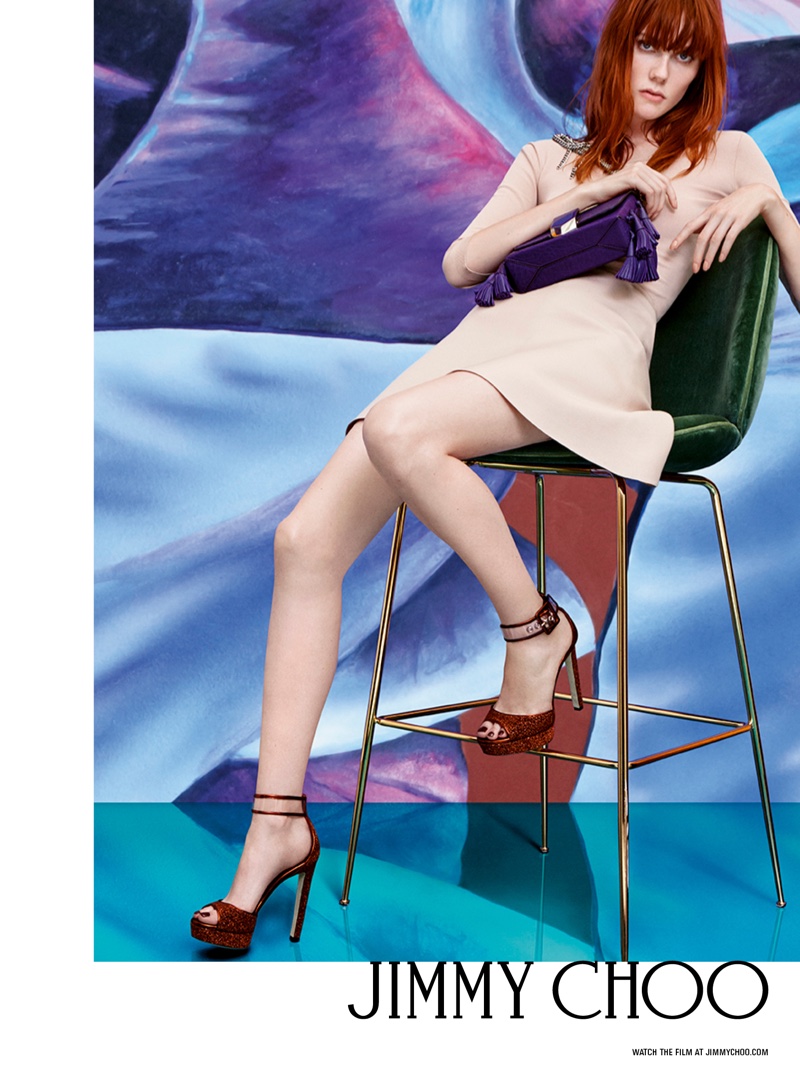 Thumbelina purses
Let's explore the small bag trends first. The Thumbelina purse is a popular pick – it can give you just the right amount of room for the handbag essentials: a lipstick, smartphone and keys.
Valentino opted for heavy-duty designs and materials, adding a bit of flair to their bags with a chain strap finish. Fendi's flower print bag in baby pink is definitely a great option for any chic fashionista. In terms of fabric, many of the tiny purses tended to be in leather, such as the matchbox purses by Hermes.
Some of the tiny bags were also paired with the larger options. This can be a quirky way of keeping your coins in one bag while storing your shopping in another. Not to mention it makes a great look for a weekend trip!
Large duffle bags
On the other end, you had the larger than life bags that are going to make a splash in 2017. These bigger bags are definitely more practical than the smaller designs, so opt for them when you want to combine fashion with functionality.
The large travel and duffle bag style comes in many different colors and prints. Gucci has gone with exotic floral prints. The floral finish is also visible in Balenciaga's bags, which feature a rather loud, yet beautiful design. The most surprising look came from Michael Kors, with the material being almost woven straw-like.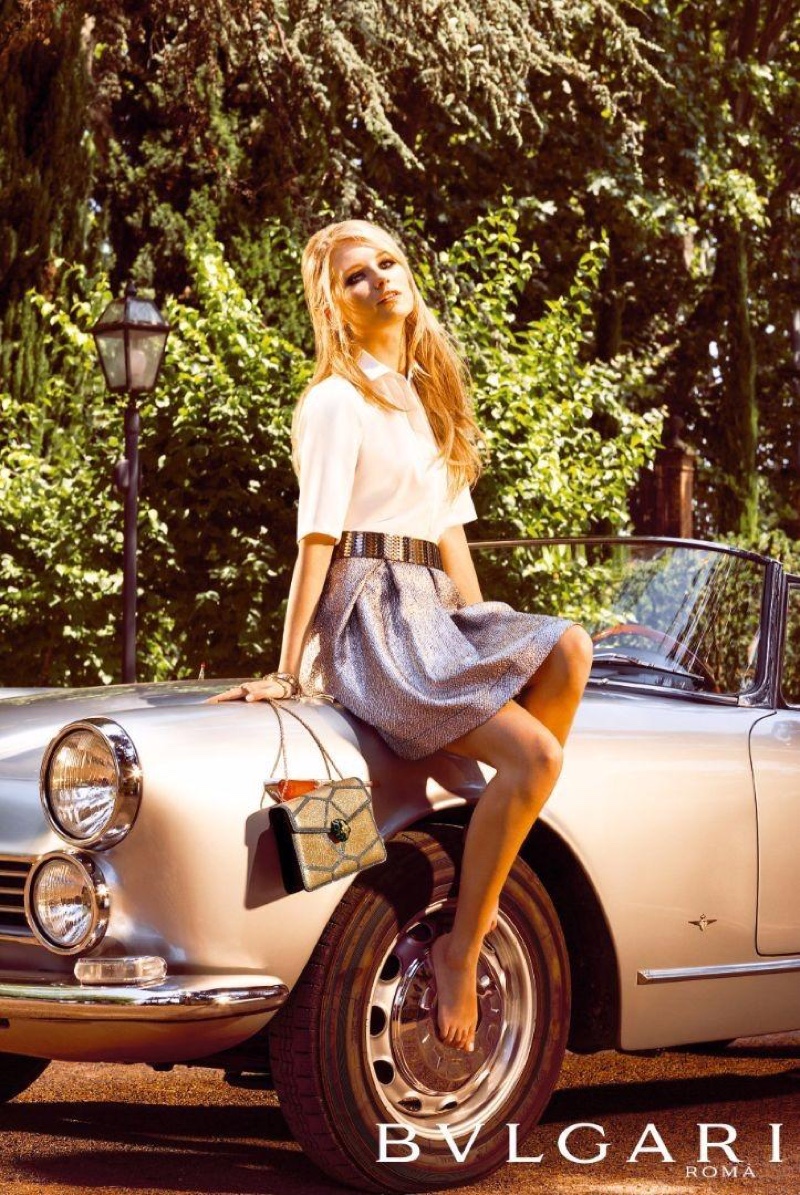 The season of attachments
Interestingly, plenty of the season's bags are also going to feature attachment and accessories. You are almost going to accessorize your accessory!
Big furry balls were a popular pick for both the Fendi and Rebecca Minkoff collections. The other popular option seems to be adding tassels to the bag. Moschino featured a lot of creative tassels in its runway, with Maison Margiela going with larger than life attachments.
Fringe features are also back with a bang. Elie Saab combined the metallic materials and design with fringe in a glorious way. The silver and gold tassels added just the right kind of shine to the modern bags.
If you'd like to pick a bag featuring the following trends, you can find plenty of options from retailers like ASOS, Miss Selfridge and Debenhams. VoucherBin has great offers available for the above designers and retailers, guaranteeing you can have room for at least two bags in your budget – because one trendy bag is simply not enough with these fantastic trends!