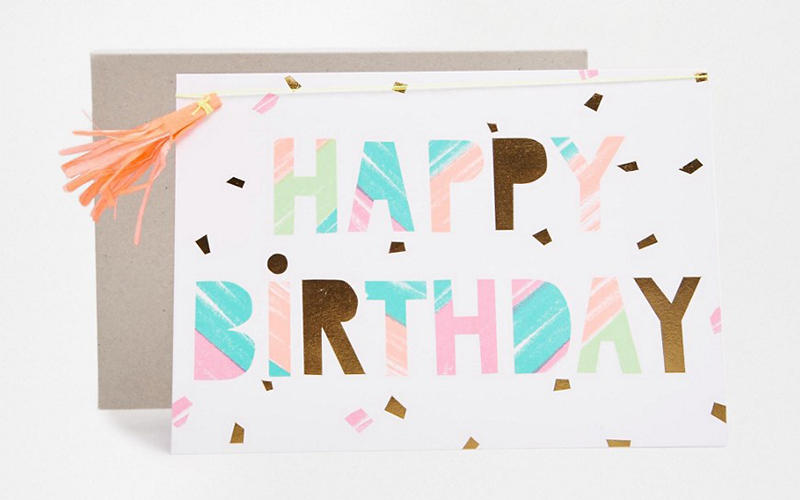 When it comes to gifting, people are often confused. It is not easy to find the right gift all the time. Moreover, there are chances that the gift may end up to be costly and consecutively affect your monthly budget. When said this, let us remind you that you may have to even buy gifts for a number of occasions throughout the year, which may affect your yearly budget badly. So to avoid such situations, just follow these tips and make gifting an amazing experience for less.
1. Get creative
If you are a creative person who has better ideas to work on gifts, then do your best. This will convert a simple gift to something amazing. For example, if you are gifting someone with a simple glass vase, you can better paint on it to make it look beautiful.
2. Frame it
If you have any old photos of the person whom you are gifting, then it can be a brilliant idea to frame that photo. Apart from being a good gifting idea, it will give everything a personalized touch.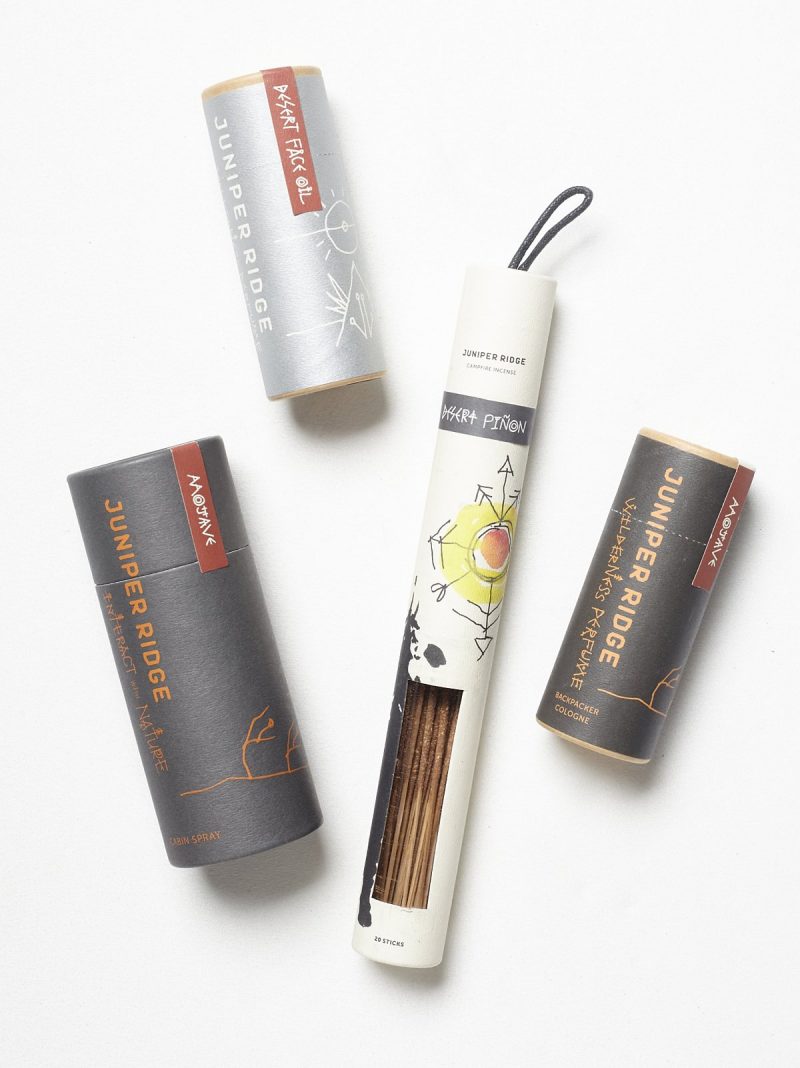 3. Assort items
If you know the liking of the person then you can have a bunch of gifts together. Write down a special note with each gift and put them together. For example, you can get different chocolates for a chocolate lover and attach a note with each one. Now put them in a jar together and wrap up with decorative paper. This can really turn to be a memorable gift for the person.
4. Shop in bulk
It is true that you have to buy a number of gifts throughout the year for different people. So why not buy in bulk? It will even give you the chance to find a variety of gifts at exceptionally lesser prices. This means you will be always ready with a gift when it is the time for gifting.
5. Look for digital deals
Nowadays there are a number of online stores that come with gift items at discounted rates. You can even browse sites like Dealslands.co.uk which brings in deals and offers that will help you buy gifts for a cheaper price. The best thing about such a purchase is that you may get the product delivered home, that too at times for free.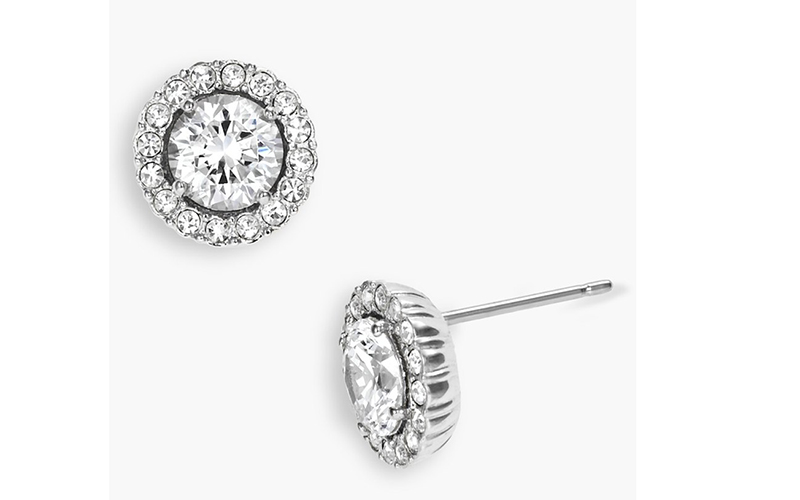 6. Make use of rewards
If you are a shopper who makes use of credit card frequently, then you must have accumulated a number of reward points. Make use of these points to shop for gift items. This way you will be saved from spending even a single penny more. Moreover, some stores offer reward points on the purchase you have made at the store. Convert those points into a gift card and gift it to the people. This way they can buy what they want and thus for sure will be satisfied by the product.
Shopping for gifts becomes a pleasure when you are able to satisfy the anticipation of the person holding a wrapped box. Getting those gift items at lesser price satisfies your budget. So shop for amazing gift items but within your budget.