Christmas shopping season is upon us, and time is quickly approaching until December 25th. Still haven't found the perfect gift for that special someone? Forget the boring sweater or gift card. A Christmas gift should be from the heart and something special. So look no further, we rounded up six unique Christmas gift ideas for those loved ones. Whether you are shopping for your mother, sister or friend, here are six gifts that are sure to bring a smile.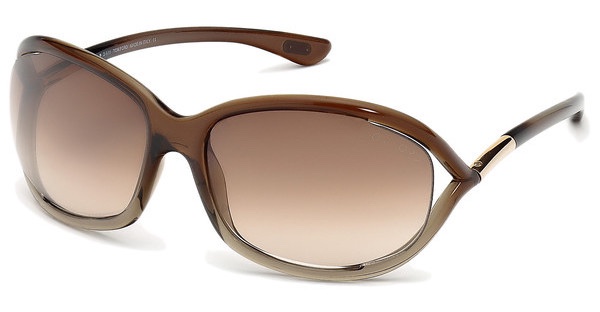 Sunglasses
Gifting sunglasses in the winter may seem like an unlikely idea, but just because it is cold, we all know that shades have a use no matter the season. Find a unique pair of glasses that fit the person you're shopping for. Sites like Edeloptics are an amazing resource when searching for those perfect frames. Looking for an artist? Buy something more whimsical like a cat-eye frame. Searching for that more traditional person in your life? A classic aviator style is always a great pick. Do not be afraid to mix it up when it comes to colors as well.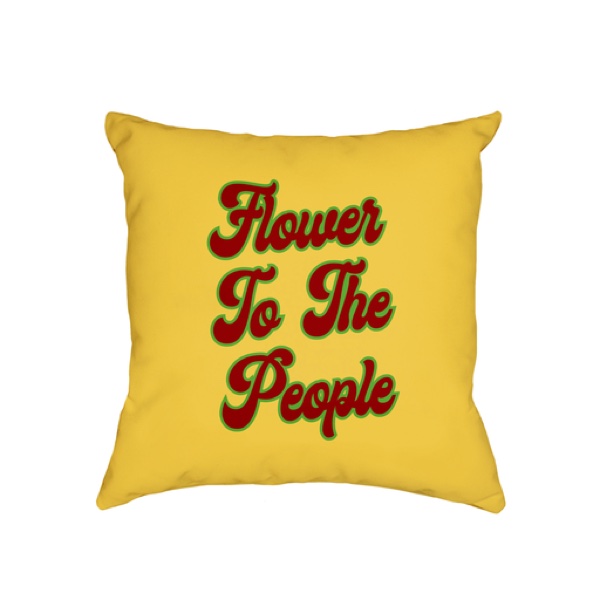 Cushions/Pillows
Another item to gift to a loved one is a chic cushion. It can accessorize one's couch or bedroom for a great accent. For those who want a gag gift, a pillow with a funny saying or image can bring the laughs. For that friend who loves art, an illustrated design on a cushion will be an excellent match. No matter which style you choose, make sure it fits with your loved one's personality.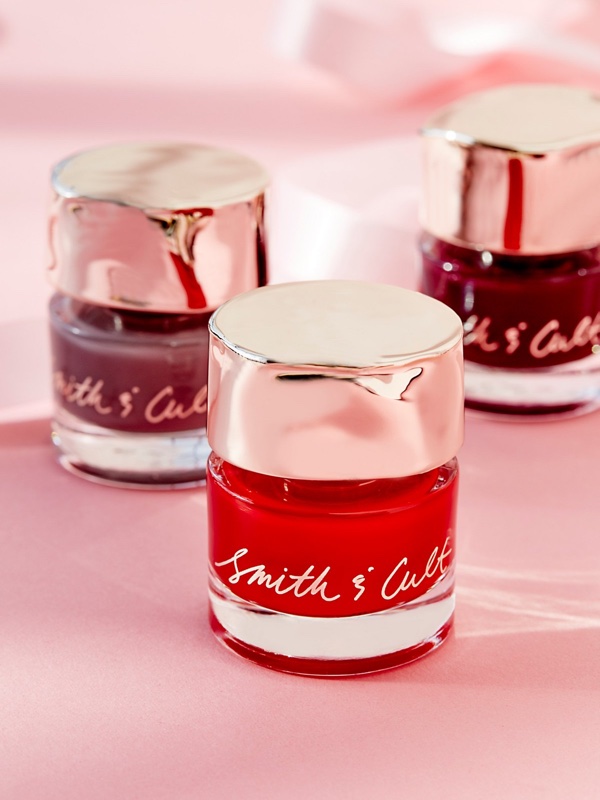 Nail Polish
The gift of nail polish is great for the beauty addict in your life. We know that choosing just one color can be a challenge, so look for a set. What makes this a versatile gift is the price range. And if a salon style mani is what you want, then a gel nail kit is the perfect alternative. If you are on a budget you can buy a drug store brand or if money is no option, luxury brands work. But honestly you can never go wrong with the gift of nail polish. It lasts for a long time, and is sure to brighten almost any girl's day.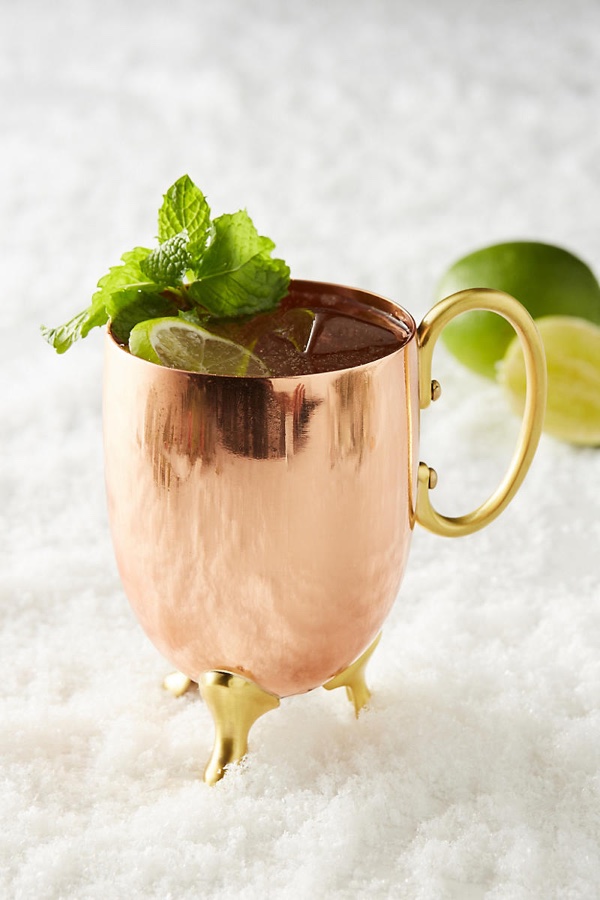 Mug Sets
Now this a gift for those who are coffee and tea obsessed. You know the type, they always have a cup in hand no matter the time of day. Shop for a coffee mug set with a little personality, and they'll be reminded of you each time they get their next fix. For a vintage touch, get a brass mug. Looking for something more modern? A minimalist ceramic cup in white is perfect. Want more punch? A whimsical pattern featuring flowers or animals works.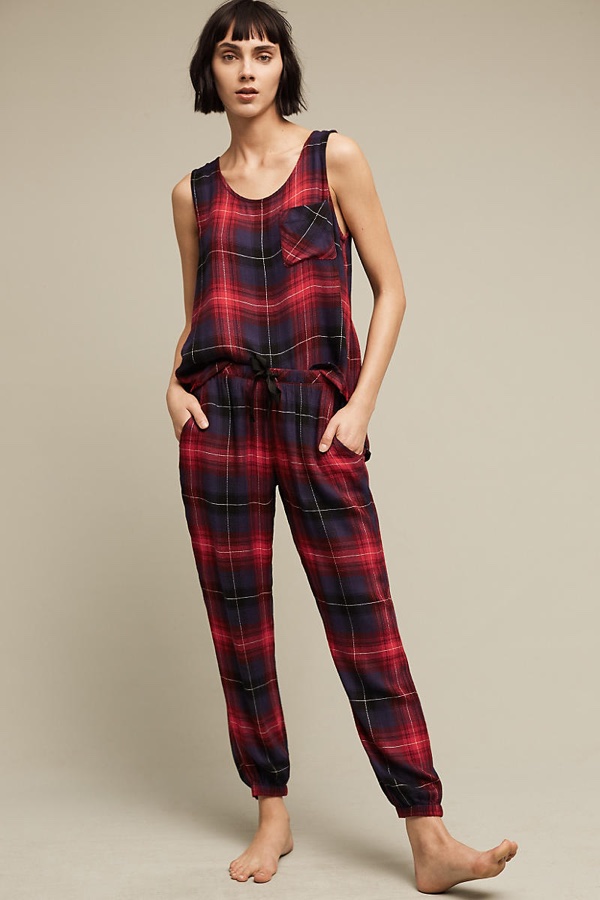 Pajamas
With the winter season just beginning, gifting someone a pair of pajamas will surely be welcomed. Everyone wants to stay indoors, curl up on the couch and just watch a little Netflix. And having a good pair pajamas on hand is great. You can keep it simple with a top and pants combination, or even look for a nightgown if you know the person well enough. And surely no one can say no to the classic flannel and plaid look that has become so ubiquitous with the holiday season.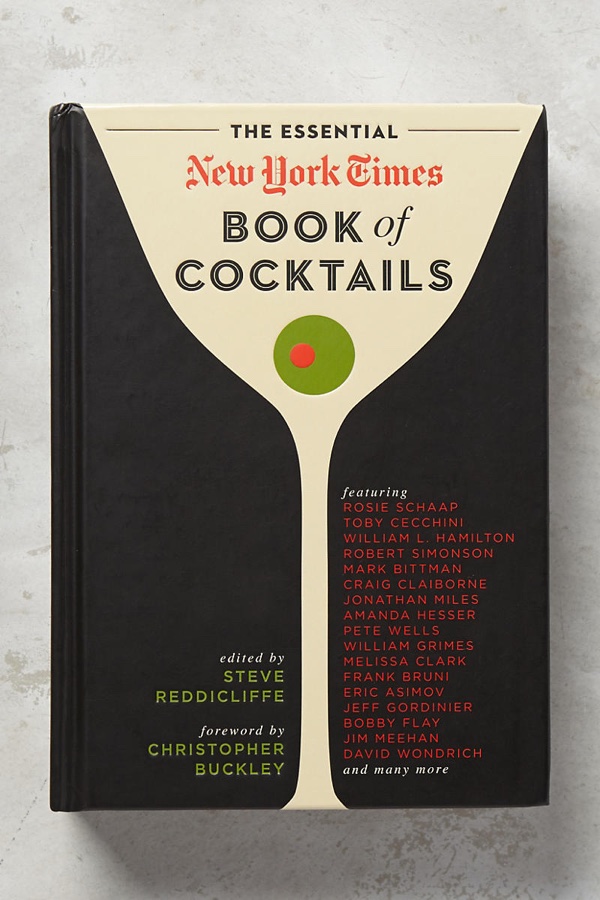 Recipe Book
We all know that most recipe books that are gifted go unopened and sit on a shelf. So that's why this Christmas will be different. A book full of cocktail recipes can be perfect for the party girl (or boy) in your life. Likewise, a book full of healthy dinner recipes can help kickstart someone's New Year's Resolution. It is all about choosing from the heart, and finding the perfect fit for that special someone in your life.