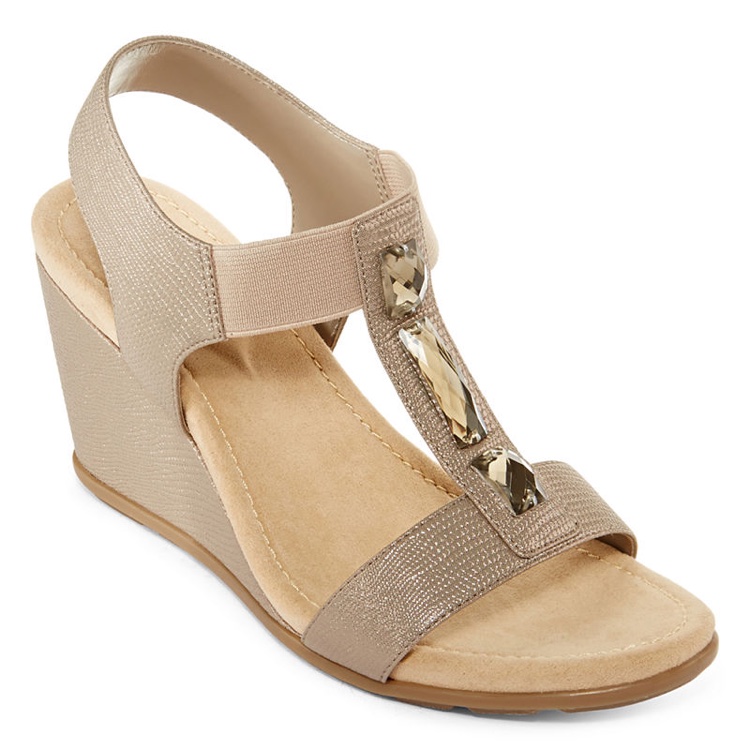 Now that summertime is upon us, the sandal season is here, too! They're one of the most comfortable footwear options you can imagine while remaining a fantastic fashion item. When you are looking for the perfect pair of sandals for any occasion, be sure to consult this helpful guide for selecting the best ones. It can also help if you avoid being stuck with one pair of those for every outfit – they're very versatile, but still, having choice is important. Don't forget to check out Discountrue.com coupons for such stores as JCPenney or Kohl's, and many more, to shop on a discount. And now let's take a look at some tips that will let you stay not only comfortable but also super fashionable this summer!
1. Heading To The Beach
When you are getting ready for a day at the beach, it is important to choose a pair of sandals that are comfortable and can be removed with relative ease. The main objective of your beach sandals is to keep your feet protected from hot sand and random debris. The trick is to choose a pair that is cheap enough to be replaced if need be, while remaining strong enough to withstand the wear and tear of the water and sand.
2. Pairing Them With a Knit Dress
One of the best parts of the summer season is getting to pull your knit dresses out of the closet and pair them with the right pair of sandals. If you are planning on doing a fair amount of walking, then it is best to choose ones that are flat and provide you with plenty of arch support. In need of a dressier option? Gladiator sandals with a T-strap work wonders!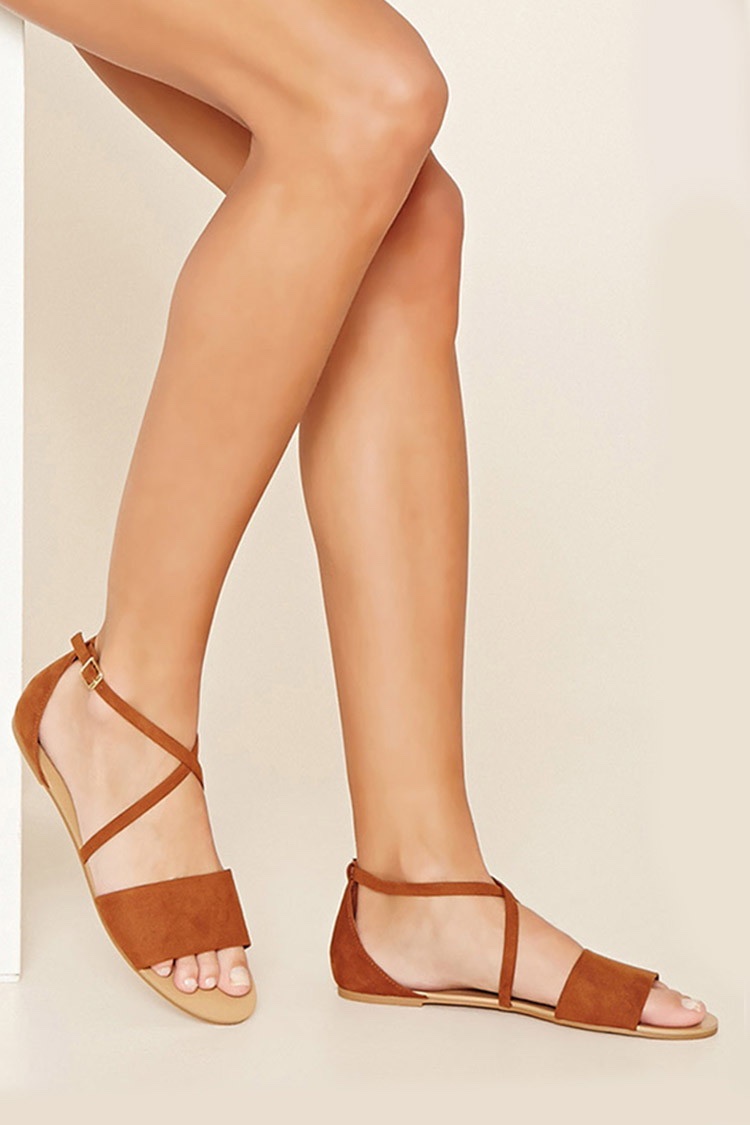 3. What About My Little Black Dress?
The little black dress is a common staple of every female's wardrobe and for good reason. This is a great time to pull out those four inch heels with the straps out of your closet and the best part about wearing a black dress is that you can choose any color that tickles your fancy. Whether its stiletto, platform or wedge, the little black dress allows you to keep all of your options open!
4. Rocking Sandals With Jeans
Since jeans are amazingly versatile and can be worn to just about any function, they become especially useful during the summertime. For dressier jeans, the gladiator sandal or the T-strap works best, while casual occasions call for flip flop or cork sole wedges. Wedge heels are great for keeping the hem of your jeans off the ground and avoiding unnecessary wear and tear.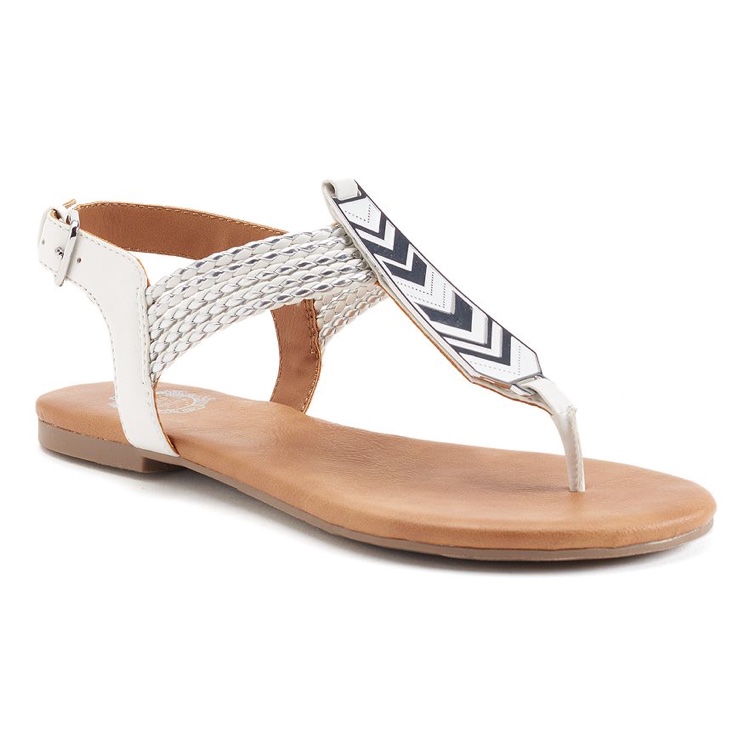 5. Maximizing Comfort
While shoes will hurt the feet as they are being broken in, they shouldn't be causing blisters. Don't purchase a pair of sandals that cause immediate pain. Arch support is important, as well as choosing straps that are properly placed. Be sure to select a pair of sandals that is the correct size and don't ever wear a pair of heels that are far too high for the occasion.