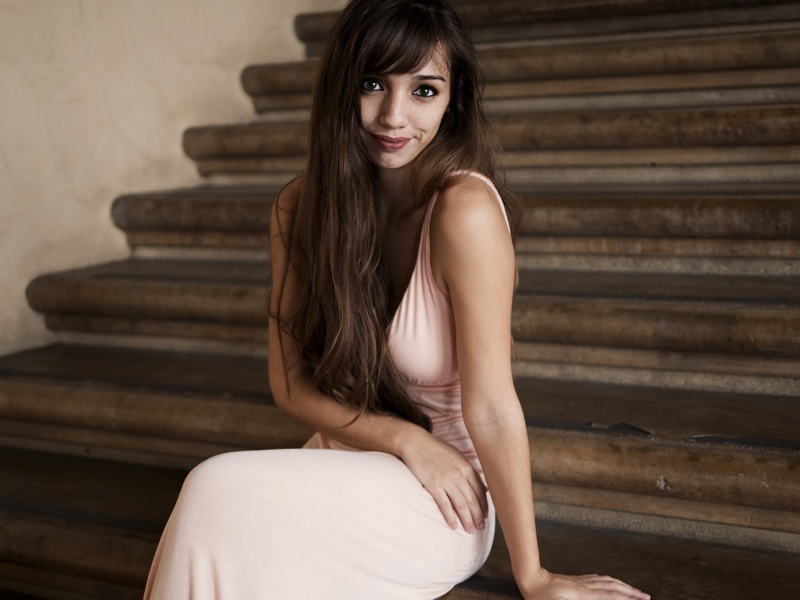 When your hair is broken, frizzy, and downright unmanageable, it's far more than just one bad hair day. It is a serious problem. The overall damage to your hair makes it practically impossible to maintain your mane and style it the way that it looks the best.
Heat and other climate conditions have a negative effect on your hair overtime, but if you use the hair care tips we're sharing today, you'll be able to rejuvenate your damaged tresses and bring back that healthy body and shine.
With that said, let's take a look at our favorite hair care tips.
1. Start Using Coconut Oil in Your Hair
You may not realize it, but as far as versatility is concerned, coconut oil really takes the cake. This product may appear miraculous to some because everybody seems to be able to use it for everything. But when it comes to your hair, this oil has naturally hydrating and conditioning properties that can stop split ends from forming while soothing your strands of hair.
If your hair is already damaged, you can rub the ends with coconut oil at night before you go to sleep. It provides intense moisturizing properties, so when you finally wake up in the morning, your hair will be silky smooth, feel great, and you'll love rubbing your fingers through it again.
The amazing actress Blake Lively uses coconut oil in her hair. She applies it to her ends every night before going to sleep. She says that this is an excellent idea because it actually prevents your hair from drying out overnight.
2. Switch to a New Shampoo
Believe it or not, your damaged hair could turn healthy again just by switching to a brand-new shampoo. Many people try a new shampoo and immediately fall in love with it. Their hair is bouncy and has great volume. But this amazing consistency might not last forever.
Over time, when using a specific shampoo on a regular basis, it will alter the chemical balance of your hair. So, the look and feel of your hair will change the longer you use a product, and the only way to recover from this overuse is to begin using a different shampoo that you haven't used in a while.
To prevent this problem from happening, choose two or three different shampoo products and alternate them every month. By doing so, you'll prevent your hair from being permanently chemically altered and this should help add more life and bounce to your hair.
3. Try a Leave-In Conditioner
Finally, it's best to try a leave-in conditioner to see if it helps. When your hair needs to be saved, leave-in conditioners are always a good choice. They provide deep hydration at the root of your hair, which promotes healing and leads to gorgeous, luscious locks.
According to Keranique, creators of their amazing keratin conditioner, "Heavy conditioners just leave hair limp." To prevent limpness from heavy conditioners, choose a lighter, less dense product.
Conclusion
Make sure to follow these tips if you're looking to bring life back to your damaged hair.