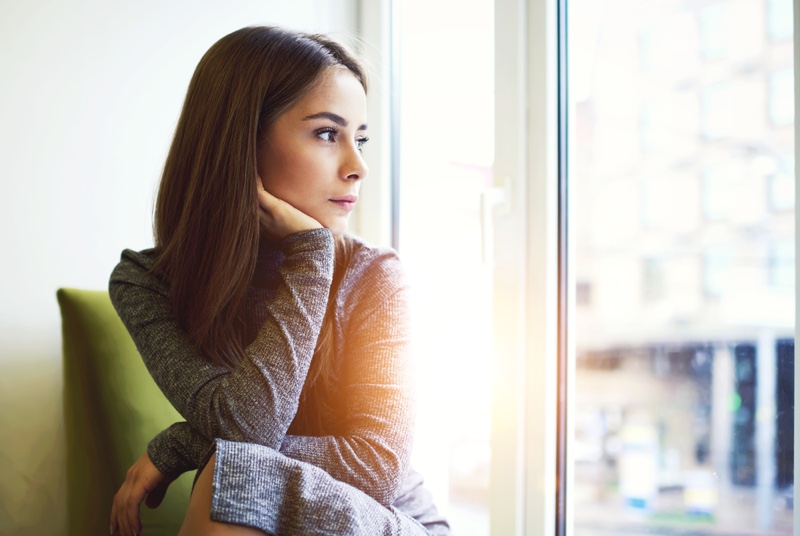 Getting into debt is a common problem that affects people from all different walks of life. By knowing more about the common reasons why this occurs in the first place, you automatically put yourself in a better position to avoid it happening to you. Here are some of the most common reasons why people get into debt and what you can do to prevent them from happening to you.
Big Life Changes
Often, people get into debt when they face big life changes. For example, you could be getting married or moving into a new house. Whenever something like this occurs, you need to be in a strong financial position to deal with it. If you are not, there are plenty of loan options such as bad credit loans. Ideally, when you are making a big life change, you need to ensure that you have planned for it in the best way possible.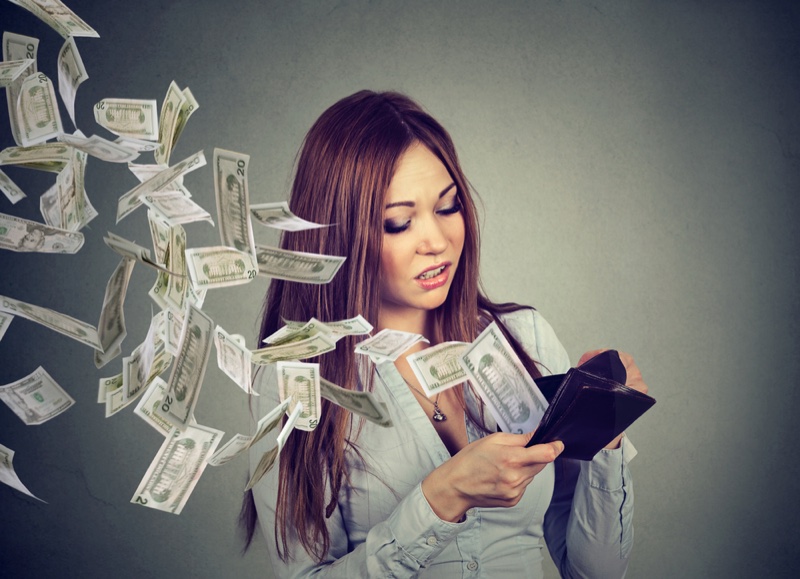 No Emergency Fund
Everybody should build up an emergency fund that covers several months of living expenses. This way, you have a clear safety net that you can fall back on when times get tough. Everybody is faced with unexpected expenses from time to time in life. The better you are prepared to deal with them, the more likely it is that they will not lead you into debt. You can boost your emergency saving fund by just squirreling a little away each and every month. 
Lifestyle Inflation
When people start to earn more money, it is often the case that they boost their lifestyle upgrades at the same rate. However, if you suddenly experience a loss of income, the effects can end up being even more devastating. One of the best ways of combating this is by making a budget and working out how you are spending each and every penny. This can end up being quite sobering – and you will often realize that you are throwing money down the drain in a number of different areas. Also, when you get a pay increase, you should make a commitment to saving that money rather than continually buying things that you don't really need.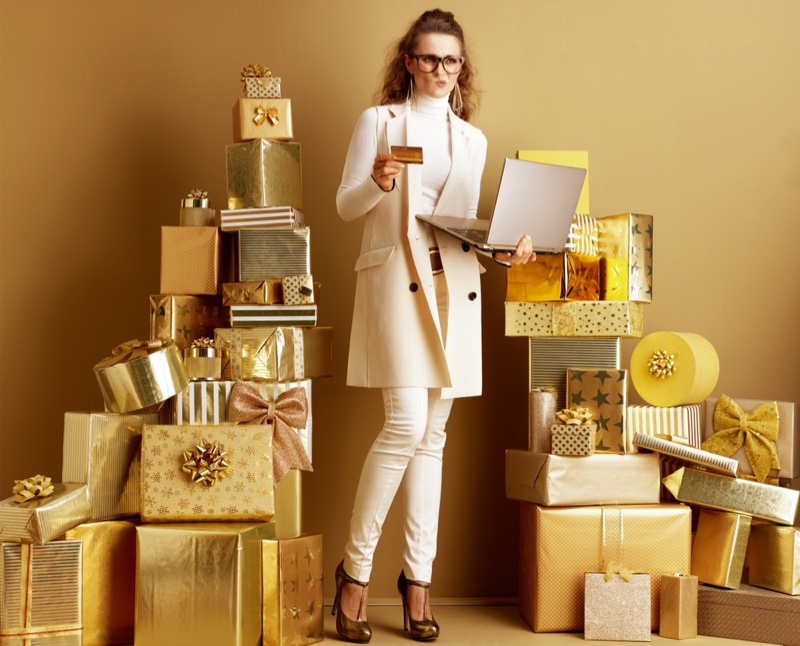 Trying to Keep Up with Those Around You
Even if you are not constantly peering over your neighbor's fence to see what new stuff they have, there is something very alluring about trying to match your spending with those around you. However, you don't know your friends and family's financial situation. It could be the case that they are putting themselves in financial hardship as well. So, try to concentrate on your own financial situation. Whenever you are about to buy something new, really question whether or not it is something that you need in your life. To avoid impulse buying, try to slow down any spending decisions as much as possible. 
These are among the most common reasons why people get into debt. Try to avoid them, and you are more likely to sidestep this problem yourself.