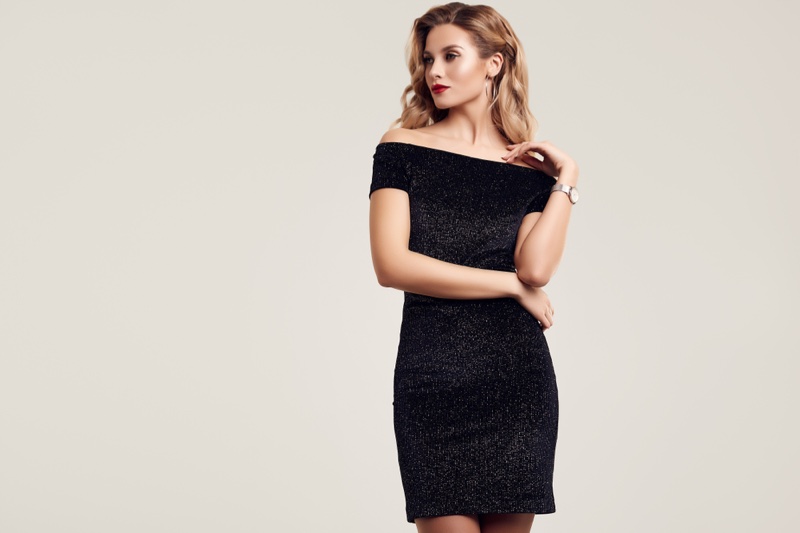 Las Vegas is changing, and much of that change is veering the city away from being the world's gambling mecca to a fully-rounded cultural hub. Sure, there have always been non-casino attractions in Sin City, many of which are more sophisticated than commonly held. But Las Vegas, which was America's second-fastest-growing city in 2020, is stretching its cultural muscles, and that is changing perceptions of what to do and how to act in its famous casinos.
If we take, for example, the dress code enforced by the casinos. It is commonly held that patrons must dress to impress. Much of this is a fallacy, however, reinforced by everything from images of Sinatra swinging in a tuxedo in his Vegas heyday to James Bond movies portraying casinos as overly opulent places where super spies and dastardly villains scowl at each other over gaming tables.
The main misconception, however, is that casinos have a dress code at all. With the exception of a few rules (which we will get to later), most casinos have no dress code. In fact, you are more likely to see someone in a baseball cap, t-shirt and sweatpants than you are to see someone in a tuxedo or sequin dress.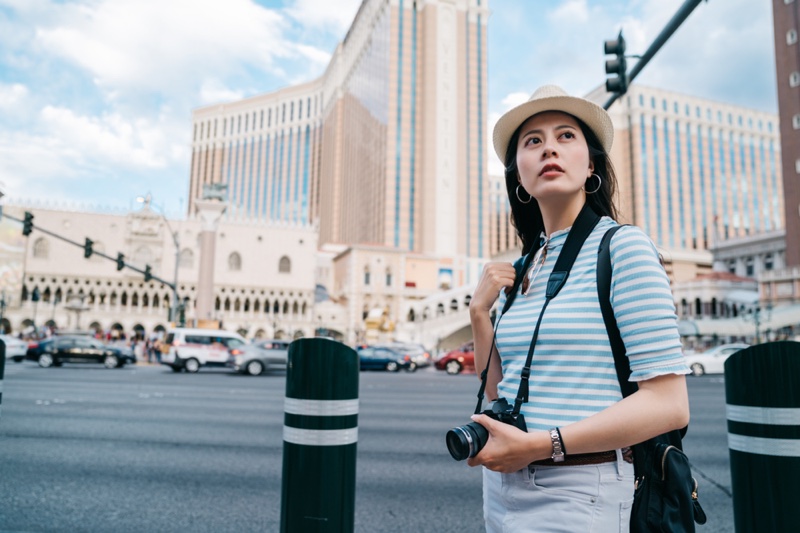 Rules have been relaxed in recent years
The fact is that your preparation for a casino might be better focused on how to win casino games than what to wear when playing them. Sure, it's fun to dress up nicely for a night at the casino – and many patrons do – but there is a changing focus, particularly in Las Vegas, where anything goes. And, to be clear, this includes the swankiest casinos on The Strip.
If you look at the dress codes for most of the Las Vegas casinos, it's fairly broad. In fact, one visitor on TripAdvisor said rather whimsically about the dress code at the Bellagio Casino, "Clothes are required, that's about it.". That really gets to the point. In the 2020s at the casino, anything goes (within reason). And, if you have a look at the patrons frequenting these casinos, they have embraced this dressing for comfort with aplomb.
So, how did we get from the romantic idea of fabulous casino attire to the casual dressing of today? Some of it is sociological, and some of it is down to economics. As we mentioned, Las Vegas is changing and growing. In the last couple of years, for example, the city has added two big sports teams – the Las Vegas Raiders (NFL) and the Golden Knights (NHL). It's further evidence of the city's growing stature.
You wouldn't, of course, wear a suit or dress to an NFL stadium – you dress for comfort. And, it also makes sense that the casinos want to attract those sports fans into their venues for some post-game action on the tables. So why would the casinos enforce a dress code to discourage people from visiting? You can make similar arguments for pool parties (a huge attraction in modern Las Vegas) and music festivals. Casinos want to attract the people who have attended these events, and forcing them to change clothes is not conducive to good business.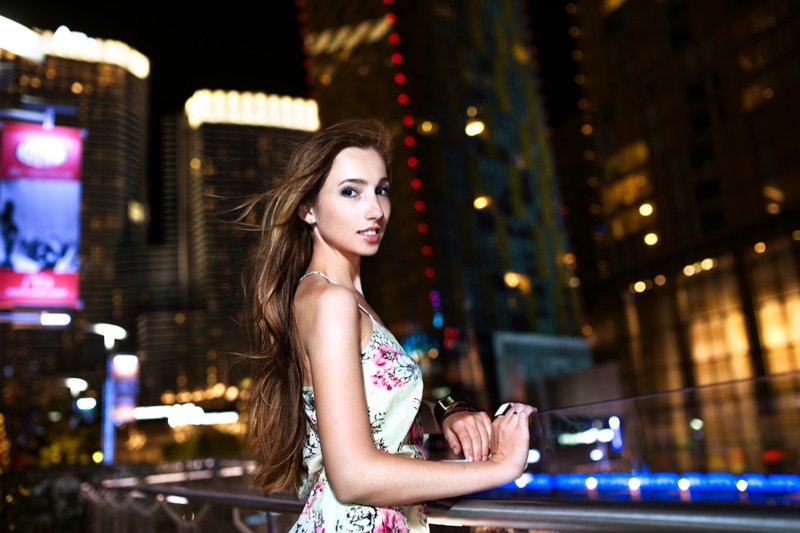 Common sense is always advised
Are there any rules to watch out for, then? Many casinos do state that flip-flops and vests (for men), and bikinis (for women), are frowned upon. But even this is changing to some extent. You will also find that dining experiences in the top casinos might require formal dress. The Wynn, for example, states the following for its dining rooms:
"Business casual attire is required. For ladies, the attire is dressy and elegant; for gentlemen, collared shirts or polos are required. Shorts, sports apparel and open shoes are not permitted."
Can we, then, pose a more pertinent question: Should you dress up to go to the casino, even if the rules say you can wear what you like? The answer is always going to be subjective, but it's worth noting that loads of people do, particularly at night. There is very little wrong with embracing the glamourous ideals of casino culture, even if not everyone adheres to the concept. It's almost like cosplay, and it can be fun to look the part. So, the next time you head off to Las Vegas, dress up or dress down – whatever makes you happy is the only rule in place.