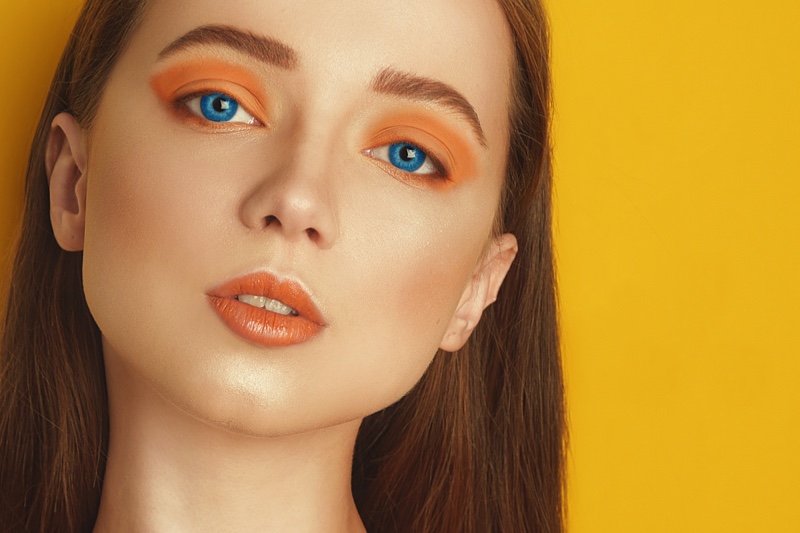 The use of colored contact and exotic lenses is a great alternative for those who want to change their look and raise their self-esteem. There are several types and colors available on the market, just choose the ones that best suit your style. But how to choose the ideal colored or exotic contact lenses? If you have that doubt, don't worry. Our article will give you the right tips to further enhance your eyes. Continue reading and enjoy!
At first, we'll discuss colored contact lenses!
Types of colored contact lens
Before setting the ideal color, you need to know the type of lens you want and how your eye health is doing. It is important to see an ophthalmologist, as during the consultation, he will check the lubrication of your eyes and also if you are predisposed to have any problems during use. The colored contacts best can be used for therapeutic purposes, adding degree, or just for aesthetic use – having that eye color you always wanted or rocking out at the weekend party. The most common colors of colored lenses are:
blue;
green;
grey;
violet;
honey and brown tones.
There are also, for those who cosplay or like to be different, the most daring lenses, such as red, yellow or totally black. Option is not lacking, just choose the one that best suits your style.
Choosing the color that suits you best
Currently, brands have invested in technologies to make the colored contact lens even more natural – it is produced in layers and blends with the natural color of the eyes, giving it a lighter and more beautiful appearance. In addition, the lenses have different subtones, increasing the color chart and options.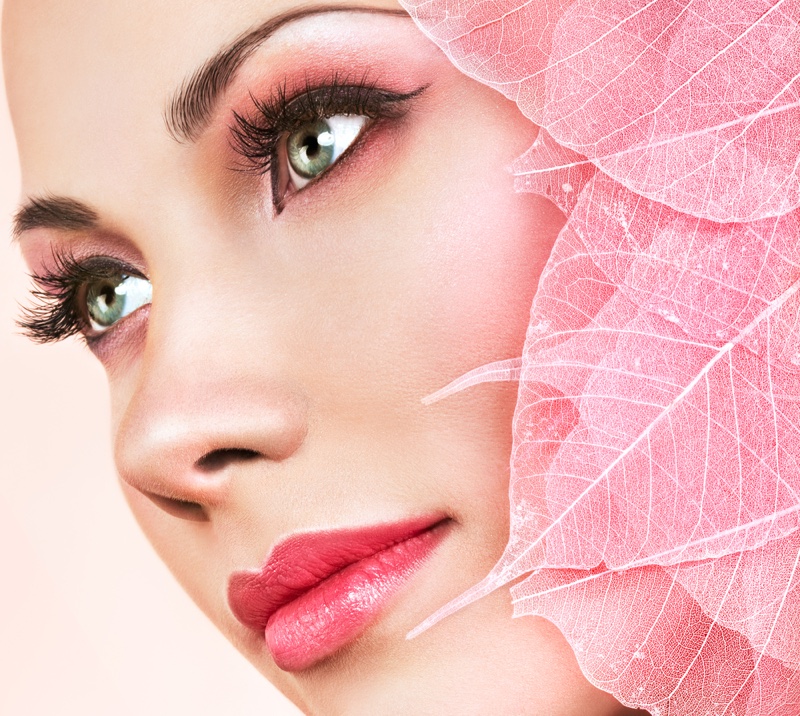 Buy your colored contact lens
After consulting your ophthalmologist, choosing your favorite color, receiving the prescription for colored contacts, it's time to buy your colored contact lens. All the necessary data will be in the prescription that your doctor will give you – degree, if necessary, curvature and diameter of your eyes.
The purchase process is very simple: if you are going to buy online, just select the lens brand, the degree of your right and left eye, the color and the payment method. It is worth remembering that the color of the lens may undergo some changes in tone. The distinction may be due to the blending of it with the color of your eyes.
Opting for a colored contact lens, whether out of necessity or just for aesthetics, is a way to change your look and raise your self-esteem.
But how about the exotic contact lenses?
Whoever follows the trends must already be aware of exotic contact lenses.
This type of lens can assign different colors and shapes to the eyes, such as: red; yellow and white. In addition, feline-shaped pupils, among others. This style trend allows for many combinations of costumes and visuals, from the most terrifying to the most tranquil.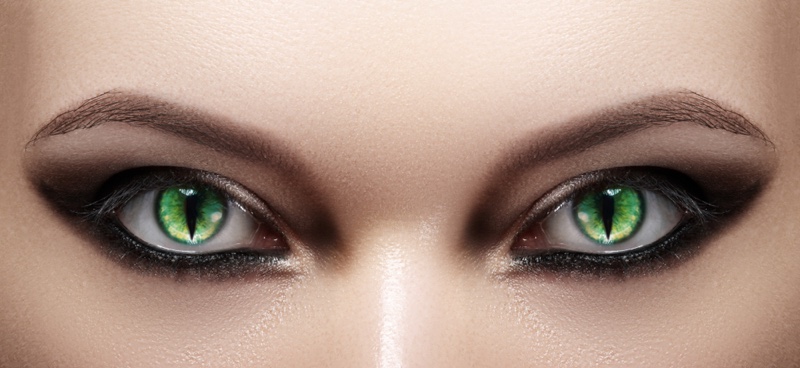 What are exotic contact lenses?
You already know that there are contact lenses with and without degree, right? They can be colored or not. But there are also several models that are slightly or completely out of the ordinary. Therefore, they are called exotic.
They arose in South Korea, but it is not today that they won the world. Paris Hilton, Lindsay Lohan, model Amber Rose and rapper Kanye West are some of the personalities who have joined or have been seen with this type of lens.
For those who want to rock and draw attention, they are the best choice. It is not for nothing that they are the most successful among celebrities and the public passionate about fashion trends.
What are the characteristics of exotic lenses?
Like ordinary lenses, exotic ones can be corrective or not. Therefore, if you use a qualified model, you need to consult the ophthalmologist to indicate which is ideal. And it's worth remembering that, in all cases, they are individual and non-transferable, okay?
Non-conventional lenses, even the least flashy, will always have darker or lighter tones than natural ones. After all, the intention is for people to know that their eyes have nothing to do with their coloring. There are even models in white, black and red colors, as well as contact lenses that mimic the eyes of a cat or dragon or with pupils in the shape of a half moon or star.
Across the world, lenses are created increasingly out of the ordinary, such as those that make the eyes shine and those that have gold details, generating a very striking effect.
There are also models specially used by high performance cyclists, which reduce the intensity of the sun and dispense with sunglasses during competitions. And it is possible to find lenses that change color depending on the strength or shade of the light. Have you ever imagined yourself with any of them?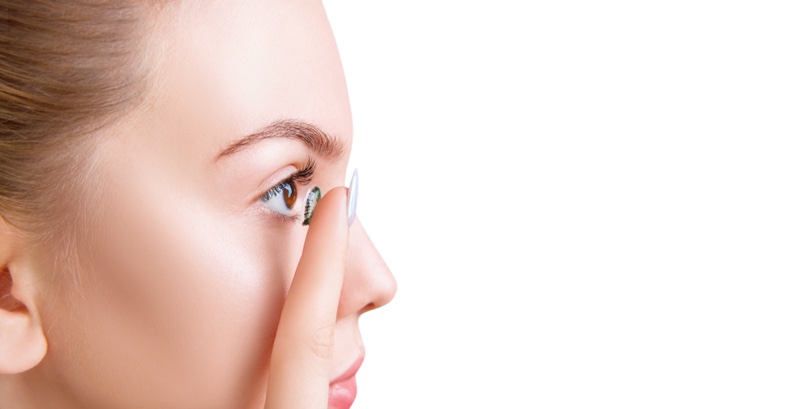 When to use this type of lens?
To a large extent, exotic lenses are used for aesthetic purposes, but there are models with a degree. At carnival or halloween parties and among cosplayers, they are the biggest hit. It is easy to find them also on stages and on cinema screens. Anyway, as with colored contact lens prescription, you need to get a prescription like that before really buying.
Other than that, if you want to dare or combine them with a stripped look on a special occasion or a trendy and unusual event, bet on them. Have no doubt that it will attract glances and spotlights.
What care to take with exotic lenses?
When purchasing a lens, it is essential to observe the validity, the origin, the maximum period of hours for use and the correct way of cleaning to avoid infections. In case of irritation, we recommend removing the lenses and washing your eyes with filtered water, mineral water or saline.
The specialist needs to be contacted if the symptom remains or there is redness in the eyes. Hands should be washed before putting on and removing contact lenses. And don't forget: never sleep with them.
Finally, the use of colored lens, including exotic contact lenses, is a trend that is here to stay. And you, who are always inside the fashion universe, cannot give them up – of course.