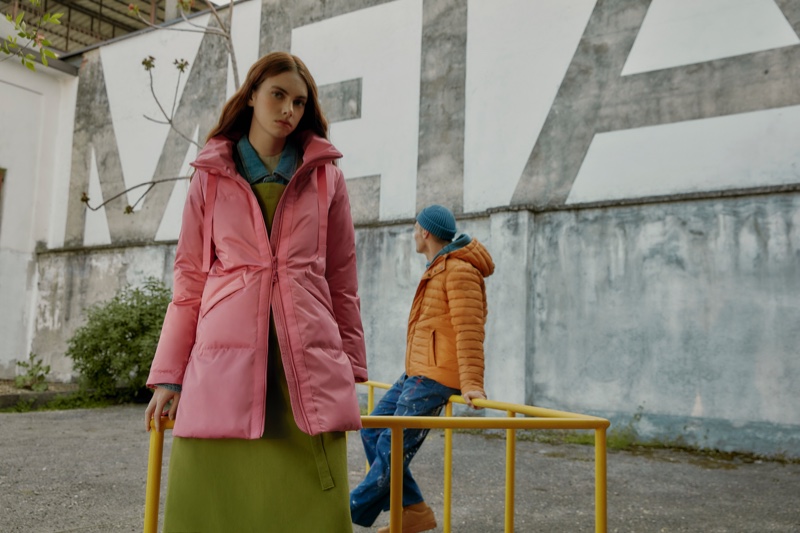 With the introduction of its Re-Essential fall-winter 2022 collection for Colmar Originals, the Italian outerwear brand Colmar maintains its dedication to preserving the environment. The line includes jackets made from biodegradable materials as well as down coats with padded features that are available for both women and men.
Colmar Originals Re-Essential Fall/Winter 2022 Collection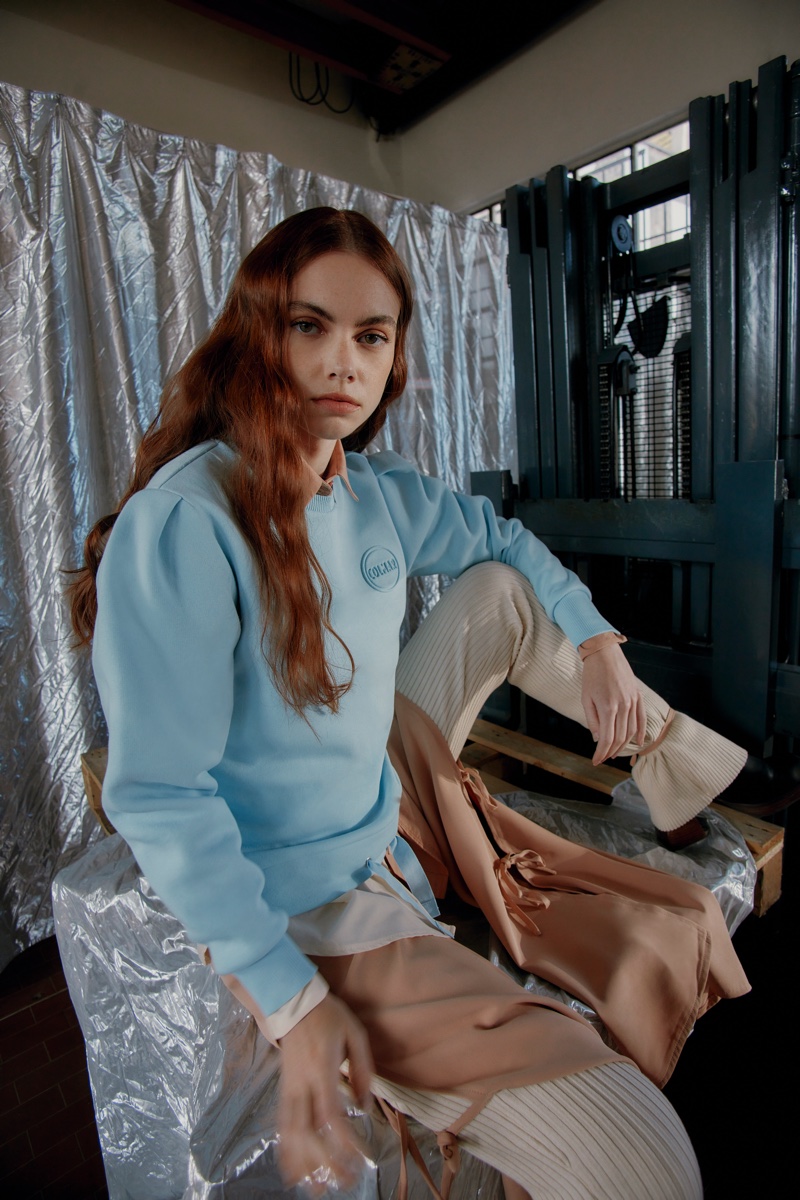 In addition to outerwear, organic cotton is used to make sweatshirts, t-shirts, and trousers. In the collection photographs, models are shown posing in a variety of brilliant and subdued color palettes, including pink, green, orange, and navy blue, in addition to more neutral tones.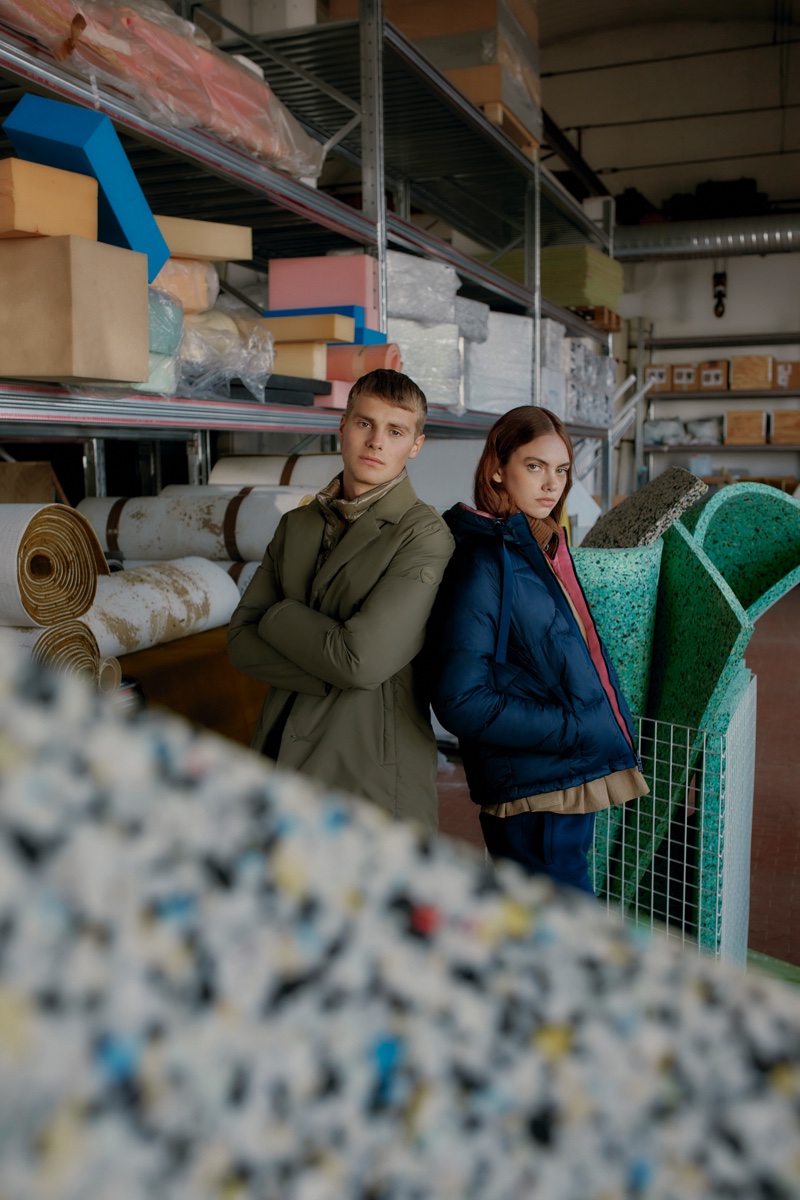 Among the other environmentally friendly components are yarns spun from biodegradable nylon. These designs, which range from warm coats to comfy sweatshirts, can be worn either when going out or while relaxing at home. See even more fall-winter 2022 designs from the Colmar mainline collection.