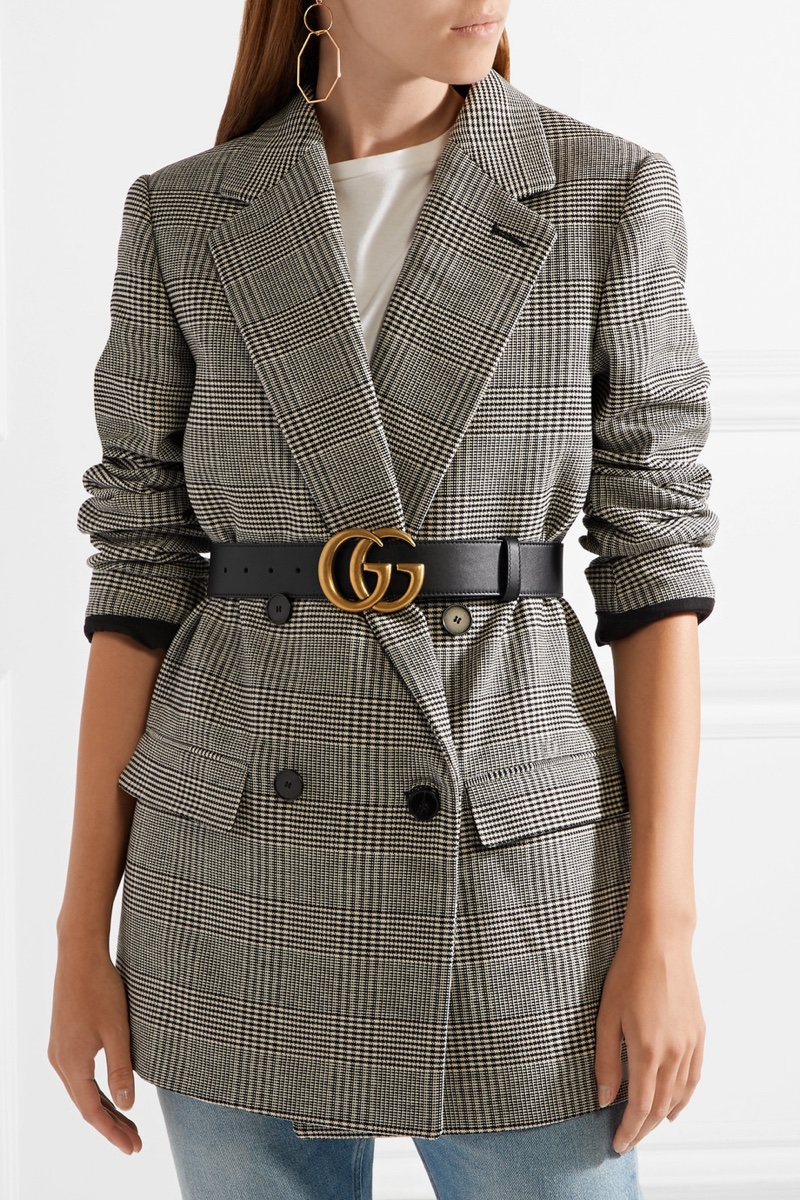 As the warm weather hits, it can become almost impossible to find something to feel comfort in this heat as well as showcasing your style and aesthetic. Too warm? Are you, like many people just throwing on a dress and not really thinking about it? Accessories are always key to completing your look any time of year but make sure you have the ones to accentuate the outfits you love this season.
The Belt
A belt can be versatile to work with, having something stand out works well for adding a striking finishing touch. If you are wearing a dress try breaking it up and altering the shape with one or even wear an oversized shirt and cinch it in at the waist to create an hourglass silhouette. Alternatively, denim and belts never go out of style yet reign high in fashion credentials. There has been a huge resurgence of logo or statement belts, reminiscent of 1980s trends. Look out for the iconic and bang on trend with Gucci belts or opt for something a little different with other brands like Coach, D&G or Versace. These designer belts will never go out of fashion and you will be able to wear then with practically anything in your summer wardrobe.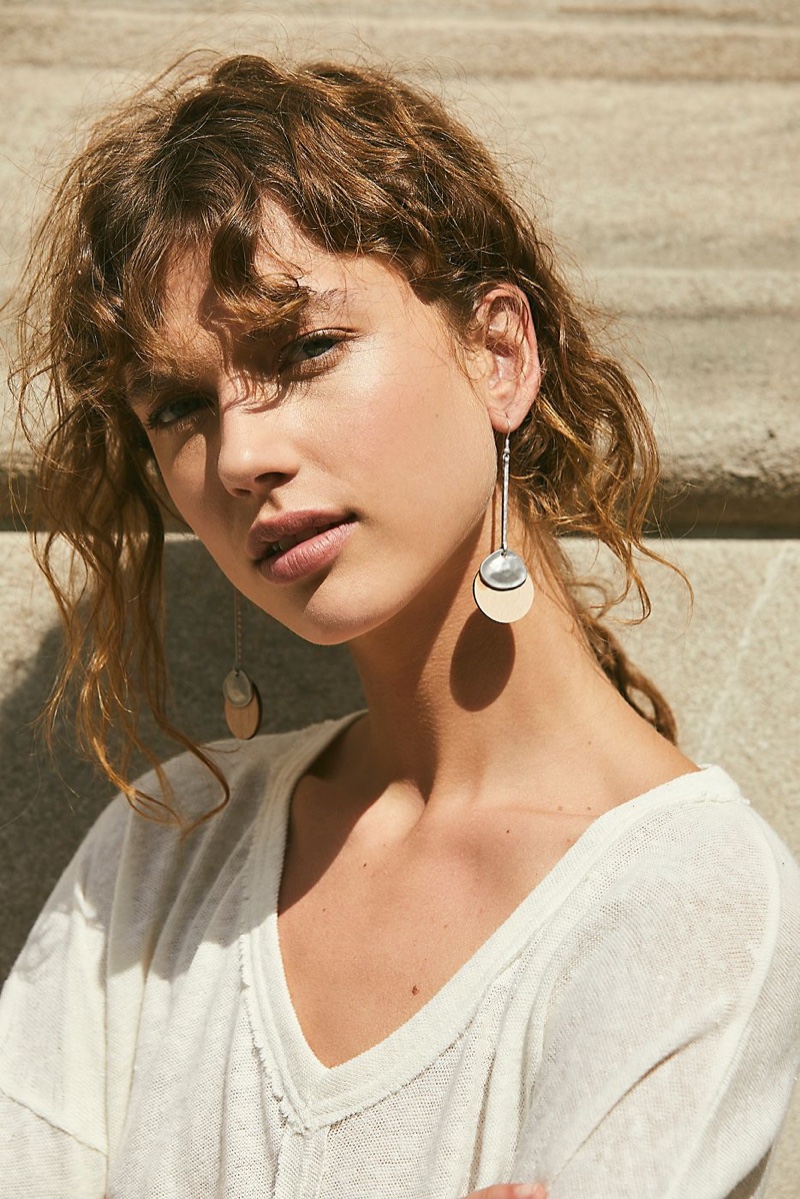 The Earring
Now, the last year or so there has been a boom in the jewellery stakes. Once all about big necklaces, the focus has swayed towards large earrings. Think Pat Butcher and Dynasty – the doorknob and oversized styles are everywhere at the moment. The great thing about these is that you could literally work it with a plain tee and jeans or dress up with something a little smarter too. A few good ones to have in rotation to match your ensembles is the perfect way to shake it up. We love the loud and vibrant designs from Amrita Singh.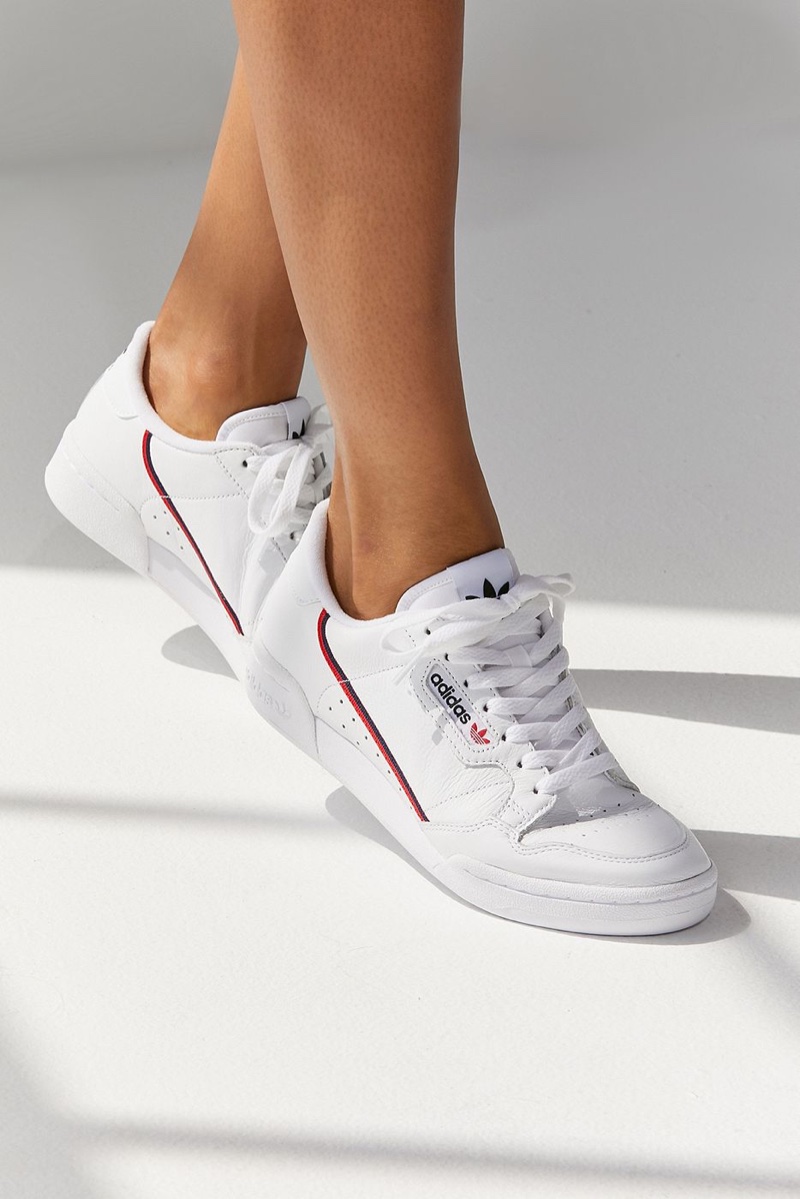 The Trainer
Once only thought of for exercise, trainers have become one of THE top women's shoes to wear. With the push of athleisure in the last few years, people are dressing up their sneakers in a big way. You can go classic with Converse or Vans or opt for running shoes from Nike and Adidas. If you want to have a more luxe addition to your outfit then you will find the likes of Gucci and Stella McCartney creating plimsoll styles that have become a huge talking point. A good pair trainers will be something to wear with jeans or dresses – the outfit combinations are endless! It's the ideal shoe for the sunny weather if you are looking for ultimate comfort.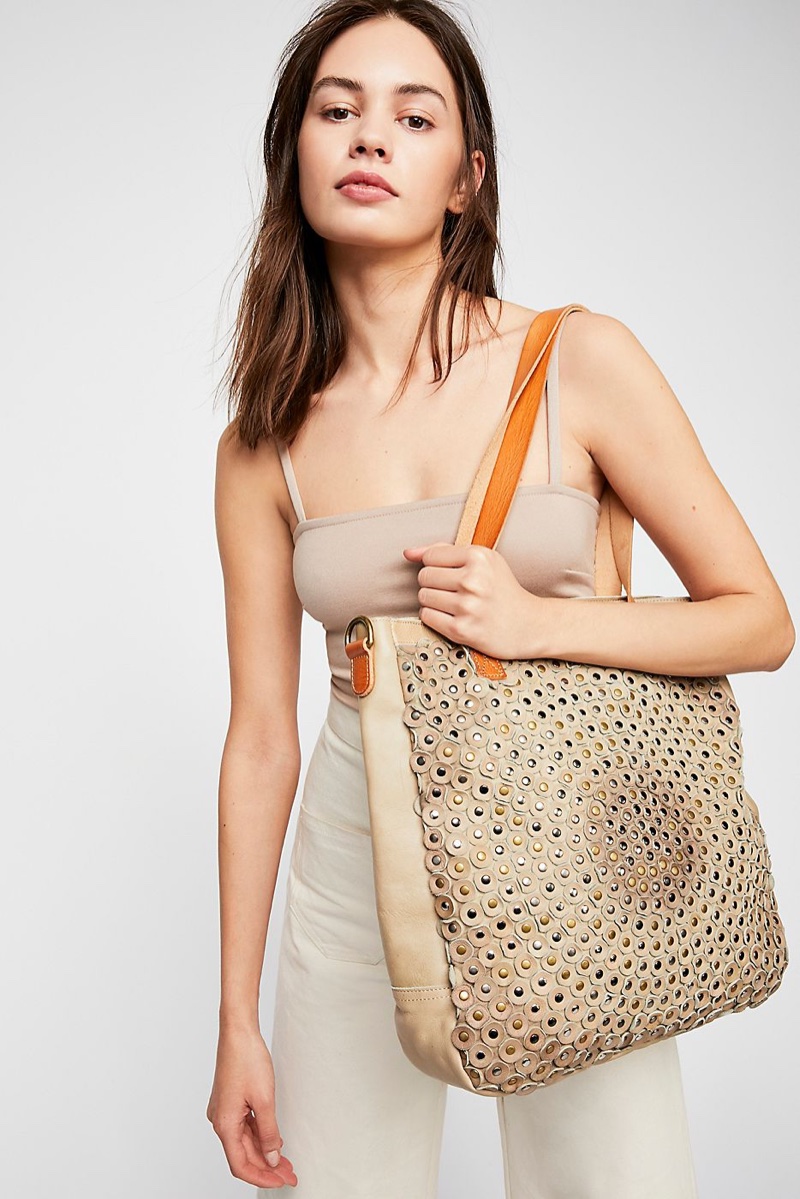 The Leather Tote/ Grab Bag
Trends for handbags usually stay the same but there are always exceptions. Investment accessories shouldn't feature anything close to fast fashion as you will have spent lots on something you won't get the use out of. Forget the beaded styles or the bumbag – opt for the classic leather tote or grab bag, you can normally grab a great find in the secretsales outlet. This means your arm candy is a decent size, allowing it to be good for the office, the weekend and even the beach. Whether you will go for a traditional tan or monochrome to match each outfit, you could alternatively go bold and vibrant, giving every get up that much needed pop of colour. Either way, a decent sized style is going to take you well into autumn.